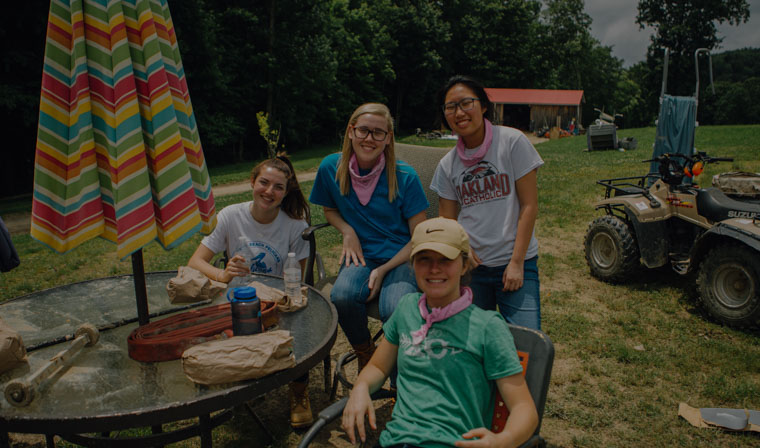 Youth Mission Trips
Week-long mission trips for youth to communities across the U.S. and around the world.
Find Your Youth Mission Trip
Youth and teens have the potential to build real relationships, grow closer to God, and make great learning connections on a week-long mission trip. Finding the right youth mission trip for the kids in your youth group can be a challenge, but knowing what they can handle and what will help them grow the most is a great place to start.

Click on a Youth Mission Trip community
below for trip details and available dates!

Sorry! We do not currently have any upcoming
trips that match your search criteria.
LATIN AMERICA / CARIBBEAN
Get Started!
To learn more about trips to any of these communitites, fill out this quick interest form or call now and if you have a specific question someone will get in touch with you.