Choose your trip type: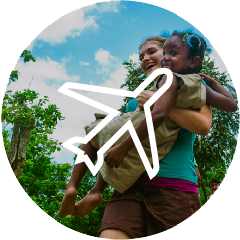 1-2 Week Mission Trips
Bring your team of youth and adult volunteers to serve and partner on a U.S. or international mission trip.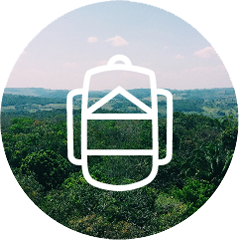 1, 3 & 6-Month IMMERSION
Join a team of young adults building relationships and serving the community on a 1, 3 or 6-month international mission trip.
Planning your Mission Trip:

1
Get in contact
with us!
Fill out an Interest Form or Grab Space for the trip you're interested in and we'll personally get back to you with the info you need!
2
We'll help you find the best trip
We know you have questions and we have answers! There are all kinds of mission trips and we'll help you find the one that's right for you.
3
Serve on a life-changing mission trip
Team members learn what it means to truly serve others and are challenged to "live their mission" at home after the trip is over.
Featured IMMERSION Programs:
Featured Scholarship: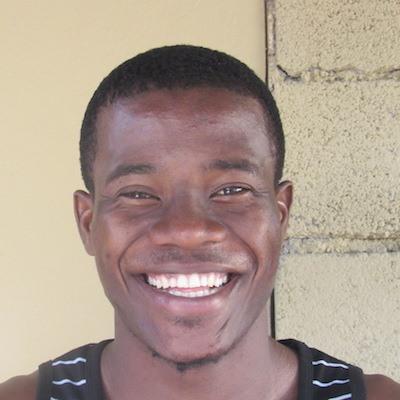 Haiti JHONDANY, Age 29Donate Now

Mobilizing Volunteers
We create opportunities for volunteers to serve on U.S. and international mission trips—bringing the hope of Christ through action, while developing into the leaders of tomorrow.

Developing Leaders
We invest in the leaders of the future—college students and young adults in both developed and under-developed communitites—through mission trips, IMMERSION, and cross-cultural internships.

Empowering Communities
We provide resources and support through mission trips and local initiatives while empowering local people to develop and work toward their community vision.