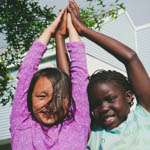 Serve & love others
in a new context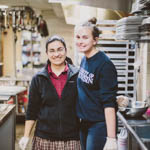 Grow closer to God and build meaningful relationships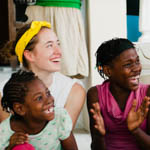 Discover genuine faith
and purpose
We make Mission Trips easy:
1
Find your 2019 mission trip and fill out an interest form!
2
Let us help you plan the best trip for you or your team
3
Serve on a life-changing mission trip
Choose your trip type: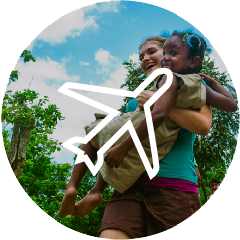 1-2 Week Mission Trips
Bring your group of youth and adult volunteers to serve and partner on a U.S. or international mission trip.
OR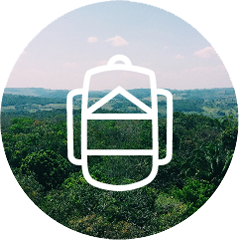 1-9 Month IMMERSION
Join a team of college students and young adults and live your mission on a 1-9 month international mission trip.
Featured IMMERSION Programs:
We do more than just mission trips. As part of our Community Empowerment focus, we seek to inspire HOPE by investing in the physical, mental, and spiritual development of underserved youth around the world through a program called RISING. Get Involved