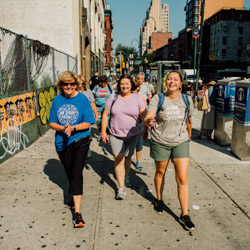 10 Best High School Mission Trips During this time of life, mission trips can be an incredibly impactful way to challenge students and help them engage deeply with service at a local and global level ó and thatís worth pursuing.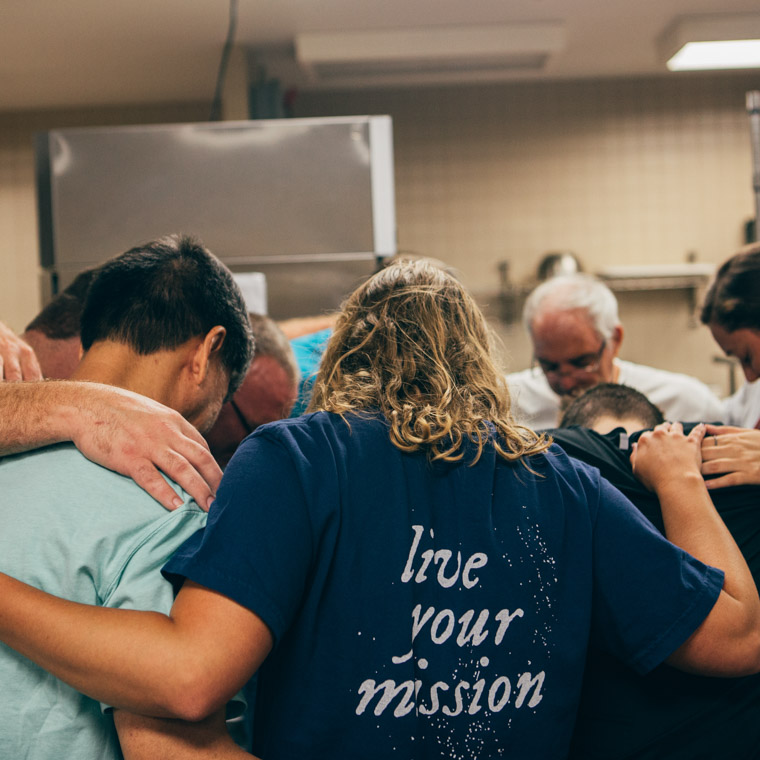 Social Justice or Evangelism? When I look at the life of Jesus, his example seems clear. He didnít just care about peopleís spiritual condition, but he cared about their social and physical needs as well.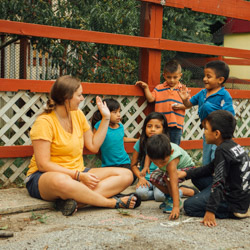 Why Go on a Mission Trip? It may be surprising that we think everyone should ask this question, but the honest truth is unhealthy mission trips can do more harm than good.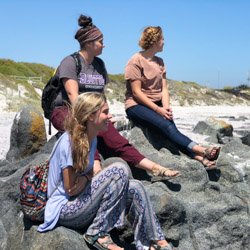 Top Mission Trips to Take Post Grad If you are post-grad and think itís too late to travel, itís not! Take three months to explore the world, and see the heart of God in new and exciting places. It may be scary to take the leap of faith, but I guarantee you will never regret it.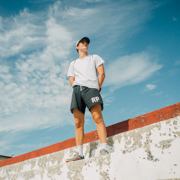 3 Ways to Continue Serving After Your Mission Trip We all want our mission trip experience to have a big impact. Unfortunately, sometimes we donít bring home all the great lessons we learned while serving and learning alongside communities across the country or around the world.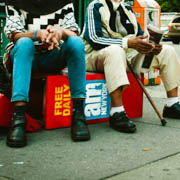 5 Steps to Serving Others Well As followers of Christ, we know that we are called to serve others, but how does this translate in our complicated cultural context?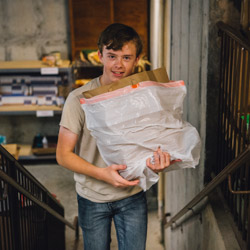 How to Select a Partner Organization for Your Mission Trip Selecting the right partner missions organization can be a great first step in making sure you serve in a way that brings life to all involved, while also removing the burden of putting it all together yourself.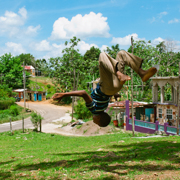 Best Spring Break Mission Trips for 2020 Whether youíre planning your campus Alternative Spring Break or putting together a team of middle school or high school students, weíve compiled a list of the best spring break locations for everyone.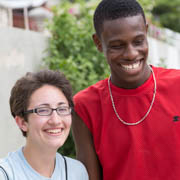 ĎThese Peopleí Have Names Most of the time I view my life with me at the center. And if weíre not careful, we can take this perspective with us into missions, accidentally overlooking the very people we desire to know and serve.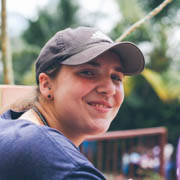 5 Myths About Taking a Gap Year More and more young adults are committing to spend a year abroad, but there are still a lot of unhelpful myths surrounding the choice to do a Gap Year.