Africa Mission Trips
For groups and individuals.
Serve for 10 days or 1-9 months in Southern Africa! EM short term mission trips to Africa connect groups and individuals to opportunities to serve with local ministries and schools, build meaningful relationships with families, churches, and local kids, and discover what makes Africa special and unique.
Find the right trip for you! Check out 10-day group trips or mission trips to Africa for a year or 1-6 months for young adults. However you're looking to serve, we're here to help make it a reality. Upcoming trips available to South Africa, Namibia, and Lesotho below. Click on missionary trips to Africa below for program details and upcoming trip dates!
1-2 WEEKS (GROUPS)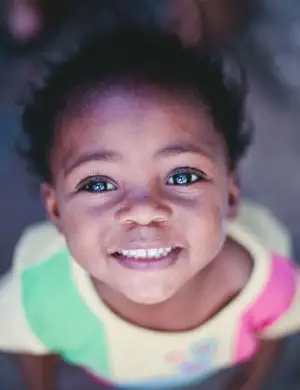 URBAN / RURAL
Cape Town, SOUTH AFRICA
Sr. High & Up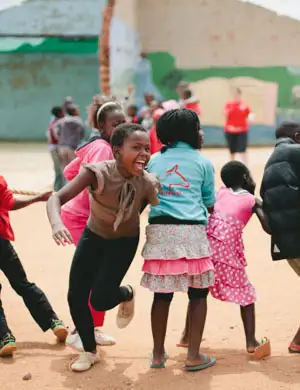 URBAN / RURAL
Pretoria, SOUTH AFRICA
Sr. High & Up
1-10 MONTHS (INDIVIDUALS)