Christian Gap Year Programs
Join an IMMERSION gap year mission trip! Travel and serve in communities around the world on year long mission trips for young adults.
Join the IMMERSION Gap Year Program
Discover your faith and who God created you to be on a 9-month IMMERSION Gap Year mission trip. Journey with your team across the globe. Experience new cultures. Encounter people and situations that will open up your world, and be changed for the better. Don't miss out on this incredible opportunity to learn, grow, and serve others in ways you never imagined.
As an IMMERSION Gap Year participant, you'll join 2 distinct IMMERSION terms—a 3-month mission trip in the Fall and a 6-month mission trip starting in January—with a 2-month break to travel home for the holiday season. Combining these unique terms allows you to explore several different cultures while also staying long enough for each community to feel like home.
2022-2023 Gap Year Mission Trip Programs:
Part 1 → Aug. 22 - Nov. 10, 2022
Part 2 → Jan. 9 - June 29, 2023
(Click a program for more info!)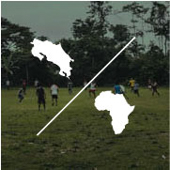 Cost: $15,000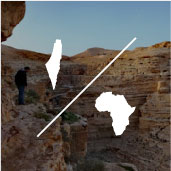 Cost: $16,100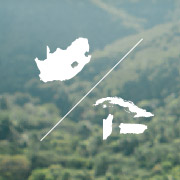 Cost: $15,400
IMMERSION Gap Year Resources:
5 Myths About Taking a Gap Year
Gap Year Growth: Trusting God with Everything
Christian Gap Year: Travel, Service, and Learning to Breathe
Should You Press PAUSE on College?
How to Be a Christian Volunteer Abroad
Is an IMMERSION Gap Year right for you?
Take our 10-question quiz to find out if you're ready for an experience like IMMERSION!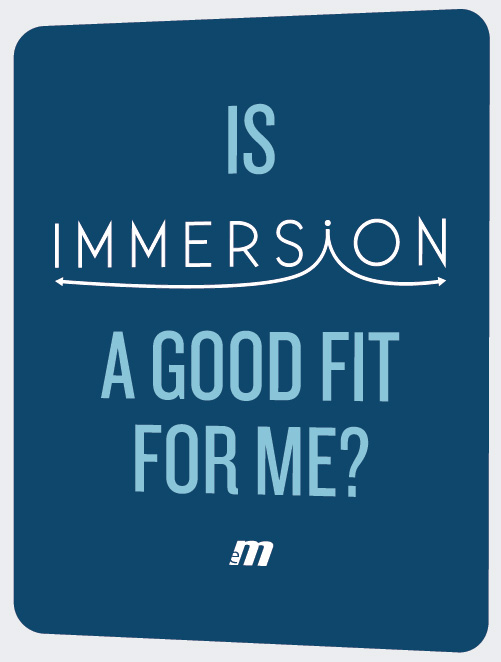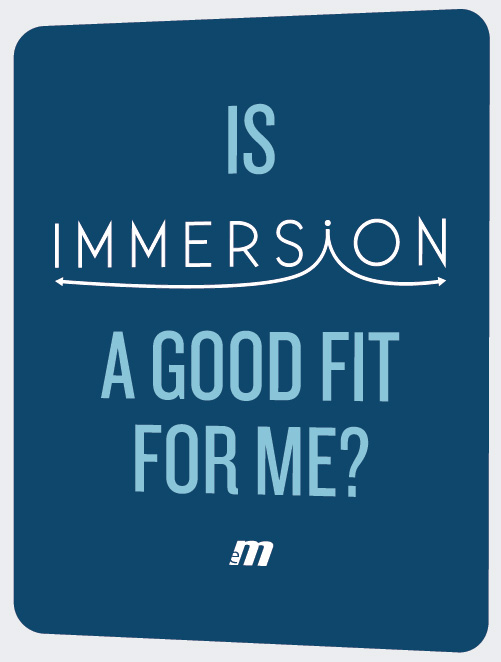 Take our 10-question quiz to find out if you're ready for an experience like IMMERSION Gap Year!
Get started today!
Fill out an interest form for an upcoming Gap Year IMMERSION program — it only takes a minute! We'll follow up with you, answer your questions, and help you find the right trip.


1, 3, & 6-MONTH IMMERSION
Can't do a full Gap Year? Check out our shorter IMMERSION programs