Find Your Teen Mission Trip
Mission trips for teenagers are an incredible way to serve together, grow in leadership, and mature in their faith. Help your team of youth learn what it means to love and serve others like Jesus in real, tangible ways.
Find your trip below or fill out an interest form to start planning your upcoming mission trip. We would love to connect with you and help you find the right service opportunity for your teen group!
Teen Mission Trips — Serve & Grow Together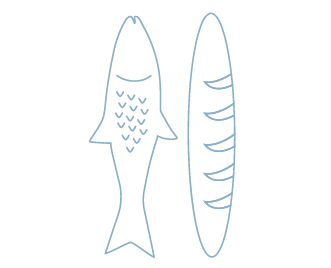 Live into your calling as a follower of Jesus.
Love your neighbors across the country or around the world by meeting tangible needs and serving others.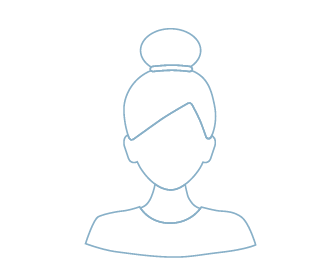 See the image of God in every person.
Build meaningful relationships across cultural boundaries that honor each person's God-given humanity.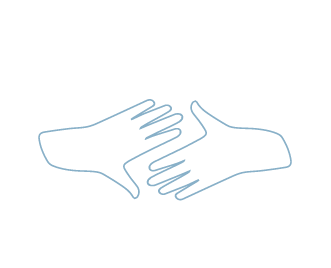 Mature and grow in your faith together.
Serve with open ears and open hands, to give and also receive the gifts others have to offer.
Fill Out a Group Interest Form
EM Partner Communities

Click on a Teen Mission Trip community
below for trip details and available dates.

Get Started!
To learn more about trips to any of these communitites, fill out this quick interest form or call now and if you have a specific question someone will get in touch with you.