So, you've decided to take a group of middle school students on a mission trip. If you're unsure about whether you should take a group of middle school students on a mission trip, let me start off by saying that it is sure to be a life-changing experience for you, your students, and the community where you serve. But where do you even begin? You know it's something worth pursuing, but there can be so many steps to get there! As you consider when and where to go., it's important to consider the following details as well:
1. Budget: Middle school students typically rely a bit more on parent contributions and may need some help fundraising along the way. Before picking a location, it's great to set a budget that your students, church, and supporters will be able to work with. Some trips will cost you more depending transportation to get there as well - be sure to factor that in as you plan!
Note: EM trip fees typically include the cost of lodging, meals, evening programming, and building materials (and ground transportation in international communities!)
2. Chaperones: Great chaperones can be an amazing help on a mission trip, and you will need them! They can act as extra drivers or worksite leaders, help manage behavior, and most importantly, act as mentors for students and engage in 1-on-1 conversations as your students grow and process their experiences.
Note: We recommend a ratio of 6:1, six middle school students for every adult.
3. Appropriate Challenges: Middle school students are all at different points in growing and maturing. Finding the right trip should take into account your students' starting points and give them meaningful, appropriate opportunities to grow while participating in God's plan for communities around the world.
Now that you've taken some time to reflect on your starting point, it's time to choose a trip!
At EM, we strive to make all of our mission trips mutually beneficial for team members and community members alike.
Our middle school mission trips all reflect meaningful, safe environments for your students to serve and grow while making a real impact in the lives of those they partner with. And so, we've compiled a list, in no particular order, of the 10 best mission trips to bring your middle school students: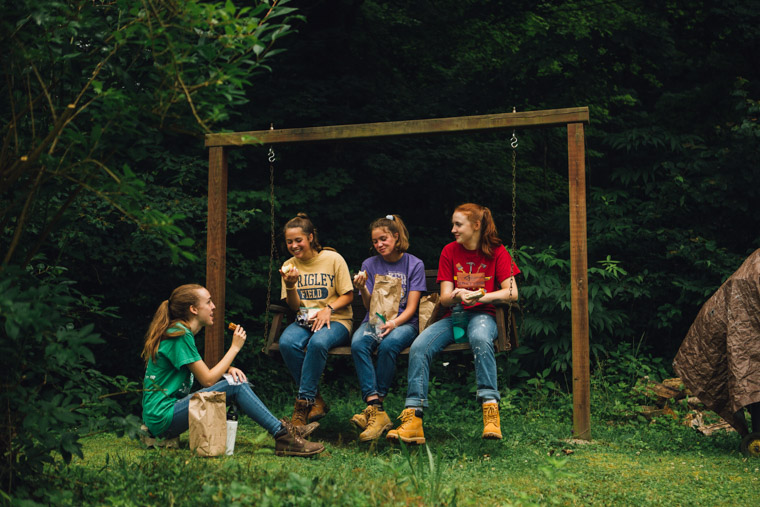 Your middle school students will have the opportunity to engage with their peers while investing in the town of Pikeville, Kentucky. Trips here encompass a wide range of activities including construction projects, Kids Club, nursing home visits, and so much more. Outreach programs often involve local kids and pre-teens, so your team will have opportunities to do more than just serve — they will build meaningful friendships with their peers in rural Kentucky.
Learn more about Kentucky mission trips.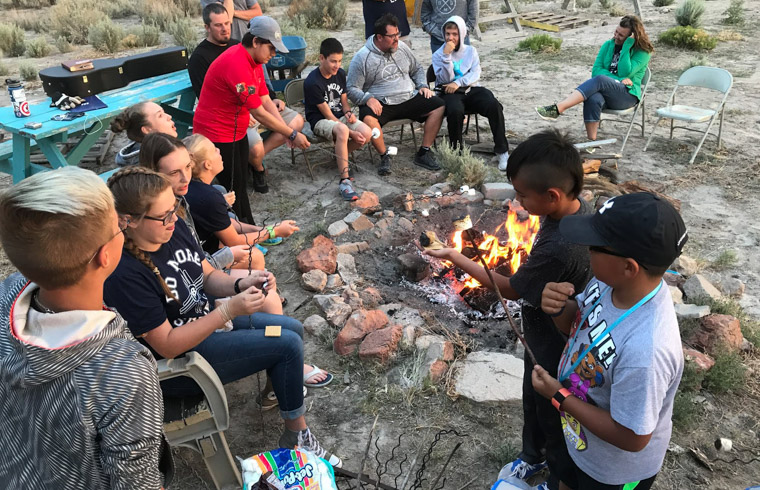 The Navajo Reservation is the perfect place to disconnect from cell phones and other devices and spend time intentionally serving others and developing your faith. Your team of junior high students will partner with local ministry leaders to do meaningful construction and building projects, lead Kids Club, and learn about the local Navajo culture. The week that your students spend on the "rez" might be one of the most transformational experiences of their middle school years.
Learn more about Navajo trips to New Mexico and Arizona.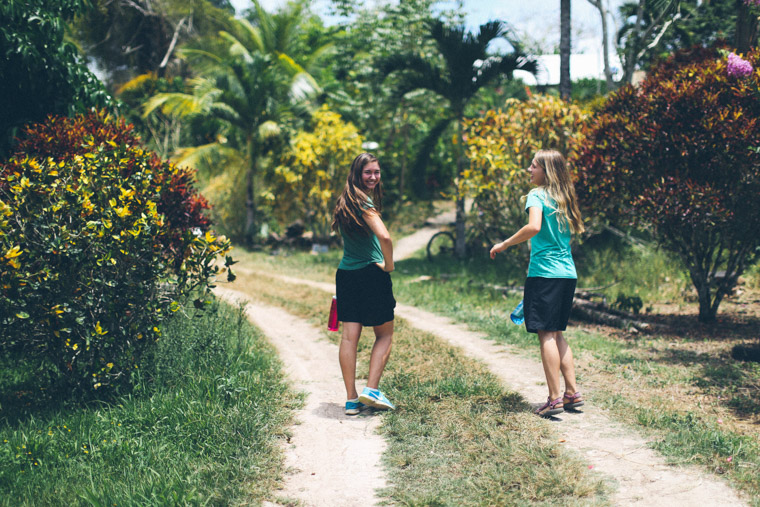 At Experience Mission, we often talk about the value of serving others both locally and globally. Belize mission trips are a great introductory international mission trip for your pre-teens. They'll have the opportunity to live the local way, lead Kids Clubs, and participate in construction projects while getting to know local families and teens. While we partner with a network of Spanish-speaking churches, this is a great introductory experience because most young people in Belize speak English, as it's the official language and used in school systems across the country.
Learn more about mission trips to Belize.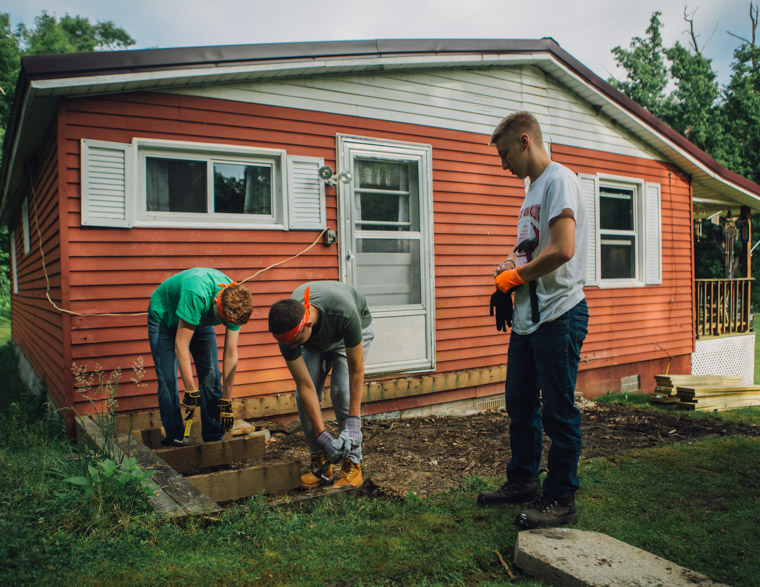 In Webster Springs, your team of middle schoolers will have unique opportunities to "Live Their Mission" in every aspect of the trip. They'll spend the bulk of their days working on construction and landscaping projects for families who are unable to keep up on these things. They'll also be challenged to slow down and focus on relationships — on and off the worksites. Evenings can be spent debriefing from the day, hanging out with local teens at the park next to the church where you'll stay, and walking to the local Custard Stand for a treat at the end of the workday! A week in Webster Springs will give your team a chance to connect with one another, serve in a meaningful way, and develop a clear sense of what it means to live your mission at home and around the world.
Learn more about West Virginia mission trips.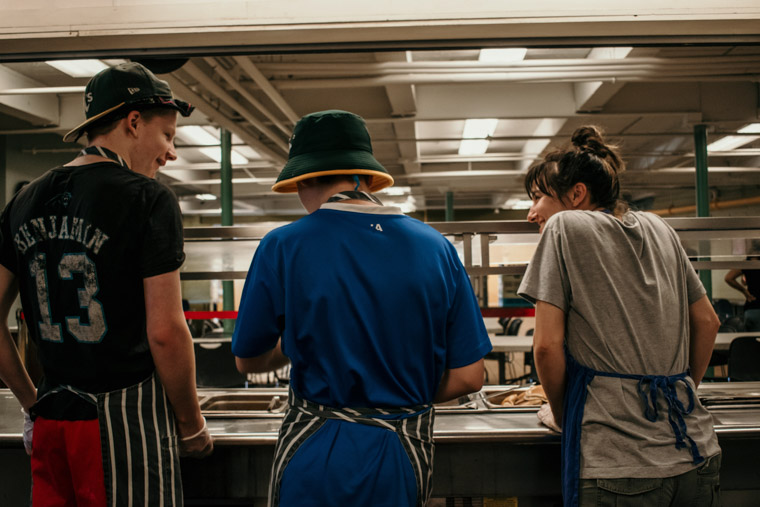 You can bring your team to partner with diverse urban ministries in the heart of Lewison, Maine as they seek to meet the unique needs in their own community. Your students will have the opportunity to build friendships with teens who have moved to Lewiston from war-torn countries in Africa, while serving and learning about the community.
Learn more about Lewiston, Maine mission trips!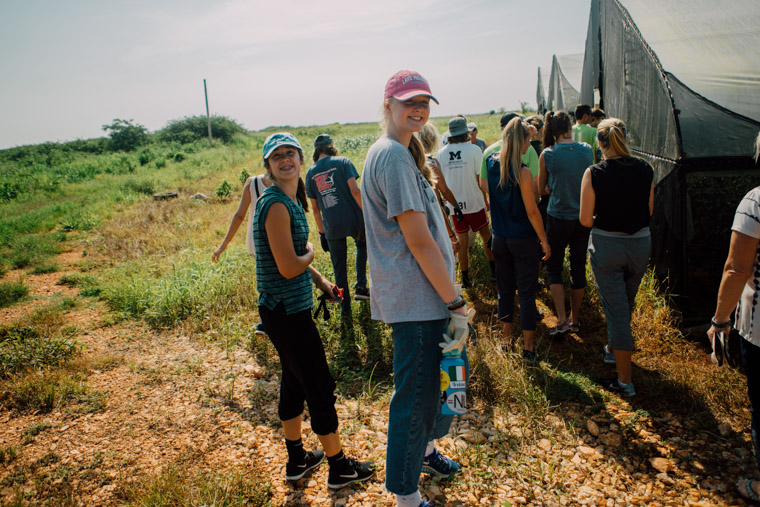 Your team will have the opportunity to work with vibrant and growing house-church ministries in Cuba. You'll help to meet practical needs for residents while being the hands and feet needed to keep ministries moving forward including working with an agriculture ministry, facilitating a Kids Club, and supporting families of children with disabilities.
Learn more about mission trips to Cuba for middle school students.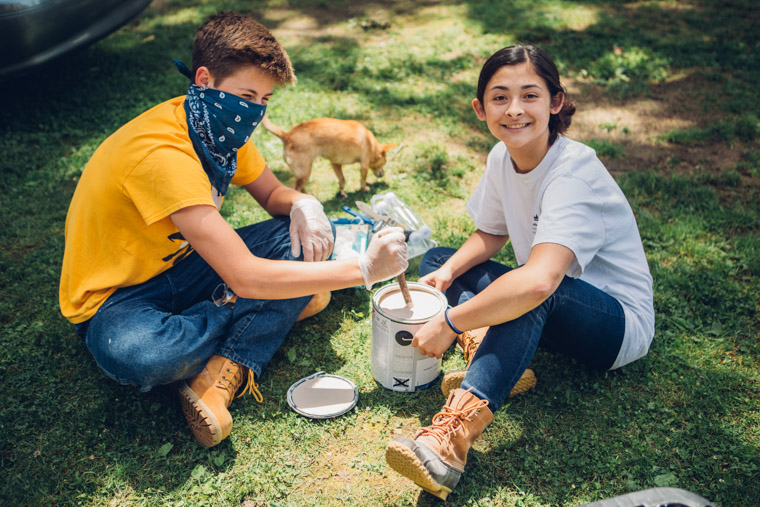 For families in Coastal Texas, it feels like disasters keep coming. Between Hurricane Harvey in 2017 and tropical depression Imelda in the Fall of 2019, some families are struggling just get back to normal life. Your team of middle schoolers can play a critical role in helping families recover from the storm and restore hope. While your students are focusing on age-appropriate repair projects, they will also be encouraged to set time aside to hear the families story and encourage them along the way.
Learn more about Disaster Rebuilding Trips in Texas.
-
Wherever you decide to serve, we're excited that you're taking the first step on behalf of your students and we'd love to help make your trip a reality! You can start by filling out an interest form and a member of our staff will personally contact you to answer questions, narrow down options, and get you going in the right direction. Looking for trips that are good for a mix for high school and middle school students? Check out our Teen Mission Trips!