If you're in the process of planning a mission trip, you know that the first thing you need to do establish why you are going on a mission trip. We also believe how you serve is just as important—making sure you're going in prepared to serve others in a way that builds everyone up. The next step is figuring out where you would like to go on a mission trip.
Every youth pastor and group leader finds a different rhythm when it comes to mission trips. Most try to plan at least one trip each year, sticking to a consistent location or rotating between types of communities. There really are no rules, but you should consider what is best for your group!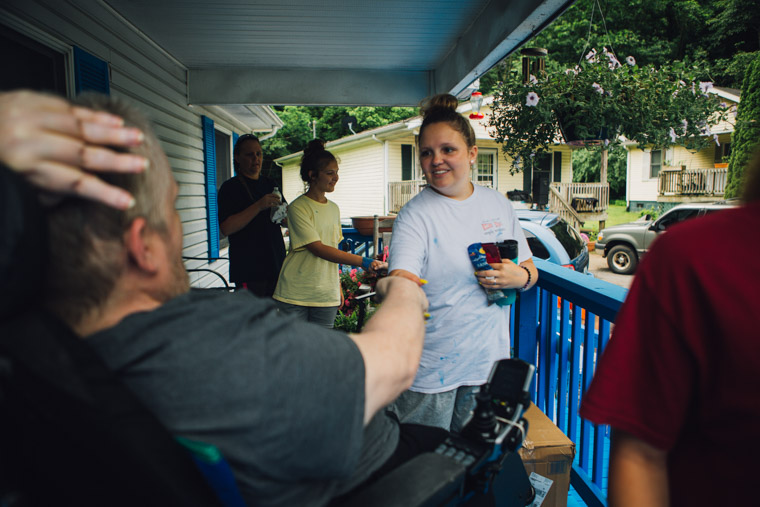 One Consistent Location: This approach allows you to be deeply rooted in one community and see relationships develop as you go back to a place year-after-year. Your students will look forward to returning to a place that is familiar but challenges them in new ways each time they visit. Often, this kind of partnership and authentic connection is what missions organizations hope will happen between teams and local communities!
Domestic & International Rotation: Typically, domestic trips are much more affordable than international trips which inevitably require plane tickets. That's why many leaders choose to do a bi-annual rotation—giving students the chance to stay a little bit closer to home some years but also look ahead to a trip that requires a bit more planning.
Exploring New Places: There is so much value in exposing students to life outside their normal routine. By picking a different community to come alongside each year, you'll give them the opportunity to see more of the world and be inspired by a wide range of ministries. A new location can generate a lot of excitement, but can also create some extra work on the logistical side. Connecting with an organization like Experience Mission with partnerships in a variety of places across the U.S. and around the world creates a consistent thread from year-to-year that makes your planning easier.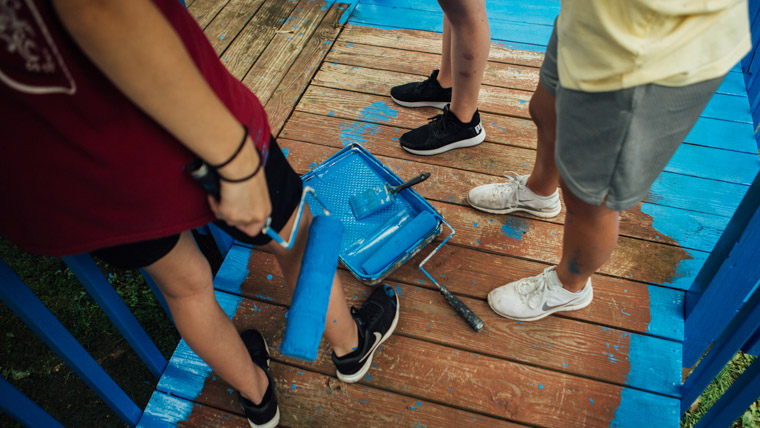 Types of communities:
Domestic – Rural: Often, rural locations are a good first mission trip because they combine work projects with easy-going relational ministry. They allow team members to see the tangible results of their effort, but also connect with people on a personal level. Middle school students may be less likely to wander off in a rural location and the lack of cell service, wifi or modest living conditions can create a great platform to unplug and connect on a deeper level as a group.
Domestic – Urban Mission Trips: If your group comes from a small town, an urban setting could be a great way to get them out of their comfort zone. They'll encounter many social challenges and see poverty in a new way. Urban locations are often more relationally focused, so it's a great opportunity for your students to connect with people who come from different walks of life.
International: Going abroad with your group is a big step, but one that can be so worth the extra logistics! Consider the experience level and maturity of your students—are they ready for the challenge of eating new foods, encountering a language barrier, going without cell service, or being on a flexible schedule? Have they served locally or domestically and are ready for a new challenge? If so, an international mission trip could be a great choice.
Relief — Domestic or International: Families affected by natural disasters have their entire lives upended in the blink of an eye. Serving on these sorts of trips brings immediate, physical needs to the forefront while giving team members the opportunity to love people in some of their darker days. These trips are usually construction-focused and work-heavy, but the most meaningful part is getting to know the families you're able to come alongside.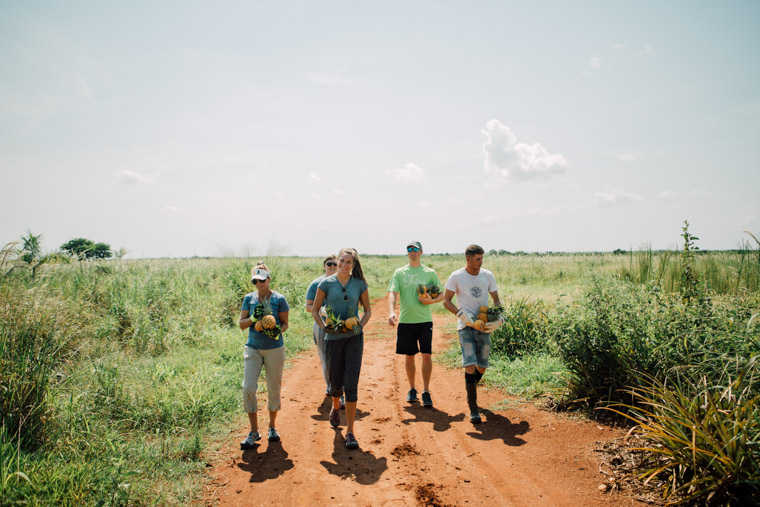 Mission trips are an amazing opportunity to practice putting others before yourself, regardless of where you may find yourself. As you discern which trip type and location is the right fit for your group, we're here to help every step of the way. A great place to start is to explore all of our mission trip communities or contact us and have a member of our Mission Trip Support team walk you through the process.
——
Need more specific ideas? Check out our guides for middle school mission trips and high school mission trips.