Mission trips can be an amazing and transformational experience for volunteer groups and the communities where they serve. But just serving isn't enough — how you serve matters too. Selecting the right partner missions organization can be a great first step in making sure you serve in a way that brings life to all involved, while also removing the burden of putting it all together yourself.
There are several great benefits to partnering with an established missions organization for your next trip. Here are a few: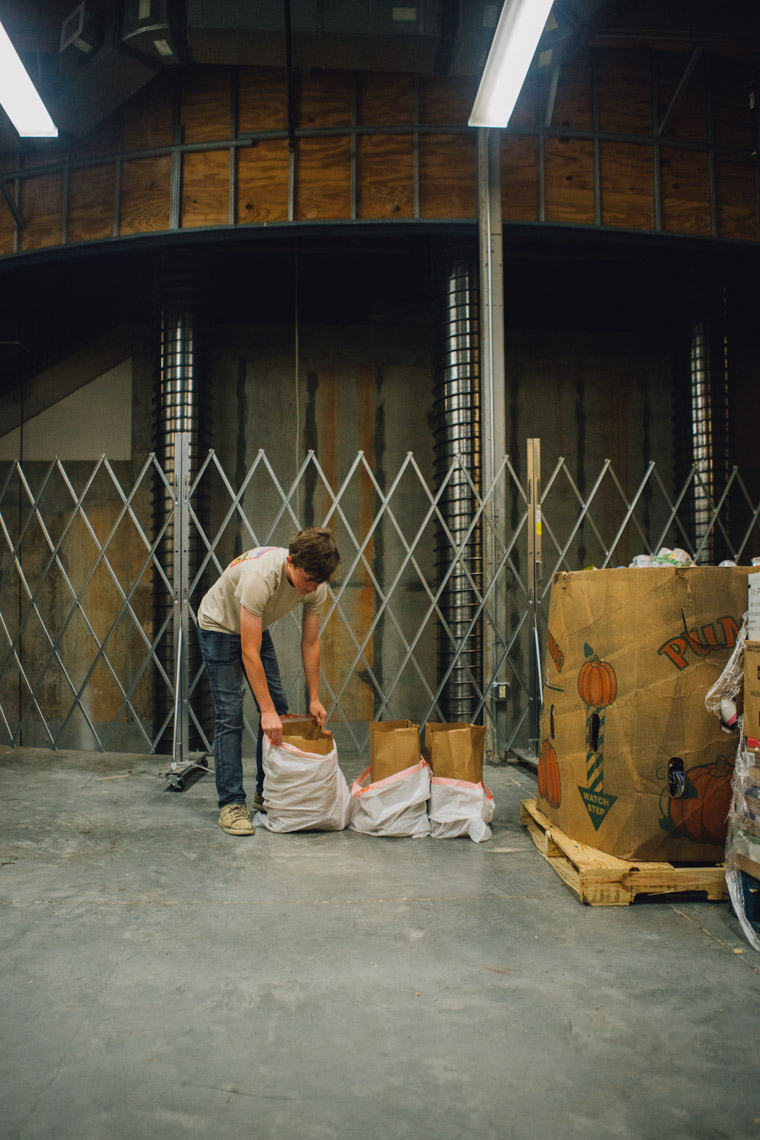 1. Most organizations identify work projects and partner ministries for you, giving you extra time to invest in your students and less worry about the day-to-day schedule.
2. Most organizations take care of the major logistics—food, housing, transportation, and changes in schedule. You'll appreciate having someone tackle these details when you're in a new place with your youth or adult team!
3. Most organizations are committed to long-term partnerships, so whether you're planning your first mission trip or plan to come back year-after-year, you'll know your group is part of something lasting and meaningful.
As you are considering a partner organization, take some time to identify the things that are important to you. For example, how much freedom to do you want to lead your own team meetings and worship time? Would you prefer someone else's help in this area? How important is it for you to establish a long-term partnership in a mission trip location or is your group interested in going to new places each year?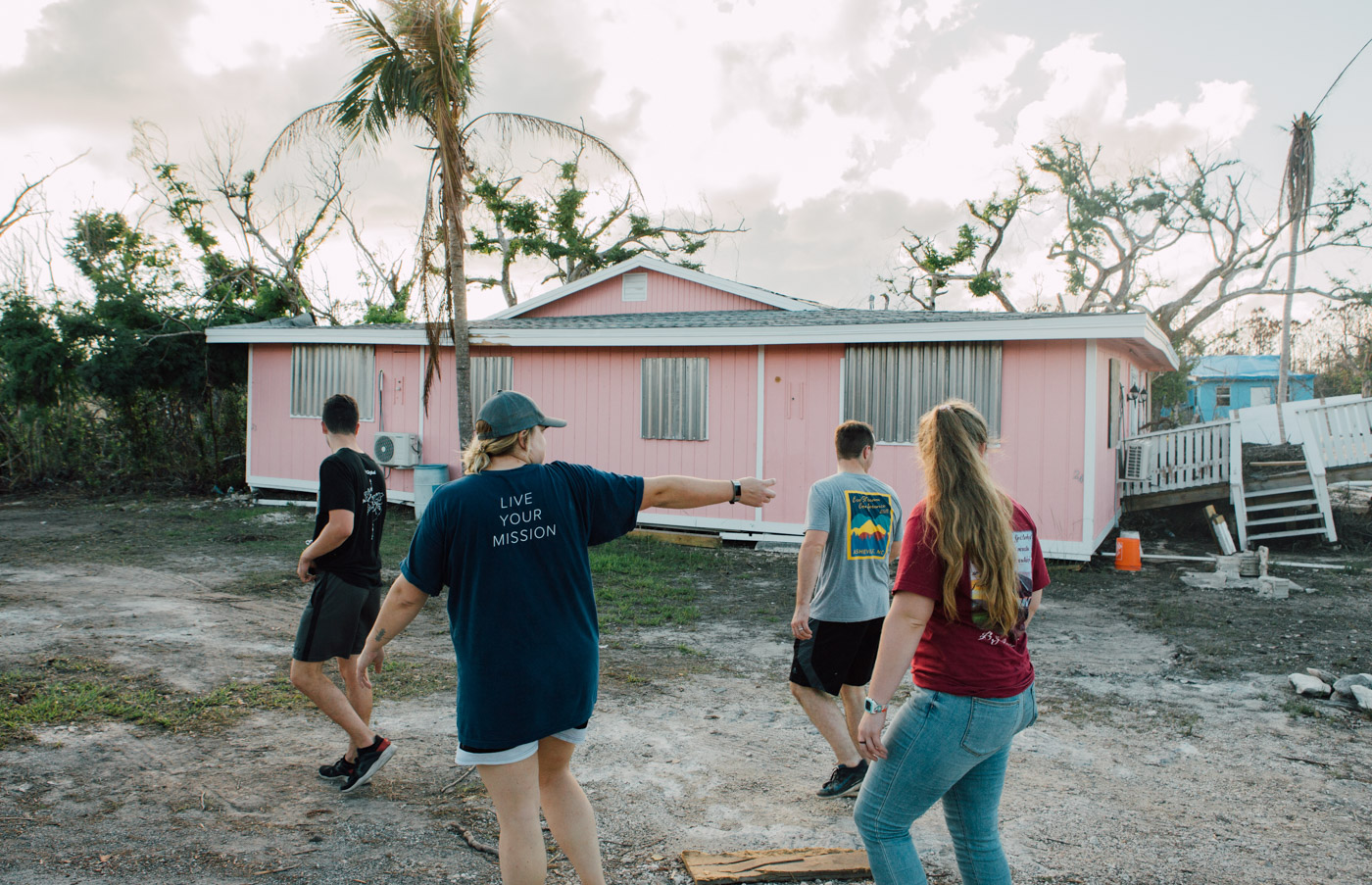 5 Good Questions to Ask a Mission Trip Partner Organization
Whether or not you end up serving with your group on a trip with Experience Mission, we hope this list of questions helps you in your search! Ultimately, our hope is to help people love and serve others like Jesus, and there are many ways to make that a reality.
1. What leadership does your staff provide to my team and what role do adult leaders and/or youth pastors play?
At Experience Mission, we view our teams as partners, so we seek to come alongside your leaders and lead the trip together. Our field staff plays an important role as the liaison between your team and the community, a guide as you make sense of a new community and, at times, as a mentor to your teams of students or adults. At the end of the day, we respect the long-term relationships you as team leaders already have with your team and do our best to support your leadership.
2. How do you identify needs and projects in the local community?
This question is critical to ask of any organization you partner with! At EM, we believe that local leadership is critical in this process. When volunteers are invited in by local leaders who are helping set a long-term vision for change and restoration in their community, it creates opportunities for mutual respect between the community and volunteers and opens the door to lasting change.
3. What is the balance of work projects and relational ministry on your mission trips?
While both of these areas of ministry can be important in meeting tangible needs in a community, you may feel that your team is better equipped or called to serve in one way or another. Understanding where an organization places their unique emphasis is important. At EM, we believe that every trip should have a focus on building relationships with those that we serve — whether a trip is relational or work-based. Our mission trip communities encompass a wide variety of trip styles, from extremely relational and outreach-oriented to long days of group construction projects.
4. How many years have you been working in this community, and is this a place where we could return in the future?
Healthy mission trips place the ultimate focus on the long-term health and well-being of a community. If this is important to you, understanding the context of the relationship an organization has with any community (or partners they're connecting you with) will help you make an informed choice on your trip.
5. Finally, what costs are included in the price of my trip and what other expenses do I need to budget for?
As much as no one wants to make their mission trip decisions strictly on cost, it's also an unavoidable part of planning your trip. To take your group from planning to serving on a mission trip, you'll likely need to fundraise. Having a realistic understanding of what's included in the organization's "trip cost" and what else you'll need to budget for in the process will help you find a trip that makes sense for your group financially, and plan effectively.
For example, an organization's "trip cost" may or may not include construction materials, tools, project costs, meals, or ground transportation when in a different country. EM mission trips include all of these areas in the per-person cost of a trip.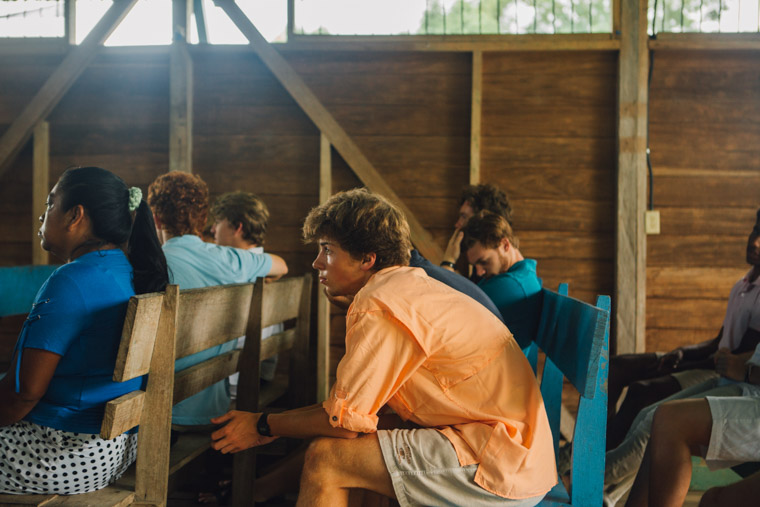 —
Have more questions for us? Contact us! We'd love to talk to you about our mission trips.