What if you dared to set aside your checklist? What if you slowed down enough to truly listen and learn from others? What if the answers to big questions you've been asking about faith, freedom, and purpose are in a small town outside of Havana?
"El Cubano inventa mucho" (The Cuban invents a lot), my host mom told me with a smile when I asked how Cubans managed to live on an average income of $20 per month. She sat across the table from me—the table where she and her granddaughter served me and my ten teammates breakfast, lunch, dinner, and merienda (snack) every day.
The people of Cuba are incredibly hard working. Each evening our host mothers left our guesthouse around 8:30 PM and were back to make us breakfast at 6:00 AM. Our host father, who watched over the house at night, also worked full time at the local seminary. He went out every night at midnight to buy fresh bread for our breakfast. While speaking to one of our community partners, I learned he takes only two days off a year.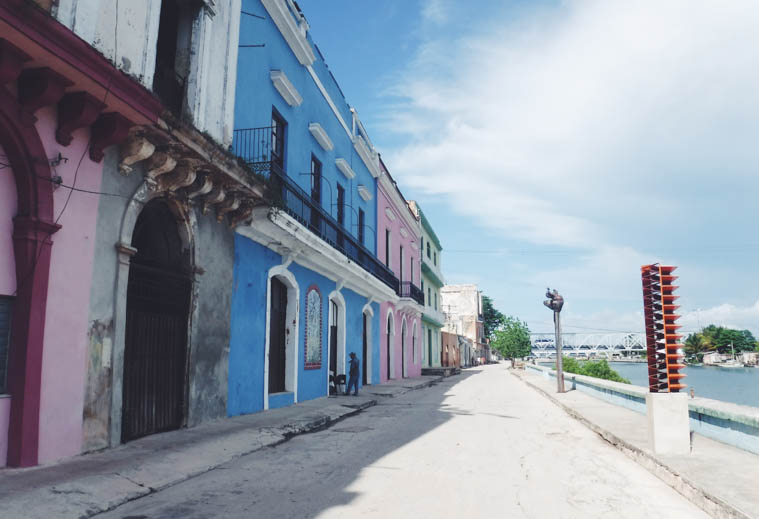 What impressed me about the Cubans I met is that despite their exhausting work schedule, their long list of responsibilities, and their often-limited resources, they are always inviting you in. They are hospitable, engaged, and present. They are never too busy for you. There is always an extra taza de café, a seat at the table, and always, always time to dance!
I'll be honest—if you could transpose my thoughts into words on a page, you'd have a whole lot of rules. Rules that I have set for myself, rules that others have told me I should set—most of which I didn't even realize were there before I went to Cuba. Wake up early. Do your devotional. Get your work-out in. Always arrive five minutes early. Never say no at work. Eat this, don't eat that. These rules are not inherently bad, but at some point, they became non-negotiables in my life. And all of these rules created a lot of emotional background noise that subtly inhibited my ability to connect with others, and even connect honestly with myself. I had a hard time being really, truly present when my checklist was constantly buzzing around in my head.
But no Cuban I met seemed to be preoccupied with their work and other obligations. And trust me, it was not for a lack of pressure or responsibility!
I learn best by example, so by watching my Cuban friends and many of my IMMERSION teammates, I started breaking my own rules. And I realized that life is better that way. I can feel deeper, laugh harder, and connect better.
I know this is how God created me to live—freely. Galatians tells us, "It is for freedom that Christ has set us free. Stand firm, then, and do not let yourselves be burdened again by a yoke of slavery," (5:1, NIV). A few verses later, Paul adds, "You, my brothers and sisters, were called to be free. But do not use your freedom to indulge the flesh; rather, serve one another humbly in love" (5:13, NIV).
Cuba IMMERSION taught me to live into the freedom that Christ intends for us. Maybe this is something you need, too?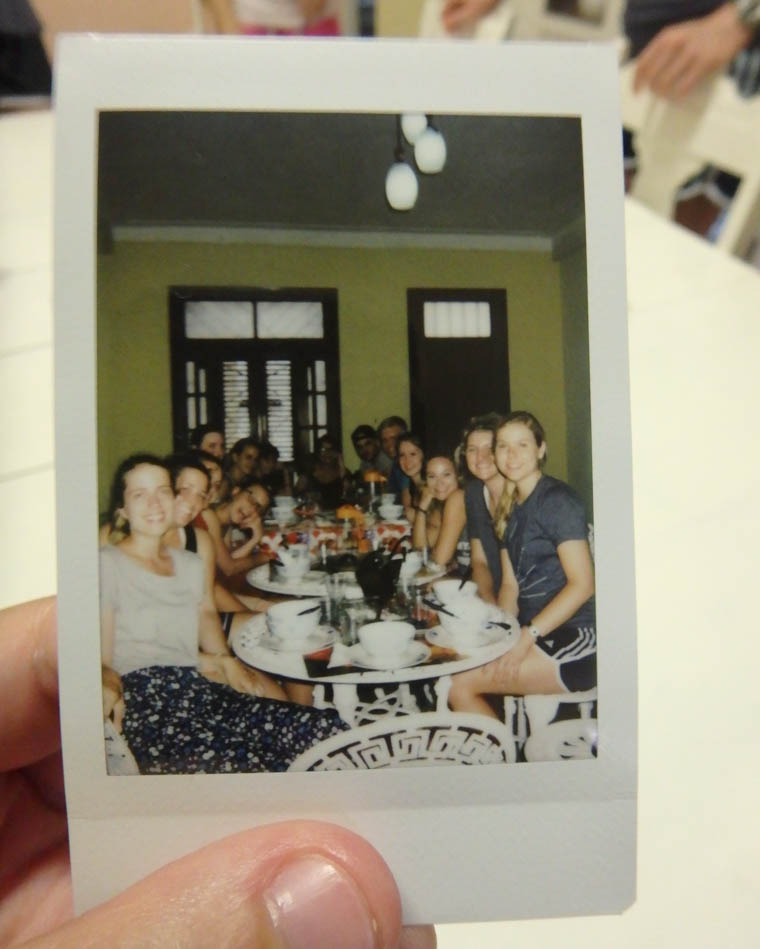 Kristen and her teammates were part of EM's first 1-Month Cuba IMMERSION last summer, and now it's your turn to go!
Spots are filling up for the trip this July, but we still have space for you. Will you get started by filling out an IMMERSION interest form?