This is my new friend, Kelebogile.
She is in primary school. She likes to color and read. She doesn't have a favorite color because she likes so many of them. She loves to pray and she is so kind. We love to climb the tree together every day and talk. She asks to play spies, which doesn't quite have any rules but is oh so fun. And she is very brave.
Every day when our eyes meet, I learn a little bit more about what love truly is.
When she tells me about her life (even when I can't quite understand all of her English), I am touched by her vulnerability.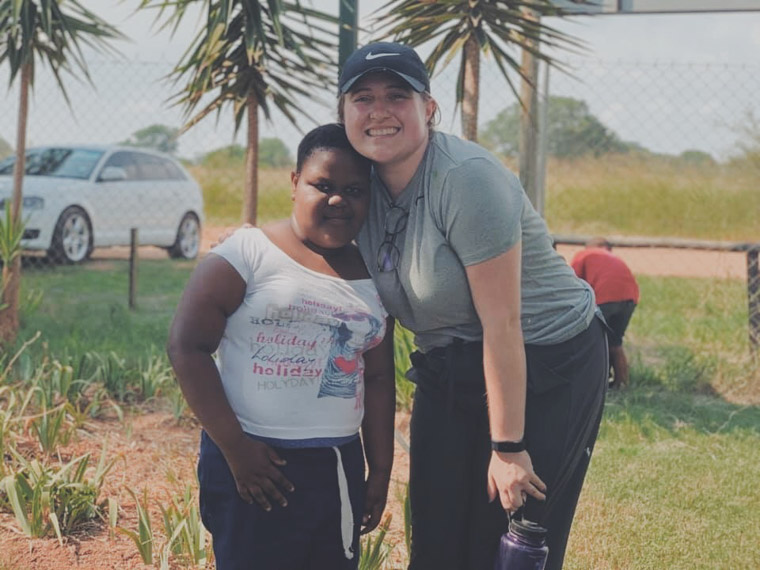 When the after school program starts and I'm not there yet, she asks my friends where I am. When I'm at the school and I don't see her, I look through every child to try and find her. When I cut quite a bit of my hair off this week, she looked at me with love in her eyes as she noticed the change and said, "You cut your hair!" She then continued to tell me that she really liked it.
I can't quite explain the connection that we have, but something clicked when she and I met that has changed my perspective on the love of God.
The way God loves us is so radical that there never has been, nor ever will be, a love that compares to it.
It's so grand that He left His seat in Heaven and came to Earth, knowing He would be rejected and ultimately crucified so that He could save us from sin.
I guess I understood that part of God's love, but I don't think I understood His everyday love. The love that He shows when I ask Him to help me find the water bottle I lost, and then He does. The love that makes me excited to read my Bible every day. The love that empowers me to care about relationships so deeply that I would eat absolutely anything and everything my new friends cook for me… and trust me, that one is really being tested.
And the love that radiates off of a little girl in South Africa that has absolutely changed my world.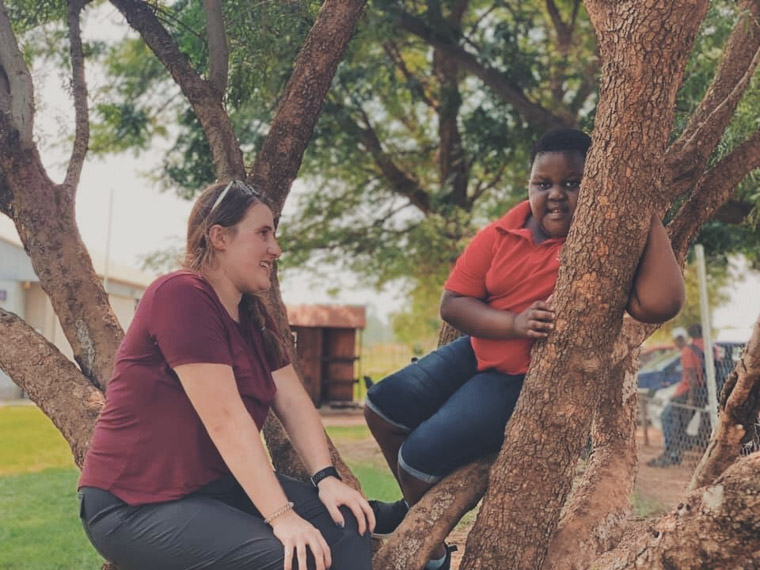 God's love is in the HUGE sacrifice that He made for us, but it is also in the small things that we do every day.
—
View all of EM's upcoming Mission Trips to Africa!