The road to success after college can be a winding and confusing journey. You spend the better part of your academic career building up to this monumental day when you will start your career. This path will surely take work, but you will climb the corporate ladder and perhaps, settle down with 2.5 children in the suburbs.
But what if this isn't your path forward?
What if you feel called to something different, or your relationships and career just aren't sticking the way you dreamed they would?
I remember my path to pursuing long-term missions clearly. This life-changing pursuit started with some incredibly unfortunate circumstances for me.
I was two years post-college and my life had just completely fallen apart. I was ending my second year of AmeriCorps, had just broken up with my long-term boyfriend, and was in a city that was still brand new. Needless to say, I was at a major transition point in my life.
None of the dreams that I had for settling in, buying a house, or pursuing a career seemed like the right fit anymore. Post-grad life was filled with nothing but curveballs and constant transition. With stability nowhere in sight, I reached for the one thing I've always wanted to do, which was travel.
I decided to press pause.
My journey started where many divine experiences do: an internet search. I typed 'long term mission trips' into my search bar and that's how I discovered Experience Mission for the first time. I applied for a Holy Land IMMERSION trip and I was hooked immediately. I got to see a part of the world I never thought I would see, as well as use the skills that I learned in college to serve the people I lived with. Taking an IMMERSION trip post-grad absolutely changed my life and it can change yours too.
Here are my recommendations for the best mission trips to take post-grad: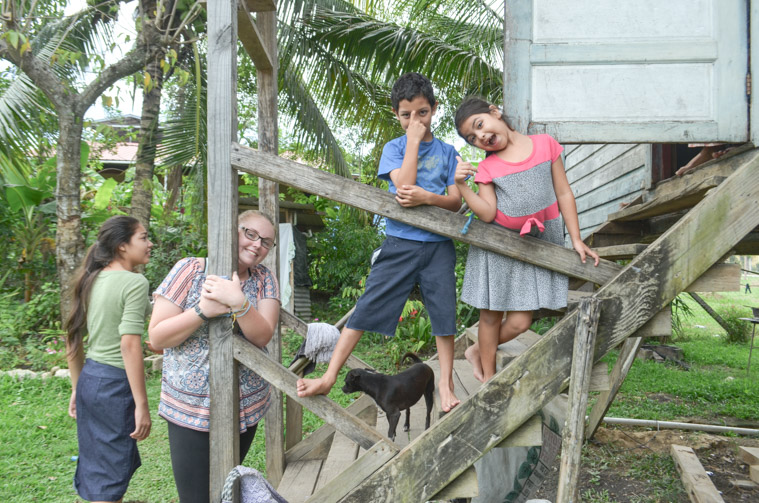 Belize
This 3-month mission trip to the Central American country of Belize will take you to two very different communities not far from each other. From the urban center of San Ignacio to the rural farming community of Siete Millas, you will experience a wide variety of life in Belize, connecting with immigrant families and the local church to learn about their way of life and serve in practical ways.
During your trip, you'll have the freedom to build relationships, use skills gained from college, and learn new skills (like iguana hunting!). You'll be challenged to commit to living the local way and opening yourself up to opportunities to serve alongside the local church — and hopefully brush up on your Spanish! Saying 'Yes' to this trip will forever change the way you see God, yourself, and others.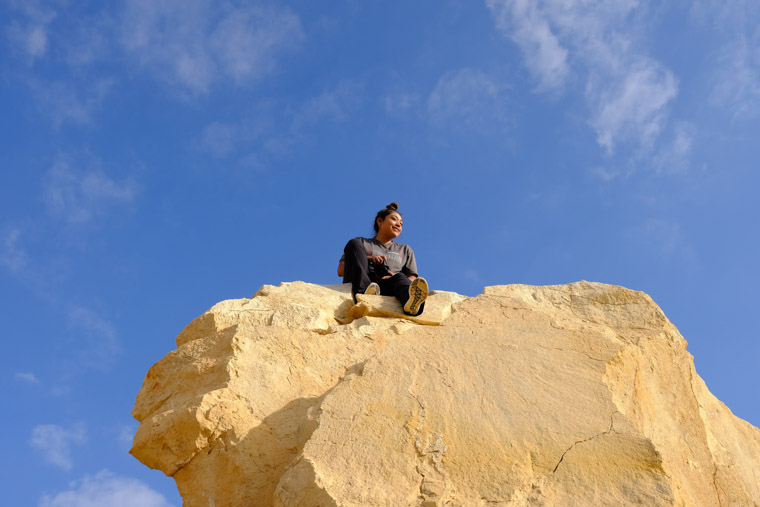 The Holy Land
The Holy Land IMMERSION program challenges you to be more than a tourist who checks religious sites off your Middle East bucket list—rather you'll engage with history on a deeper level. On this trip, you get to see the places where Jesus walked and discover his heart for people who call the Holy Land home today. Live with families near Bethlehem and take several trips into Jerusalem, understanding the unique perspective of both Palestinians and Israelis. You'll take Arabic lessons, volunteer in refugee camps, do agricultural projects, tour Biblical sites, and meet with a wide range of religious leaders. Throughout the experience, you'll be challenged to come as a listener who is eager to learn and challenge your own faith.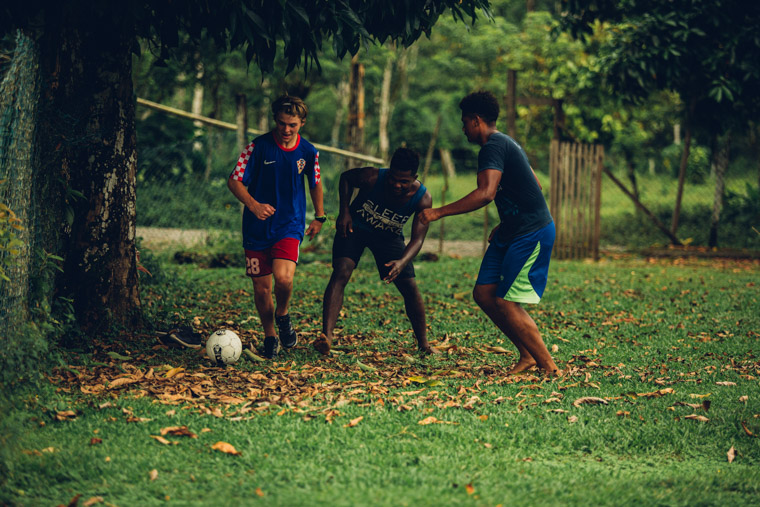 Costa Rica
You'll begin your 3-month mission trip to Costa Rica by fully immersing in an intensive Spanish language program designed to help students at all levels improve their skills. This unique experience will allow you to understand the diversity of this Central American country as you live with host families in the modern city of San Jose before traveling to small, indigenous communities on the edge of the rainforest. You'll be given the chance to get off the grid and start exploring. As you embrace a slower pace of life, you'll be stretched to see the world and your faith differently, learning what it means to put the needs of others above your personal plans and expectations.
——
If you are post-grad and think it's too late to travel, it's not! Take three months to explore the world, and see the heart of God in new and exciting places. It may be scary to take the leap of faith, but I guarantee you will never regret it.
Looking for a longer or shorter experience? Check out our 1 and 6-month programs.