"Mission trips aren't good for anyone."
This is the belief I held all throughout school as I opted out of opportunities to "save African villages" and "bring hope" to small Appalachian towns. I was pretty sure that neither my inability to swing a hammer nor to preach a good sermon were what these underserved communities needed. And now, I fully understand the irony as I sit in my office supporting volunteer teams setting out for week-long trips to these very places I once refused to go. It might seem like I'm a sellout, like I'm not being true to my beliefs, or I'm just flat-out in the wrong line of work. But over the years, I've come to know a different side of short-term missions—one that gave me hope and a passion for people, God's mercy, and the world around me.
From my personal experiences leading trips with Experience Mission, I've come to learn that, when done correctly, mission trips actually can make the world a better place. They help us learn from one another, build each other up, and develop compassion and empathy for our neighbors. Through mission trips, we can empower communities, learn about the world around us, develop into stronger leaders, and understand how to serve more effectively in our local spheres of influence.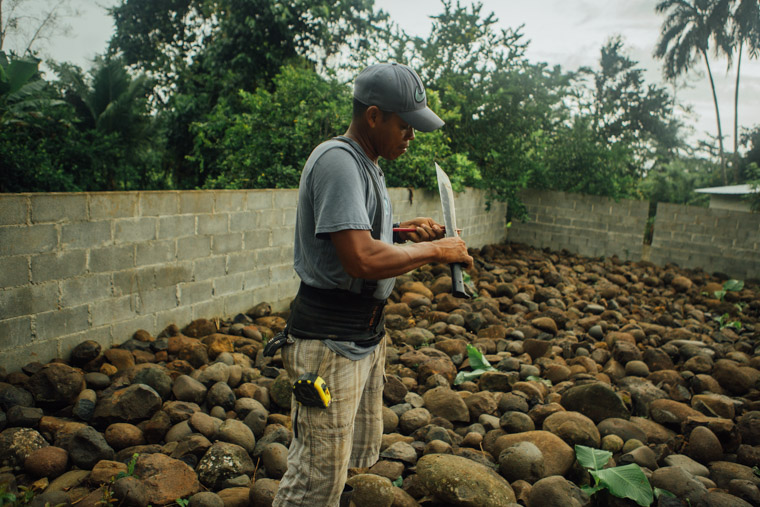 Empowering Through Service
Community empowerment is one of EM's main focuses, and I've seen it play out in some pretty unique ways. I've witnessed volunteers on New York City mission trips provide the necessary hands for our partner organizations to build the critical momentum for a whole year's worth of programs. I've seen local young adults in Jamaica take ownership of their community's needs and gain valuable leadership experience as they guided mission trip volunteers through projects and initiatives. I've watched families in the coastal regions of Texas affected by massive flooding rebuild faster than expected and turn around to help their neighbors because short-term volunteers gave them the leg-up they needed to get back on their feet.
Through it all, it's become crystal clear that we really are all the same. Sometimes we just need to be seen, heard, and loved in order to feel empowered to participate in restoring our own communities. And contrary to what I used to believe, short-term mission trip teams can play an important role in helping people get there.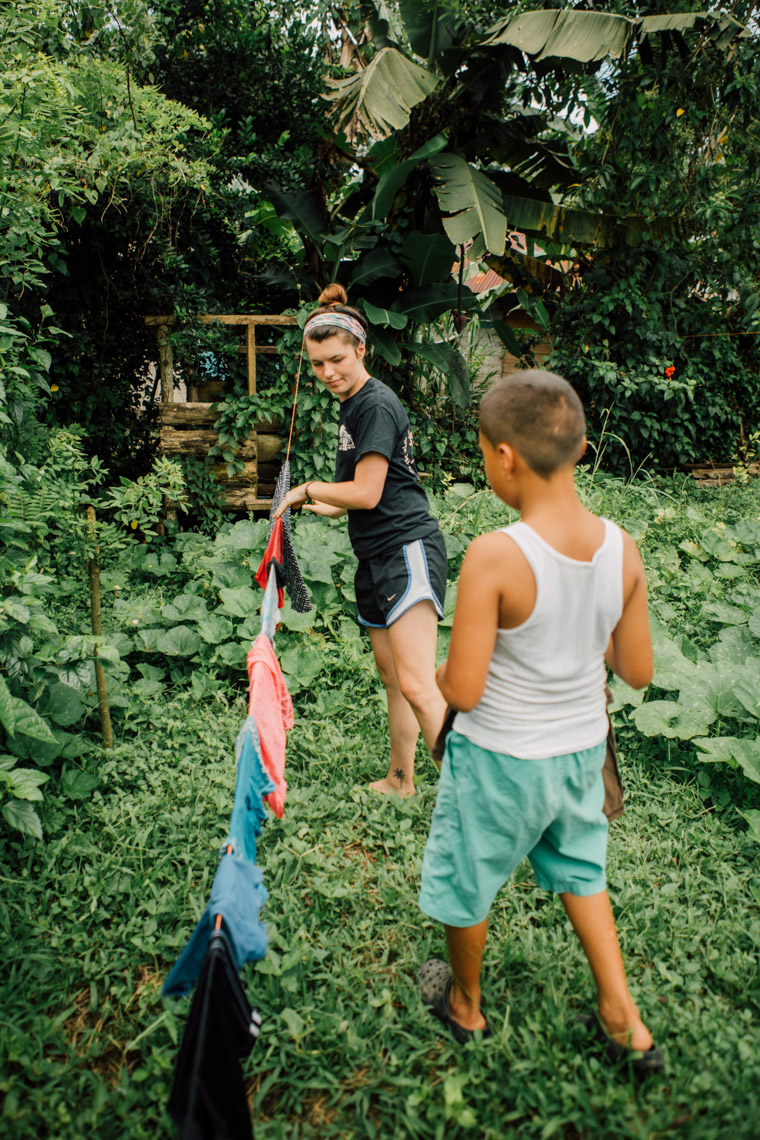 Understanding the World
When we take a relational approach to missions and ministry, it's amazing what we can learn about each other. It helps us develop compassion and understanding for others while building up the dignity of the people around us. I saw this firsthand while serving as a team leader for the 6-Month Caribbean IMMERSION program. During our time in three communities, we lived with host families in environments and cultures that were very different from our own. At first, it was natural to judge what was different or make negative assumptions about things we didn't understand in our host homes and the local church. But by asking questions and approaching every day with a willingness to try new things, these differences became less and less important. We grew in understanding for one another. To this day, I have a deep respect and admiration for the people and places (and food!) I encountered. And, you know what? Because of this experience, I also learned I was just as capable of loving my neighbors in my own diverse urban neighborhood.
As we grow into an increasingly global world, overcoming our fear of the unknown is incredibly important.
Throughout my short-term missions experience, I've seen how growing in understanding of cultures, people and places that are different than our own can be incredibly valuable—not just for mission trip participants, but for community members as well. This kind of mutual influence and respect is absolutely critical as we seek to understand our part in bringing the Kingdom of God to earth.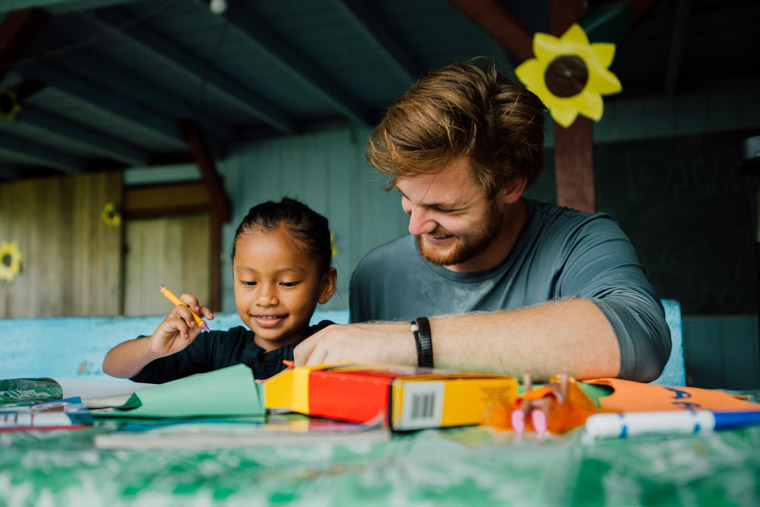 Becoming People Who Lead
Mission trips are often filled with completely new experiences and present plenty of challenges to people on both sides. And through it all, I've seen how these trips are an incredible opportunity to empower new leaders. I remember young musicians afraid to perform publicly taking a chance and playing for soup kitchen guests in Harlem, New York. I witnessed hesitant team members in Jamaica stand up and lead devotionals for the entire church. I experienced local community partners in Costa Rica learn new skills as they helped volunteers through cross-cultural experiences and work projects and gained the confidence to lead. I watched as residents of small Caribbean towns planned what would work best for their own communities and facilitated meeting those goals with volunteers, completely subverting the traditional view of "those in need" in the process.
I've seen the amazing power of cross-cultural relationships to bring growth on both sides. As people, young and old, step up and take on the challenges presented by a week of serving, hosting, leading, and loving others, they develop leadership skills that benefit them and their community well after the trips are over.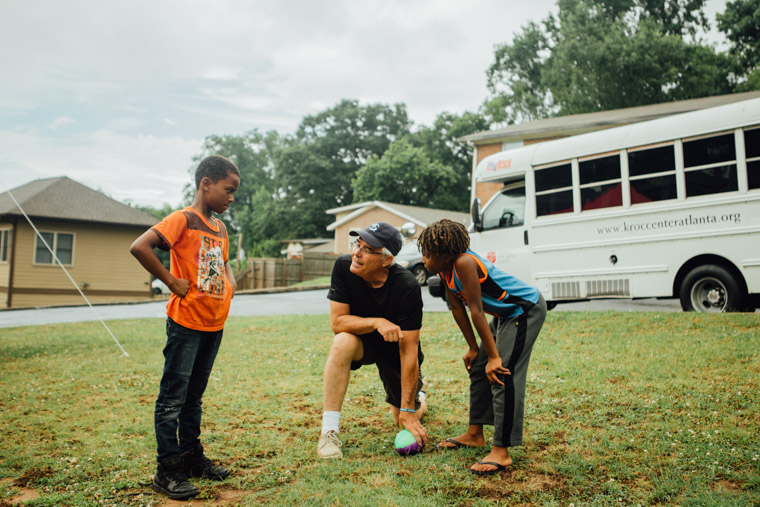 Taking the Mission Back Home
At Experience Mission, we hope all mission trip participants learn to "Live Your Mission." This may start with participating in a mission trip, but it certainly doesn't end there. Time and time again, I have seen how short-term mission trips become a launchpad for community involvement and living out the gospel in people's local communities. In one instance, a team leader I served with in NYC became so passionate about serving individuals experiencing homelessness that he went home and started programs and awareness events in his own hometown. That's living your mission.
The effects are different for everyone, but spending a week embodying service, listening to others, and honoring the dignity of others will undoubtedly shape the ways we interact with one another, especially once we're back at home.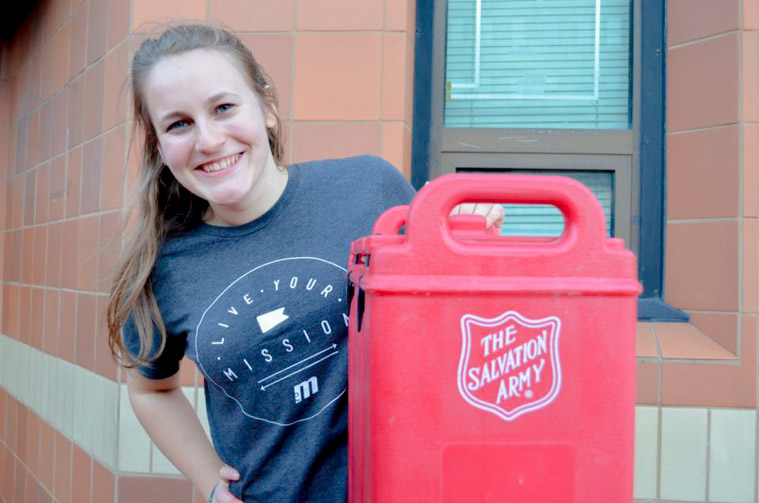 All of this put together is why I still believe in mission trips.
Don't get me wrong. It's still true that, when done poorly, mission trips can cause harm on both sides. These great opportunities come with that great responsibility. These are people's lives, their dignity, and I can't overstate how important I believe it is to view ourselves as just one tiny piece of what God's doing in any given community. But I also believe in the power of compassion and loving our neighbors, and that mission trips done well can be an amazing launchpad for these things in our lives and the lives of people across the street and around the world. And that's something worth pursuing.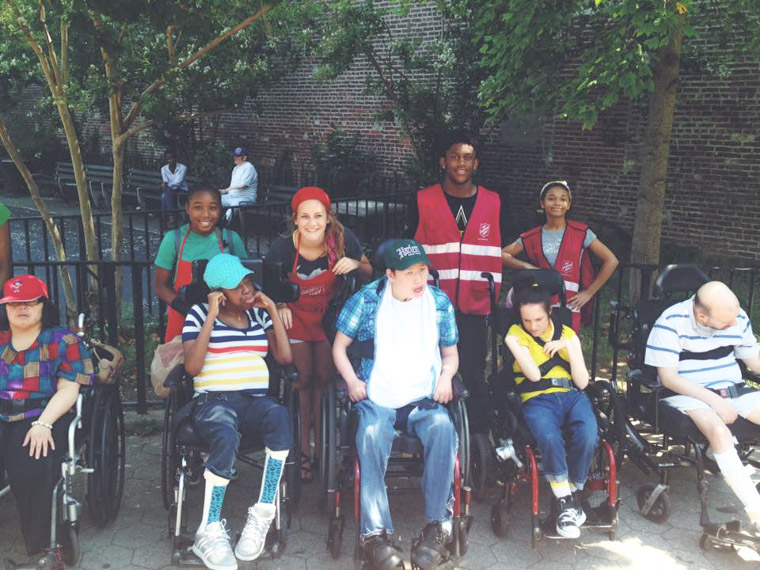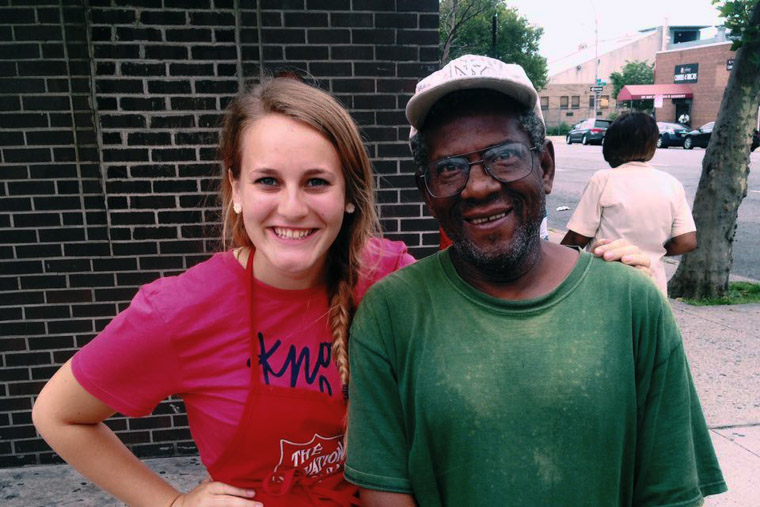 Find your mission trip! Check out upcoming 1-2 week mission trips for groups and 1-9 month IMMERSION trips for young adults