"Lord, I can trust you at all times, and I'm choosing to let that steady my heart today."
Embraced: 100 Devotionals to Let You Know God is Holding You Close by Lysa TerKeurst (#49: I Have Trust Issues)
I have a difficult time trusting and letting go of control, so these words resonated with my heart this morning as I read this devotional. In my prayer journal I wrote, "I am so scared to ask You to take my life into Your hands. I do not want to let go of control. I want to keep ignoring You, keep pushing down feelings and convictions, keep holding on, keep clinching my fists tighter… and tighter."
Over the past four weeks in Gary, West Virginia, I have had to trust God more than ever before in my life.
God's faithfulness has been a recurring theme here. Yesterday He revealed it to me again.
One of the ways we are able to connect with the local community is through construction projects. Each week we have different mission teams with different skill levels coming in, so we have to find projects for them based on their abilities.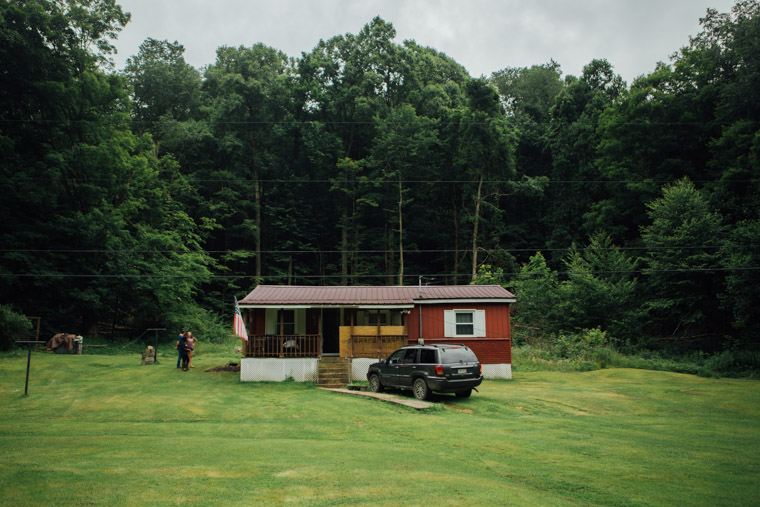 At times, pairing teams with work sites can prove to be more difficult than it sounds. One person who has reached out for assistance has a hole through his kitchen floor. The construction coordinators and I have been trying to find a good match for this endeavor. However, based on the notes in the files we have, I did not think we would be able to send a team this week or even in the upcoming weeks. I was pretty discouraged about this, because this particular circumstance is dear to my heart.
As trip coordinator, I communicate with team leaders to confirm details and logistics. Yesterday while talking to a team leader arriving this upcoming week, he said this will be their third time at this location. When I asked him about their previous experiences he said last year they worked on a person's house who had a hole through their kitchen floor.
To myself, I was like, "woah, no way. I hope this isn't the same kitchen floor I have been trying to get worked on." As we kept talking, I realized it was not the same person's kitchen. However, this might be the perfect pairing I have been searching for!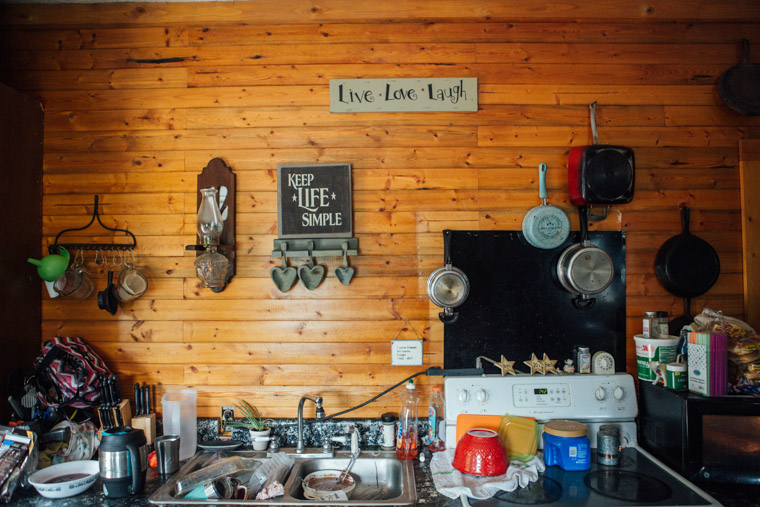 Moral of the story: I have been looking for a team to do this project ASAP- like NOW. I have even been trying to get a team that is already here to go out there this week. I have been trying to force a solution to control this situation. However, despite my efforts to try to plan things, my plan does not always work out like I think it will. However, God has a plan, and His plan always works out with the best solution and in the best timing.
I think this is what He has been wanting me to hear all along:
"Heather, I know every problem. I know every leaky roof, every rotted porch, every hole in every floor- and even in every heart. And I care. And I have a plan– a perfect plan, a plan to restore. Don't get caught up in the planning. I know, and I care, and I will provide. Just trust Me."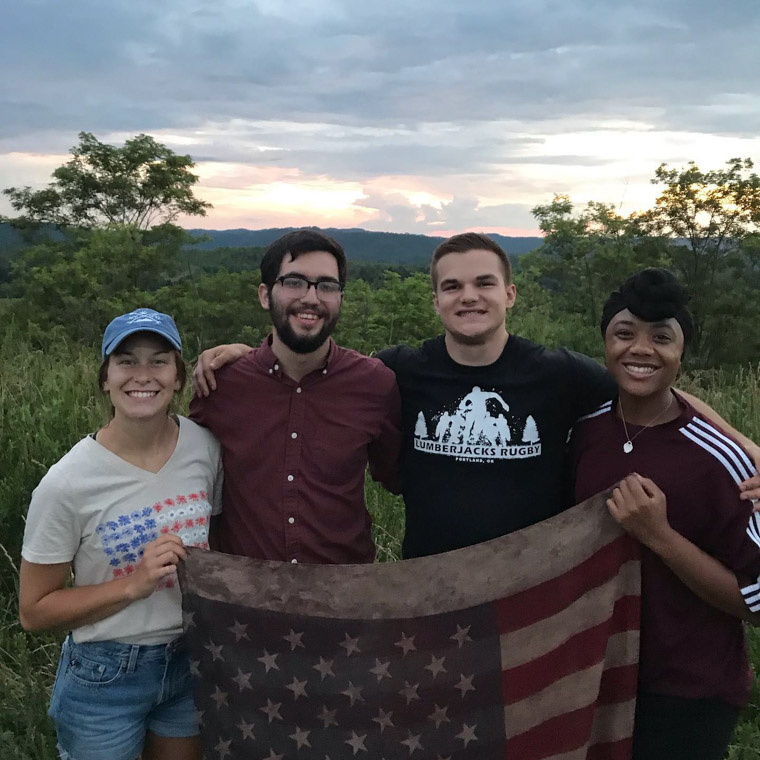 Lord, help me believe and forgive me for my unbelief. You know every problem- even my own. And you care! I want to trust You, so I'm choosing to let that truth steady my heart today. In Jesus' Name, Amen.
——
Learn More about McDowell County Mission Trips