Every year at this time we start looking ahead, as we anticipate and prepare for mission trip teams that will travel and serve next year in the spring and summer. As we do so, we want to share with you our excitement for the communities we're continuing to serve alongside. One of those communities is Catadupa, Jamaica, a tucked-away rural mountain town a the small Caribbean island known mostly for its beach resorts and hotels. Here are 5 reasons to explore beyond those resorts and serve with EM in Jamaica: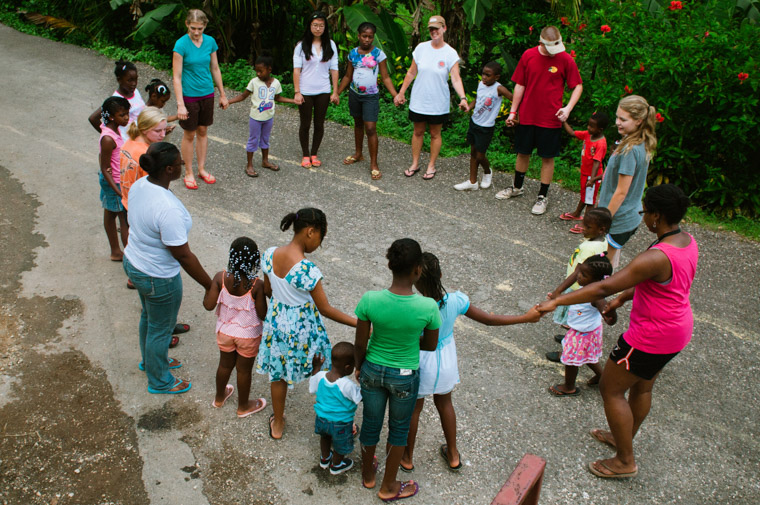 1. Partner with a local church that is reaching its community for Christ
Mission trip teams stay at and partner with Christian Fellowship Church in Catadupa, Jamaica. This church has been engaging youth, preaching the gospel, and facilitating mission trips for decades. Pastor Leroy Gordon has devoted his life to serving and preaching the gospel in this rural community that has often been overlooked by other ministers. By serving in Jamaica, volunteers provide much-needed encouragement and support for our Jamaican brothers and sisters in their mission. As Pastor Gordon says, when you come and serve in Catadupa, you are "preaching the gospel in a practical way."
2. Build relationships in another culture without a language barrier... almost.
That's right. Jamaica is a former British colony and Jamaicans speak English. America mission trip team members can communicate with almost anyone they meet in Catadupa. Jamaicans also speak Patois, a local language. You might not understand a word at first, but Patois is a mostly-English-based, Creole language, and you'll surely catch on to several new day-to-day phrases before returning home.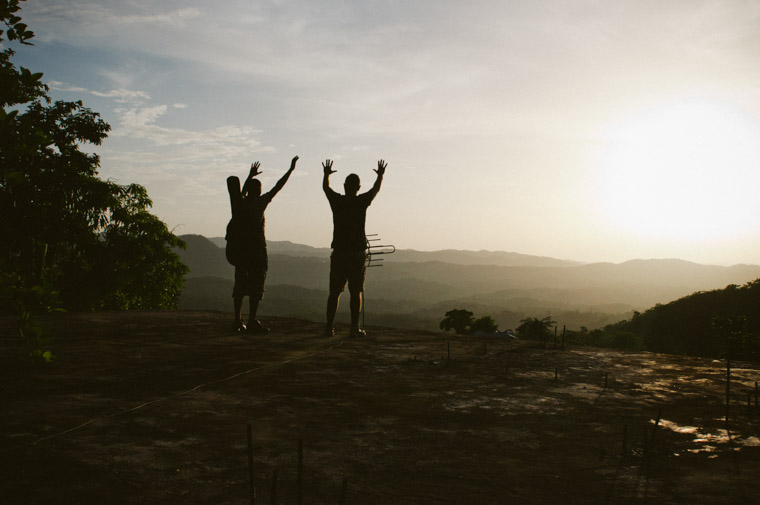 3. Get to know a great team of local staff
Pastor Gordon has been coordinating mission teams for over 20 years, and he is part of a great team of Jamaican staff who make mission trips happen in Catadupa. This staff team includes facilitators, cooks, onsite construction leaders, and security. Through this team, mission trip teams learn about Jamaican culture firsthand and have a great time serving alongside new Jamaican friends.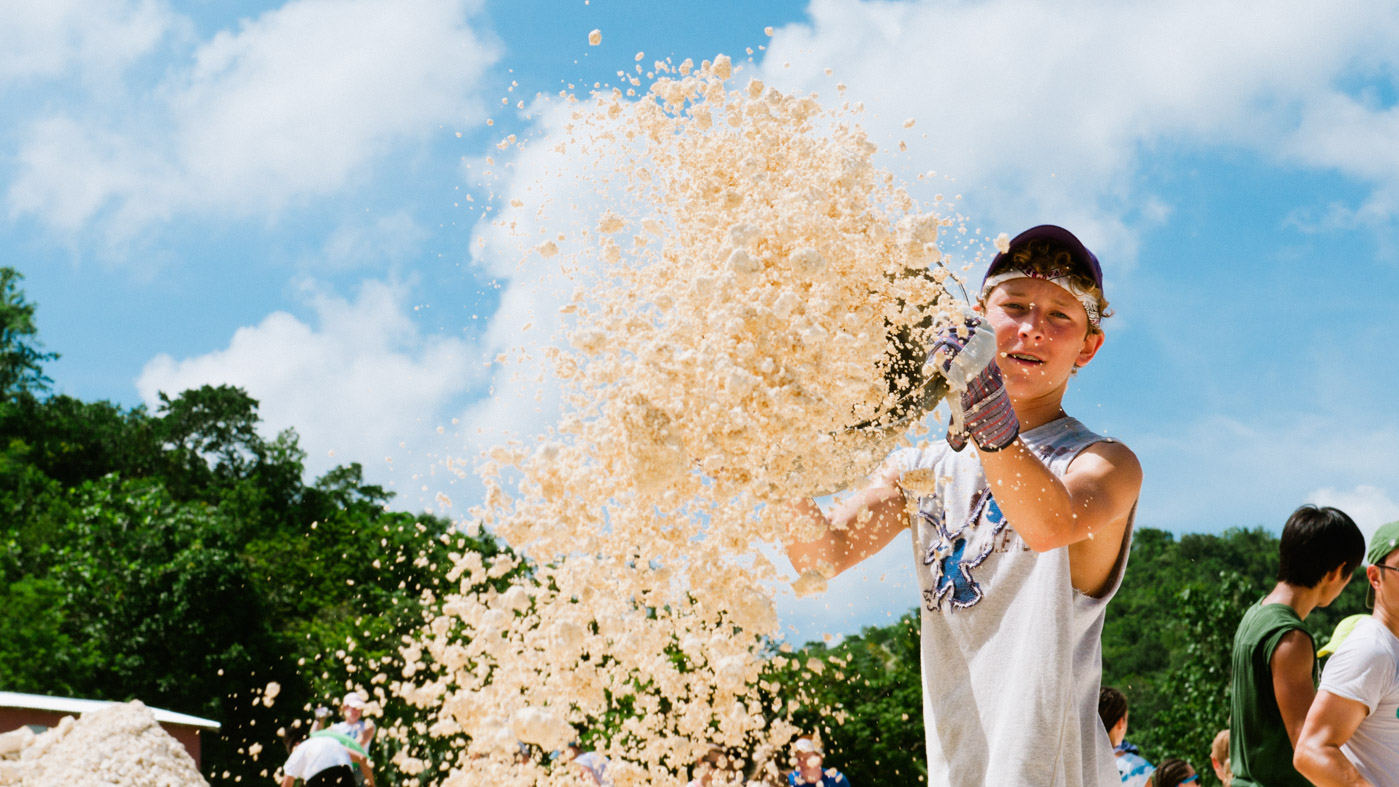 4. Learn the history and gain context
On all EM trips, we hope you'll walk away with a unique understanding of the history and cultural context at play in each community where you might serve. In Jamaica, that means taking the time to learn the rich history, as well as hearing stories from local people and seeking to understand the wonderful and challenging way of life that local residents face.
5. See a different side of Jamaica
Hopefully, you're not approaching your mission trip as purely a fun adventure, but it's hard not to love the beautiful mountains of Catadupa. There are scenic vistas and natural springs for bathing. The variety of fruit is almost endless—mangoes, pineapple, guineps, sugar cane, starfuit and jackfruit, just to name a few. A world away from the all-inclusive resorts in Montego Bay; this is a side of Jamaica that most tourists never get to see.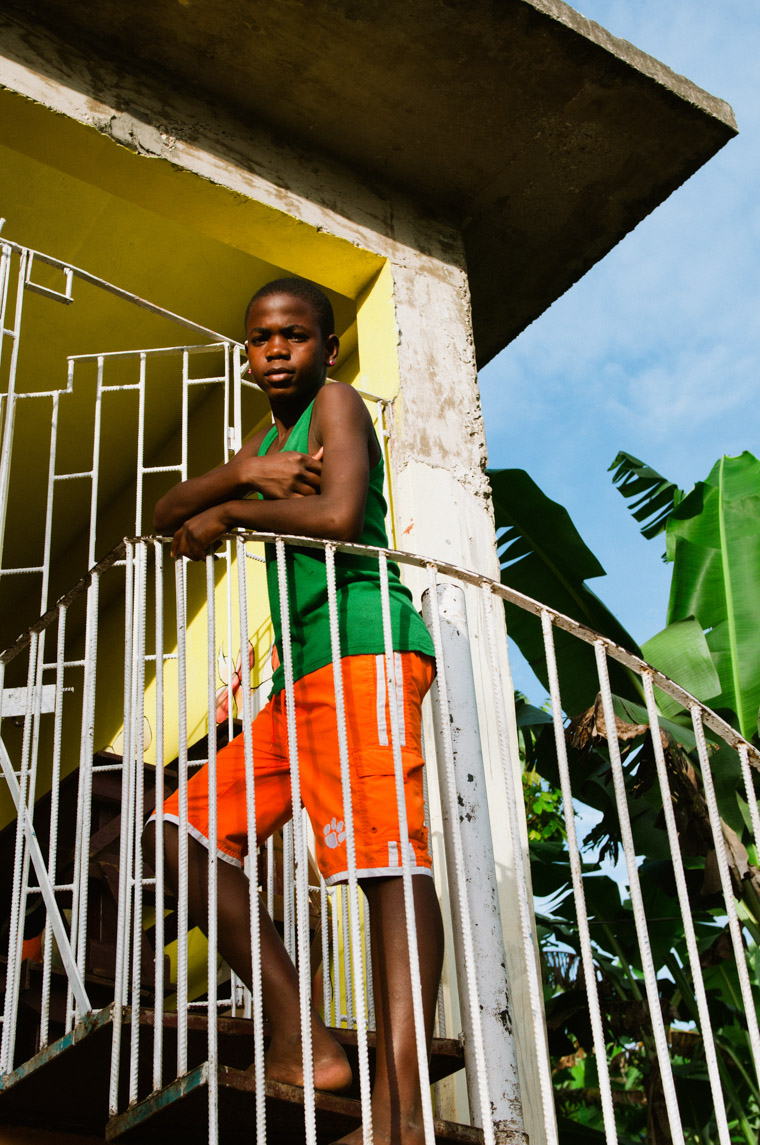 LEARN MORE | Check out EM's short term mission trip opportunities in Jamaica.