Travel plans for your mission trip can be stressful, but it doesn't have to be! We at EM want be a resource for you at every step of the way, so we assembled some tips for planning your mission trip travel so your trip can be as stress-free as possible.
Keep It Organized: Appoint a lead person for travel logistics
Is someone on your team extra organized with a knack for details? Appointing them as a leader to help take care of all travel logistics should be your first task in planning a group mission trip if this is an area you struggle with.
This person isn't just the planner but also the main liaison, the first point of contact, and the person who ensures all travel documents and plans are in sync. That includes managing small details like making sure vaccinations and travel documents are up-to-date.
TIP: Any passports that are expiring within six months of the date you are scheduled to leave the country should be renewed.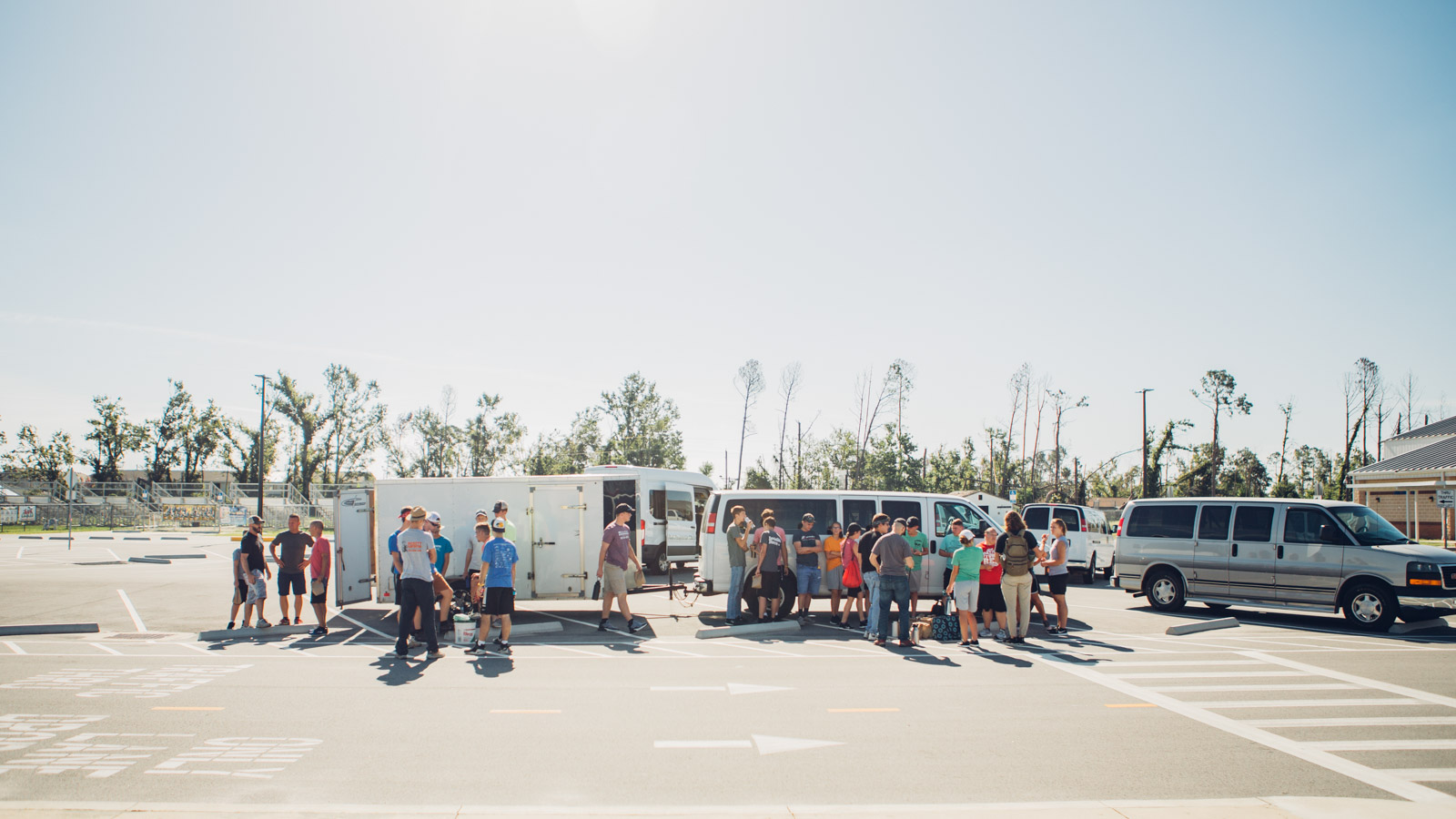 Keep Everyone in The Loop: Communicate the details with team members and parents
The group leader should also make sure all your travel plans are organized in one central place. That way the leader can share out an itinerary with the team so everyone has access to important times and details. You might find it helpful to use a group chat or email chain so everyone gets the most updated information!
TIP: Having a digital master itinerary (like a Google Doc) for everyone to refer to will make communicating mission trip plans much easier. Not to mention, any changes to the itinerary can simply be made right in the file for everyone to see.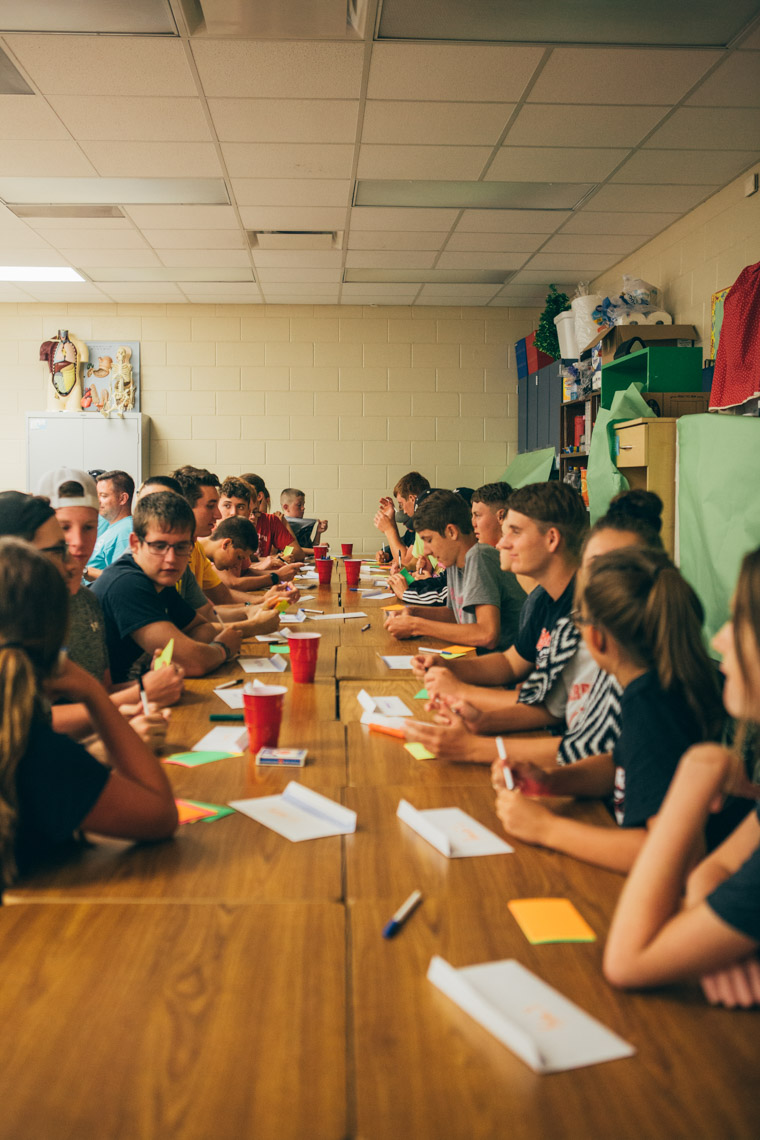 Before you leave for your trip, make sure there's a consensus on how you'll communicate with your church/families back home.
As such, you may want to look into international cell phone plans or a mobile hotspot. Apps like WhatsApp, for example, use Wi-Fi and feature group texting and calling functionality.
TIP: Check with your mission partners to see if wifi is available where you are staying you might also want to make sure one person has an international plan with data on their phone.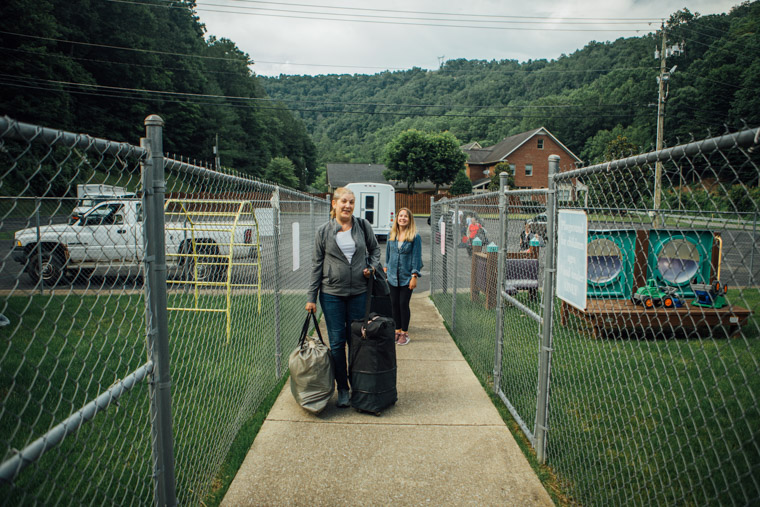 How to Book Airfare for a Mission Trip

1. Research Mission Trip Airfare & Group Rates
Mission Trip Airfare isn't something that's offered by every airline, yet a number of airlines offer special deals and incentives for booking group mission trips. Perks often include flexible payment options, and, with some airlines, the waiving of certain fees. Some of the airlines that have offered group travel programs in the past include Southwest, Delta and JetBlue.
TIP: Typically you need at least 10 travelers to use group travel programs.
2. Book Flights
If you plan to fly to your mission trip location, booking flights should be one of your first priorities after finalizing your dates and location. Booking flights largely locks everyone in your group into the trip and gives you a start and end date/time to work from when building your trip itinerary with the help of your mission trip support person. Furthermore, it's recommended you book your tickets months in advance; since the closer you get to your departure, the fewer seats will be available and the more expensive they'll be.
TIP: Google Flights is a great tool for researching flights if you haven't given it a try yet, but not all airlines appear in the search results, so be thorough in your research!
OR Use a Travel Agent!
A lot of the work mentioned above is alleviated by simply using a travel agent. You'll have to pay for a travel agent's services, but they can often save you hundreds of dollars that you likely couldn't have saved yourself. Not to mention, it'll save you time and stress.
TIP: There are local travel agents in your area OR agencies specializing in booking airfare for mission trips.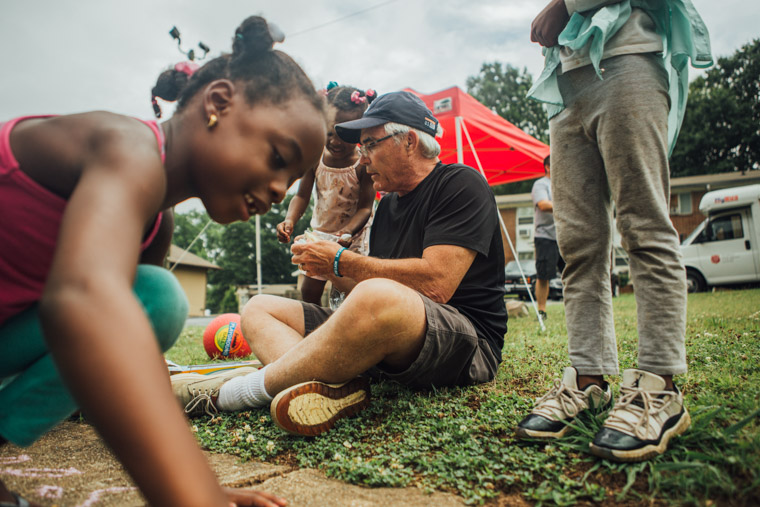 How to Book a Rental Car (or van!) for Your Mission Trip
Whether you are opting to drive to your location, or you need to rent vans to get from the airport to your location, you'll want to be prepared in advance. Some things to keep in mind:
1. Most rental agencies need a credit card in the name of the driver, so you'll need people who feel comfortable driving and getting reimbursed later.
2. Not sure how much fuel to budget for your trip? Try using an online gas calculator to get a rough estimate. It's usually pretty accurate!
3. Most major insurance companies cover rental cars at no extra cost. Check with your administration to see what's covered in your church's policy before paying extra fees!
4. Sometimes local car dealerships rent vehicles (including large passenger vans) for cheaper than the big-name rental agencies. If you tell them you are a church or can show proof of tax exemption, they may even cut you a better deal or give unlimited miles for no extra charge.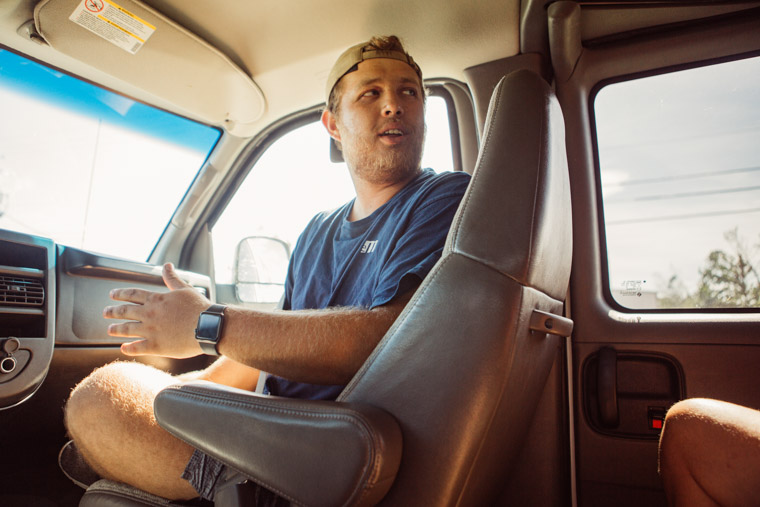 TIP: For EM trips, ground transportation is included for all international mission trips!
—
Get Started! At Experience Mission, we want to make it easy for you and your team to experience a life-changing mission trip! Our mission trip support team is here to work with you every step of the way. Find your mission trip