Mission trips are a meaningful way to engage with those around you, meet tangible needs, and learn what it means to serve like Jesus. Like most worthwhile experiences, there is always a cost to mission trips, and it's likely that you and your team will need to raise money in order to go on your trip. If it's your first time planning a mission trip or you're a little nervous about finances, here are a few words of wisdom as you get started:
1. Don't Be Intimidated
Talking about money isn't always easy (and asking for money can be even harder!), but fundraising doesn't have to be intimidating. Your team will no doubt have to put a lot of energy into preparing and fundraising for your mission trip.
But you'll also learn to trust God in new ways, relying on him to provide the right connections and spark creative ideas.
Be bold as you step out and share your story with your church members, friends, family, and others. Tell people about how you're relying on God to provide to make your mission trip a reality and how they can be a part of that story.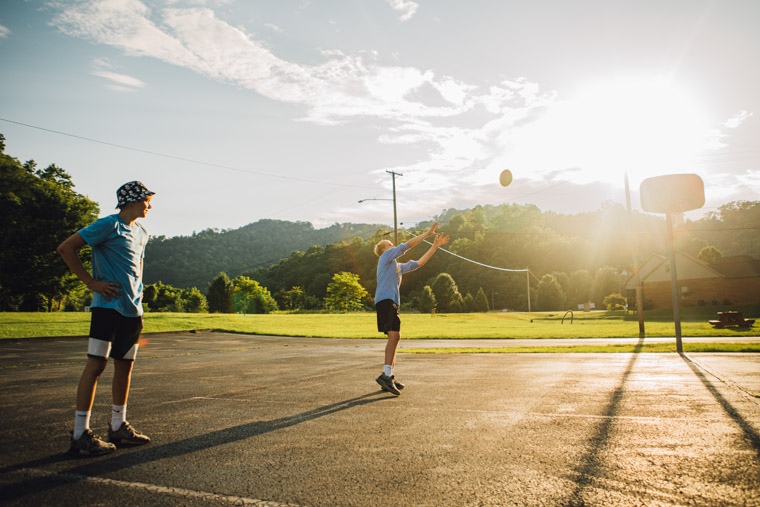 2. Make a Plan
While you should be hopeful about fundraising for your mission trip, it's important to also be realistic. The best reality-check is to develop a detailed plan for how your team will go about raising the necessary funds. Make sure you know exactly how much the trip will cost each participant—including plane tickets, transportation, and the trip cost to go with your partner organization—and set incremental fundraising goals for your team. Stay organized by using a spreadsheet to keep track of all your one-time gifts, monthly donations, fundraising event goals, and personal contributions. This will help you estimate how many donations and commitments from supporters will be necessary to reach your individual and/or team fundraising goals.
If each team member is raising funds individually, make sure they're given clear deadlines for how much is due by what dates, and help them make a plan to get there!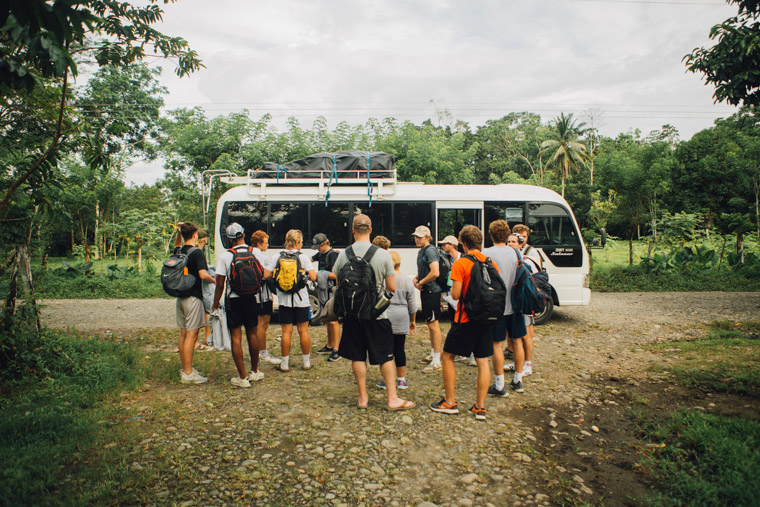 3. Get Creative
Not every team will get a ton of large contributions or monthly donors, so you may need to get creative about fundraising. The good news is creative fundraising can offer some of the best pre-trip bonding experiences! Get your team together and brainstorm ideas. Think about the things you and your team already love to do and the places where you're already connected. Maybe you happen to have an athletic group that wants to put on a kickball game or a 5K fun run. Or maybe your team members are good at sewing and could sell custom-made aprons to the ladies in the Seniors group. You'll be amazed at how willing people are to help when you give them a unique way to get involved!