9 months. 4 countries. 8 communities.
Cities. Jungles. Beaches. Farms. Mountains. Oceans. Deserts. Dunes. Sunsets. Stars. Sun. Rain. Heat waves. Cold fronts.
It was a wild year, ladies and gentlemen, but it was quite the experience—much more than I could've imagined, but worth every minute. I've got a few last thoughts I want to share.
God's Plan, Not Mine
It's crazy to look back to 18 months ago when this crazy plan started forming. I had no idea what I was getting myself into, but I knew it was God's plan—because it certainly wasn't mine. Countless times on this trip, I've thanked God that he led me here and that this was in His cards for me.
I would say that this experience was the best transition for me into adulthood.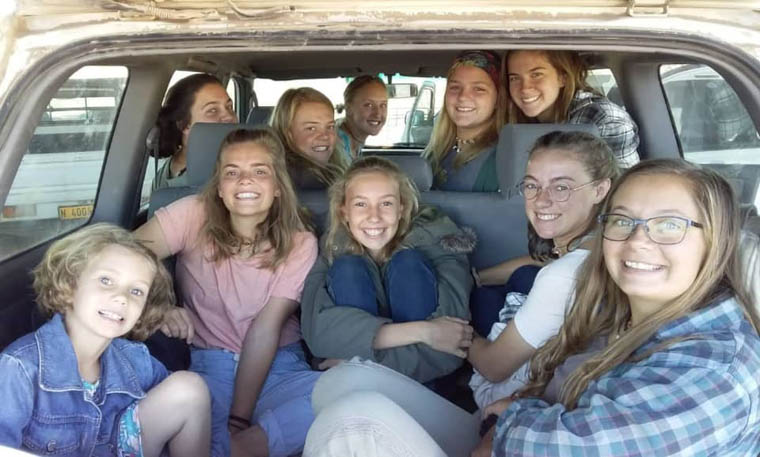 I'm now starting to understand who I am in Christ and what I want that to look like in my day to day life. This has been such a healthy environment for me to learn oh-so-much about myself. (I'd almost say too much!) IMMERSION has a funny way of exposing all of my weaknesses, and it is very humbling, but it's so good! Humility is so necessary for growth.
Throughout these 9 months, I had the privilege of becoming a part of 7 different families. The way these people welcomed us into their homes, their communities, their lives, and their hearts was way more than I could ever ask for. Before IMMERSION, I thought family was simply defined by blood. Now, I know that families are an ever-growing thing limited only by the love we're willing to give. And these people all have unconditional love.
I'm so blessed to experience this love and expand my family all over the world. I want to share a bit about how these communities impacted me.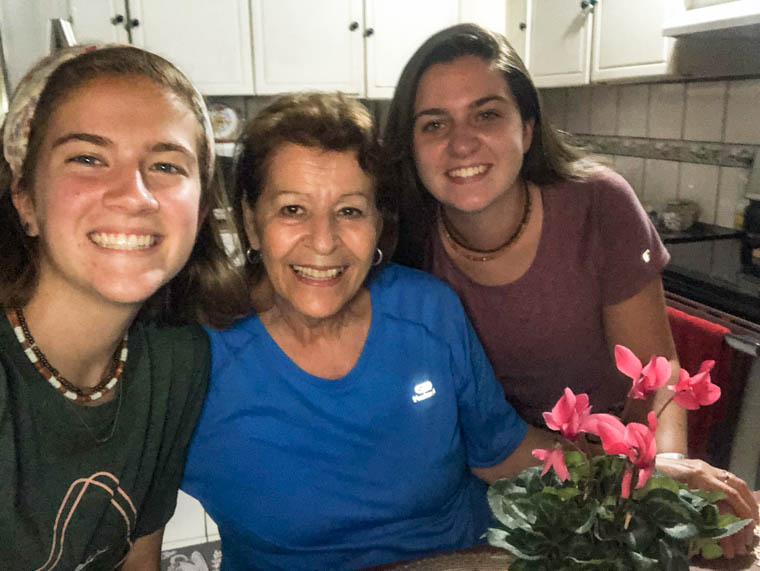 San José, Costa Rica (Hidalga Familia)
San Jose was my first community. This was the first time my faith was tested. I quickly realized that I had let others build my faith, rather than searching for myself. My teammates encouraged me to ask those hard questions and to struggle with my beliefs. I started to just listen to God and where he took me. Sometimes, it led to deep conversations at a market, or spontaneous prayers in Spanish class, or even following worship music into a welcoming church congregation. I'm grateful for the foundation I was able to reconstruct in my relationship with Christ.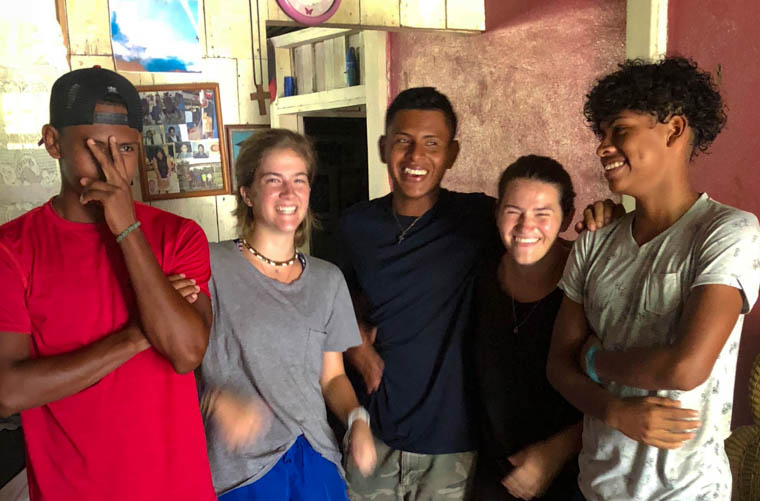 Shiroles, Costa Rica (Mayorga Familia)
Shiroles was just the best consecutive 6 weeks of my life. I mean, it was truly just so much fun. God knew I just needed to be surrounded by people who want to grow, serve God, work hard, play soccer, speak Spanish, and play pranks on each other. I truly got to experience being welcomed into another family and I don't think I'll ever get over that feeling. The Mayorgas taught me to not take life too seriously. They love a good joke and won't miss an opportunity to roast me in Spanish—but I won't stop 'em. I hope to enjoy my community and family in a joyful way just like the Mayorgas do.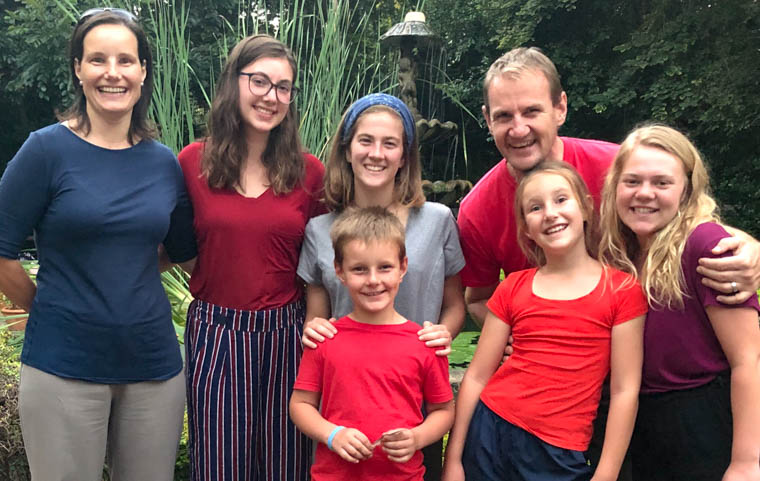 Mooiplaas, South Africa (The Van Rooyen Family)
Mooiplaas was my introduction to Africa. This is one of those cases where the more you know, the more you realize you don't know. South Africa is an incredibly diverse place and we got to scratch the surface of what it's like for the locals. The biggest thing to learn in Africa is to go with the flow. Things are always changing, so I learned to drop expectations and just be here for it. It's important to just be present and be ready to rise to the occasion when the opportunity presents itself.
At our preschool, we were trusted and given responsibility to engage with the kids. The kids also trusted us and gave us the opportunity for relationships which we were ultra blessed by. The Van Rooyen's offered us unconditional support and love as we made this adjustment.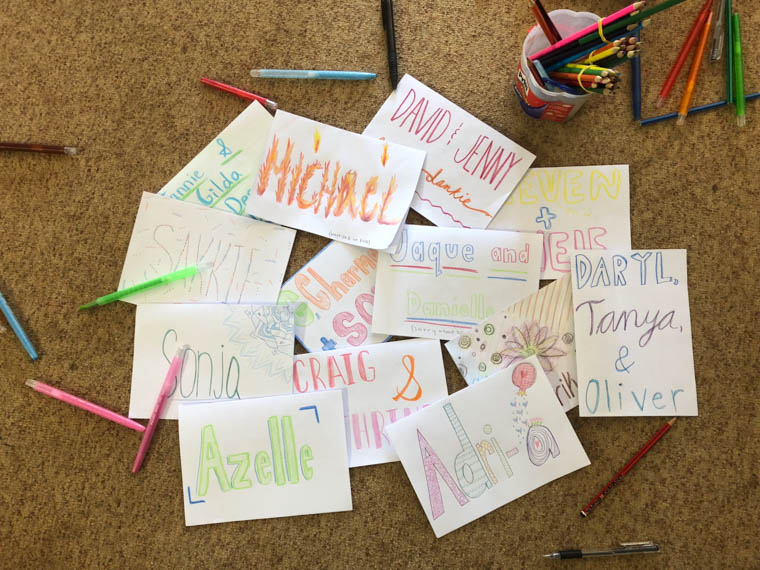 Darling, South Africa (Levendewoord Family)
Darling is just the best little community. They embraced us as family in a heartbeat. We were at a point in our trip where we needed to be filled up and encouraged—and that's exactly what they did. So many different couples in Darling hosted us for meals and blessed us with their wisdom. They encouraged us to seek what God can do and to give Him the power to take the reins on our life. But, they didn't just use words, they genuinely practiced what they preached. They are those people who just get it. They have that special something that everyone wants, and they're quick to tell you it's the Jesus in them.
We often discussed our future. We learned a lot about marriage and parenting. We have to realize what great things God wants for us and not settle—and that will come from seeking Him. Everyone should add a trip to Darling to your bucket list!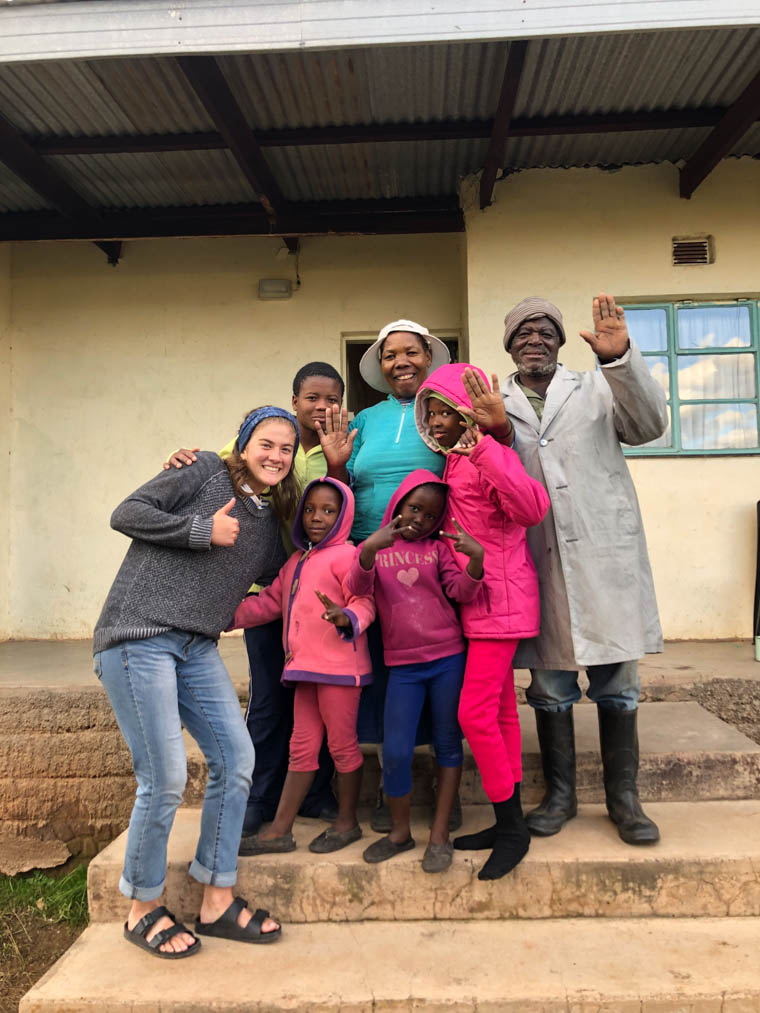 Queen Sofia, Namibia (Van Rooyen Family)
Wow. This community is just so special. It's a resettlement project where the goal is to continually improve the lives of those who live there in various outlets. I just can't get over the investment the locals had in their community. Particularly, the Van Rooyen family, as well as Elias, Mario, and Ndapendula.
They each clearly decided to take ownership of their faith and to let that overflow into the community.
They know that God provides a fulfilling life, and that is something they want each and every person to experience not only physically, but spiritually as well. I learned to take ownership of things I care about and to actually do something about it—starting with relationships.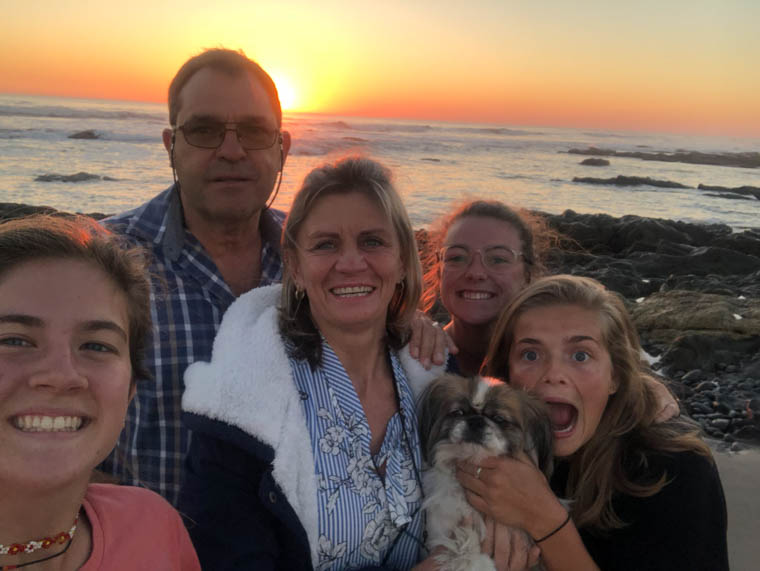 Returning Home
So, as I sit here on my plane home, I just feel so plentiful in everything I learned. I hope I have it all written down! God really proved himself. He set just the people in my path whom I needed to meet.
I feel confident in knowing my purpose. I'm here to serve God and be a testament of who he is and what he's done for me. I've met the most incredible people on this journey and hope to be even half the people they are.
God was there in every moment of this journey and I could feel it. There's no other answer for what I experienced on this trip.
Teams That Became Family
I was actually part of 2 additional families this year — my IMMERSION teammates.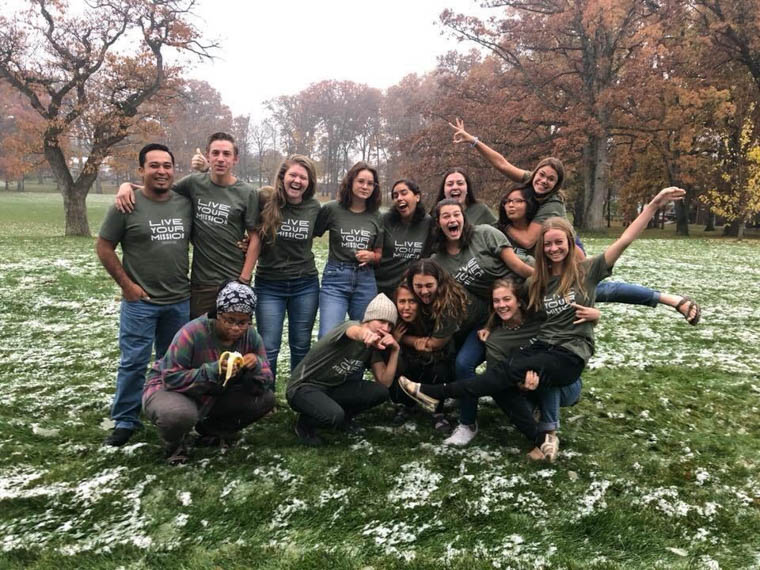 My Costa Rica team, you guys are spunky and wild and unique. Thank you for the best times together and just learning to enjoy life and be goofy. Remember muchachas, vaya jamón (go ham!)
My Africa peeps, thank you for sparking those hard, deep conversations. You challenged me and encouraged me to pursue the Lord. Thanks for loving me even when I'm annoying or gross or sick. You guys deserve the world. Lelapa forever.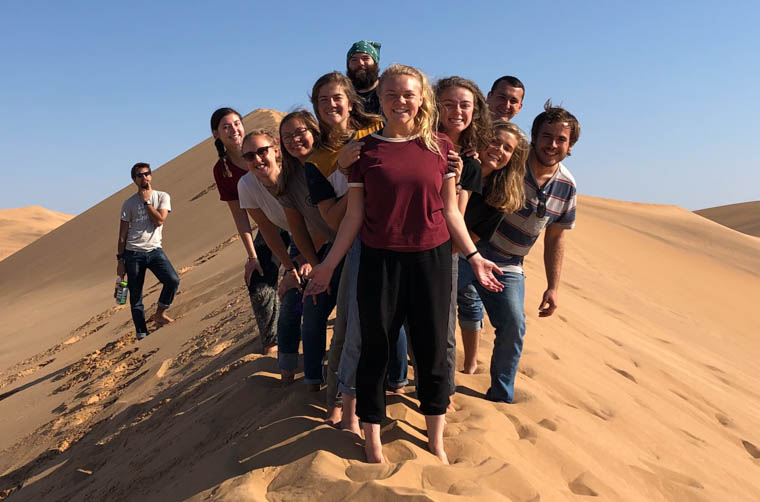 And the journey doesn't end here! The best Gap Years spur you on to the next phase of your life. Mary Claude will begin studying education at Ole Miss in Oxford, Mississippi this fall. About this new transition in her life, she said, "As sad as I am to be closing this chapter, I am beyond thrilled to begin my next one! God has made it clear that the U.S. is where I'm supposed to invest myself. I'm hoping to embrace this new community and apply the many lessons I learned about loving and supporting others."
—
Inspired? Check out EM's Christian Gap Year Experiences