Come to me, all you who are weary and burdened, and I will give you rest" Matthew 11:28
"Chita."—One of the few phrases in Haitian Creole that I have come to know extremely well during the past couple of weeks in Haiti. The phrase means "sit down." While I rarely hear this phrase in my daily life back in the states, here in Haiti, I am told to sit down regularly. No matter where I am at the moment—church, school, or behind the house washing dishes—it seems I am always offered a seat of some sort and told, "Chita." I always accept the offer, mainly because I am almost always exhausted from the heat. And I highly doubt that when a host family member or stranger offers me a seat, they realize how great it feels to be offered rest.
During my second week in Haiti, my health was not at its best. At one point, I had to leave church because I was feeling extremely ill and needed to sit down. I walked out of church and, feeling like I couldn't walk much further, sat down on the cement steps of a stranger's home. I sat there in the hot sun, nervous that I was intruding by sitting on someone's steps. After a while, a woman approached the house. She looked at me, and I faintly smiled expecting to be asked to leave. But the woman walked right by me and into her home. She then emerged less than a minute later with a small plastic chair. She walked over with it to a spot in the shade and looked at me. "Chita," she said. Then she sat the chair down, smiled, and walked away. She hadn't told me to bring it back. She hadn't even stayed to make sure her chair was in good hands. She simply offered me a chair and let me be. She offered me rest.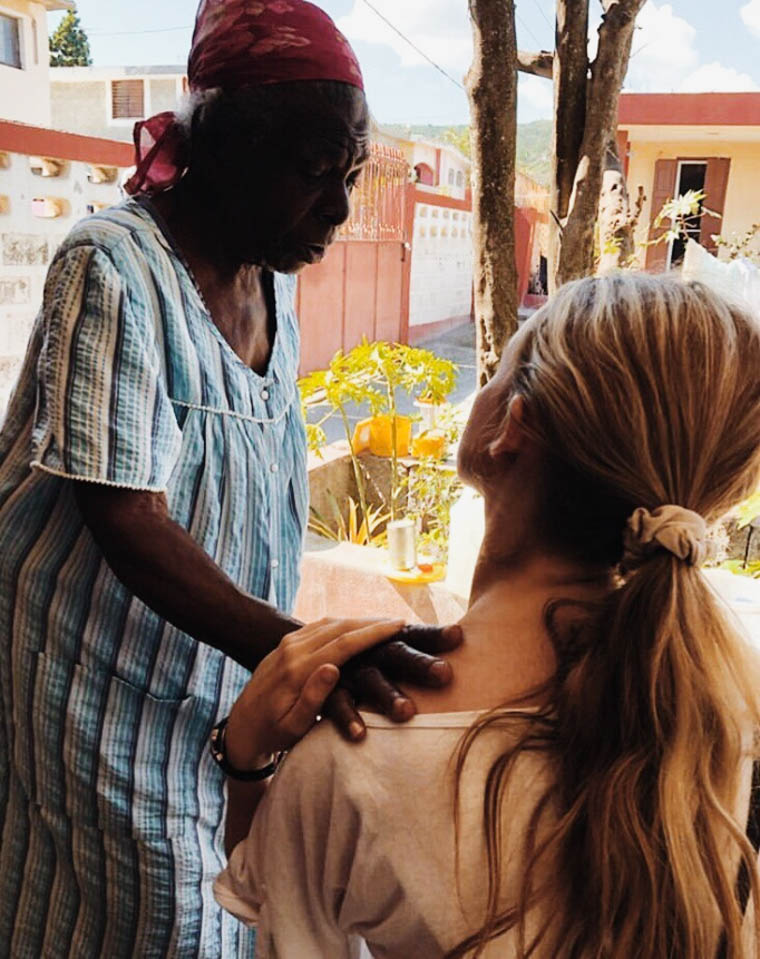 This is the way of the Haitian people. They go out of their way to make you feel at home in their country. As an American, there were many times where I have felt as though I couldn't be further from everything I know. But as much as they could, the Haitian people have made me feel at home. They have done more than offer me a seat on what seems like a million occasions. They have offered me a home, a place to sleep, many meals, and a truly countless number of smiles.
It is no secret that the Haitian people have been robbed of many things in life, but they truly give as if they've never lost anything at all.
That is something we all can learn from. It's something I've certainly learned from, and I have been reminded constantly to never underestimate the gift of rest. The past couple of weeks have been extremely challenging for me. However, I don't underestimate how much easier my time here has been made because of the love and hospitality of the Haitian people. I came to give, but it's my burden that has been lightened. Going forward, I feel overwhelmingly relieved to realize that I am supported by the people here. They have offered me so much. They have offered me a seat in their home and a spot at their table. They offered me a greeting at the end of a long day. But most importantly, they have offered me rest.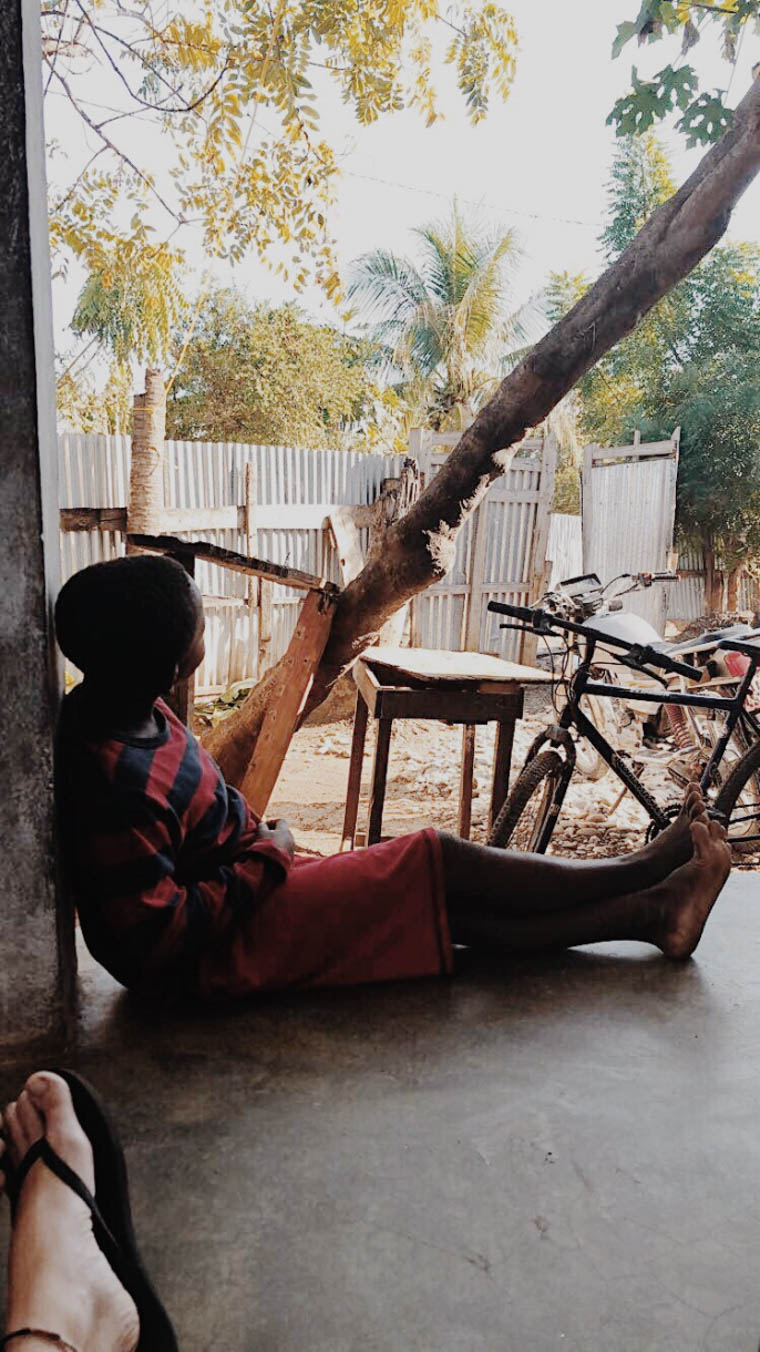 As some of you may know, the Haitian people are suffering right now as a result of governmental corruption, among other things. Please keep these wonderful and strong people in your thoughts and prayers. They are the most deserving of our attention and love.
--
Learn More about 1 Month Haiti IMMERSION