This week, we had the opportunity to lead mission trip volunteers in New York City hailing from Massachusetts and Washington state. It was a privilege getting to serve alongside such awesome groups, and the week was wonderful! Most of the projects we worked on throughout the week were with the Salvation Army, Experience Mission's biggest ministry partner in New York.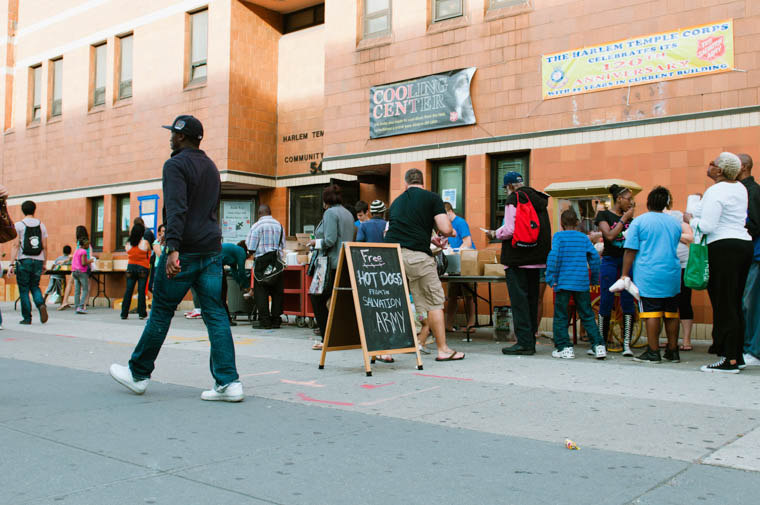 While you've probably heard of the Salvation Army before, there is so much more to the organization than the thrift stores and soup kitchens it's famous for. The Salvation Army was founded in London in 1865 by William Booth. At the time, the local church was welcome only to the wealthy and prominent people in the community.
It was turning a blind eye to the poor, addicted and broken, and acting more like a social club for the rich than as a place of worship for all. Outraged by this blatant disregard for the command to love our neighbors, William Booth and his wife Catherine left the church and started the Salvation Army. What began as a social movement, quickly grew and expanded across the world.
The Army focused on sharing the gospel of Jesus by addressing the most important human needs, "The Three S's"—soup, soap, and salvation.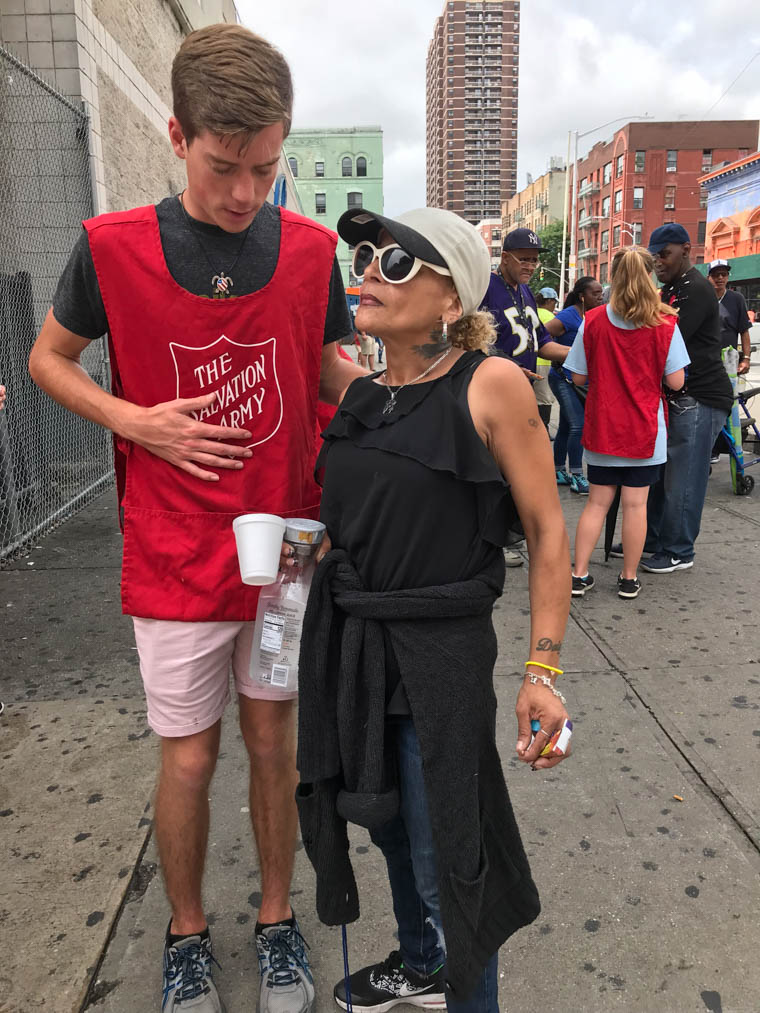 After meeting a person's immediate physical needs (soup) and restoring their dignity (soap), the Booths could effectively share the message of Christ. Today, the Salvation Army is active in over 120 countries around the world, and the gospel is still the driving force behind every ministry of the organization worldwide.
With a surplus of ministries, including soup kitchens, kids' day camps, and Bible studies, the Army continues to bring glory to God each day, with the motto "Doing the most good." Mission trip volunteers have jumped right into these ministries, leading Kids Club in the mornings and helping out with the soup kitchen in the afternoons. We have seen firsthand the blessing the Salvation Army is in this urban community and are expectant for what the Lord will continue to do through the people here. As you consider where you might serve on mission trips in the future, please pray for the city of New York and for the Salvation Army's efforts to reach the lost, broken, and undignified in their midst.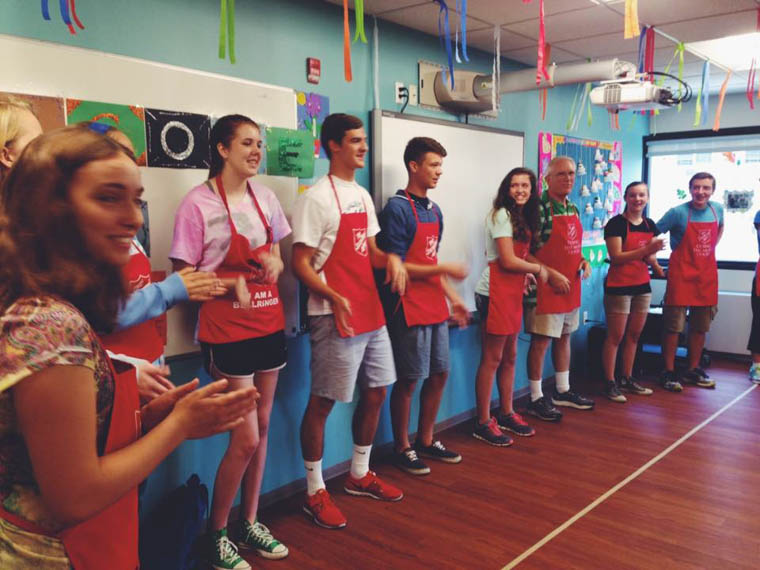 Learn more about Urban Mission Trips to New York City & more!