As we head into the spring and summer, thousands of people will prepare to embark on short-term mission trips around the world. And each year, along with mission trips, come the inevitable social media posts about the trips. You know the ones I'm talking about—dramatic before and after photos of construction projects, selfies with children in tattered clothes, and intimate glimpses into broken situations around the world. Unfortunately, these posts often send the wrong message about the heart behind the trip. Surely there was more depth to the experience than what these posts seem to convey!
Social media tends to communicate the opposite message about our mission trips than what we intend. And it's easy to see why. Because, if we're honest, we know that social media is inherently a platform for self-promotion. In general, we are the heroes of our own profile! We post stories about our experiences and accomplishments for our loved ones (and sometimes strangers) to celebrate with "likes" and comments.
But as we seek to follow Jesus into a life of service to others, we see the life we're called to is completely contrary to the self-promotional "default mode" of social media.
To serve and dignify the community we engage with means humbling ourselves and going beyond the "hero" mindset. We see the tension, but what can we do to make it right? The first step is to be intentional in the stories we tell.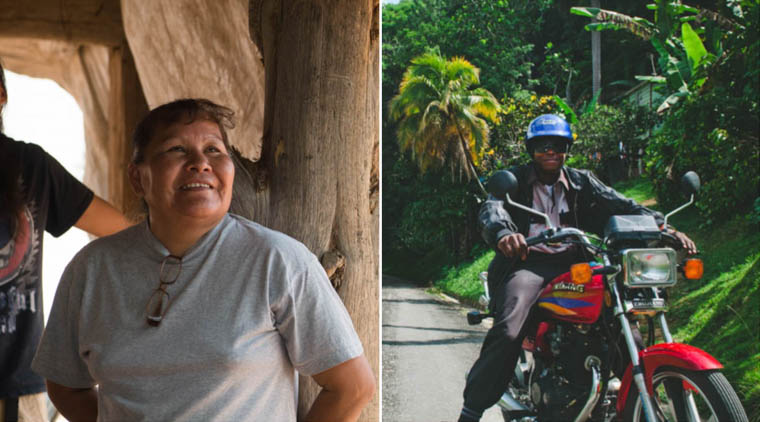 Tell The Whole Story
When posting on social media during a mission trip, it can be tempting to only share what we ourselves are doing. But, it's important to be intentional about how we position ourselves in the story. When we post about projects or ministries, we want to be careful not to position ourselves as the savior. The reality is, we were likely given tasks to do by a local community member or are participating in the long-term work of a local ministry partner. Instead of just sharing about the food we distributed, we should talk about the big picture. Like highlighting the ongoing work our ministry partners accomplish day in and day out or the number of people they reach throughout the entire year. This way, we remove the spotlight from ourselves and celebrate those who have dedicated their lives to serving in their community.
Helpful Rule #1: Ask more questions! Seek to understand the ministry you partner with beyond the scope of your individual tasks. Celebrate the ministry as a whole.
Connect With Local People
We often have a false picture that people in developing communities don't have access to technology. In reality, most of the people we encounter have a Facebook page as well as other social media platforms. As we post, we would do well to remember that the people we work with during the week might see what we post online. Leverage this opportunity to build deeper connections with local people or stay in touch after the trip. Talk about local people in the way you would talk about a friend. Don't exaggerate or diminish the work they are doing in life, but seek to frame them in the best possible light.
Helpful Rule #2: Post about others in the way you wish to be depicted. It's best not to share details and stories about local people that you wouldn't want to be shared about you or your family. It can make a huge difference to ask permission of others before posting photos or stories about their life!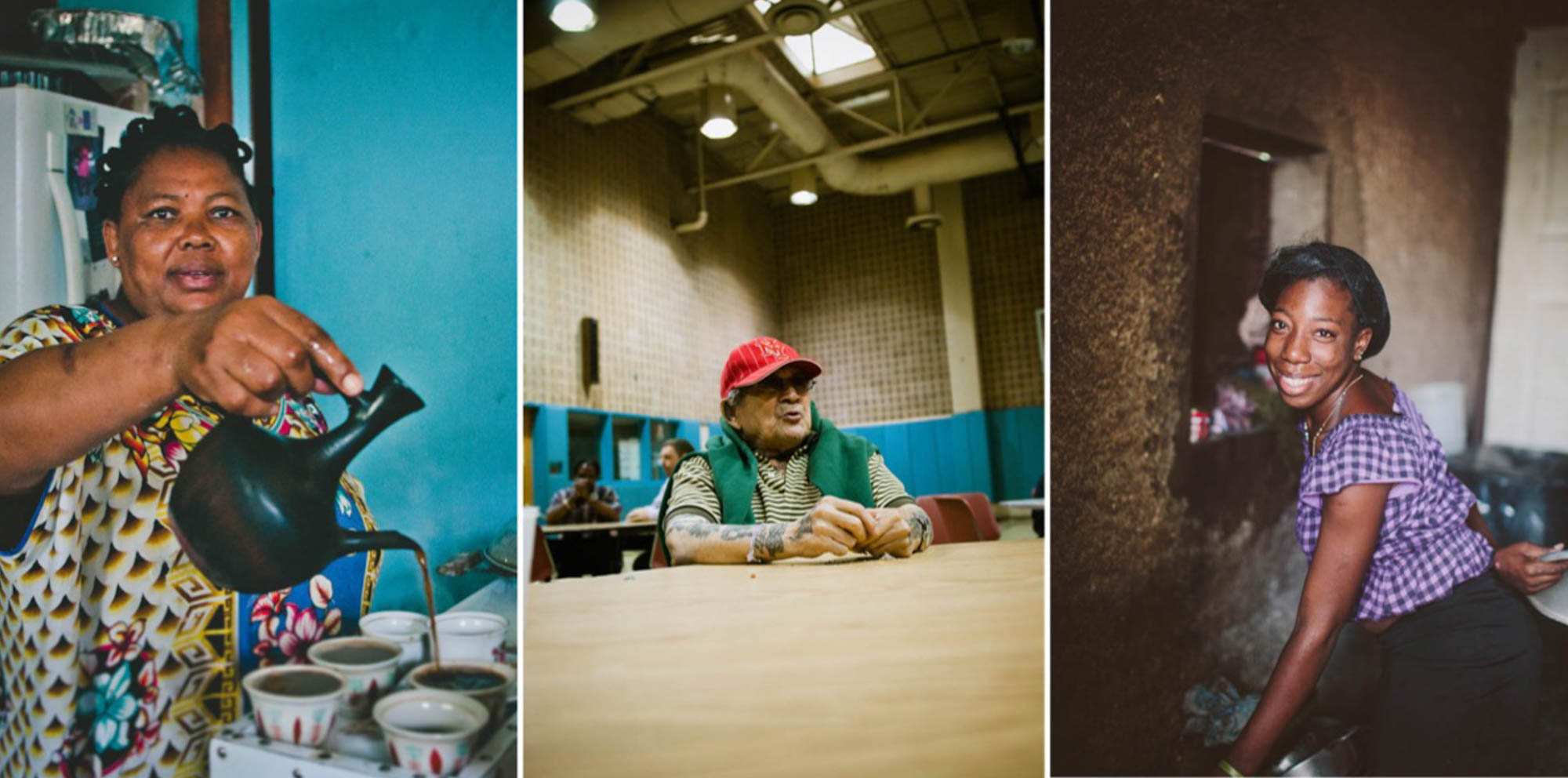 Be Fully Present
Sometimes it's tempting to hide behind a screen. It's what we know. We feel the constant pressure to capture every meaningful moment. After all, we want to remember the connections we made and share our experiences with friends and family, especially those who supported our trip. But this mentality often holds us back from being fully present and could unintentionally send the wrong message to local people. We should remember, we are guests in someone else's home. If a stranger came to our town and captured photos of every "mundane" detail, took selfies with our children, and posted photos saying the experience had "changed their whole life" after just two days, it would probably be strange to us.
This stranger visiting our community would seem insincere. We would wonder, "Did that person even get to know anything about my kids?" or ask, "Do they even know what's important to my community?" The same is true in the context of a mission trip. Get to know the local people, see what their community actually has to offer, and take photos only sparingly. You might miss out on a few photo opportunities, but you'll experience a whole new depth to your encounters and might actually forge lasting, meaningful relationships.
Helpful Rule #3: Don't take or post photos of people you don't actually know. At the minimum, you should know their name and why they are significant to you.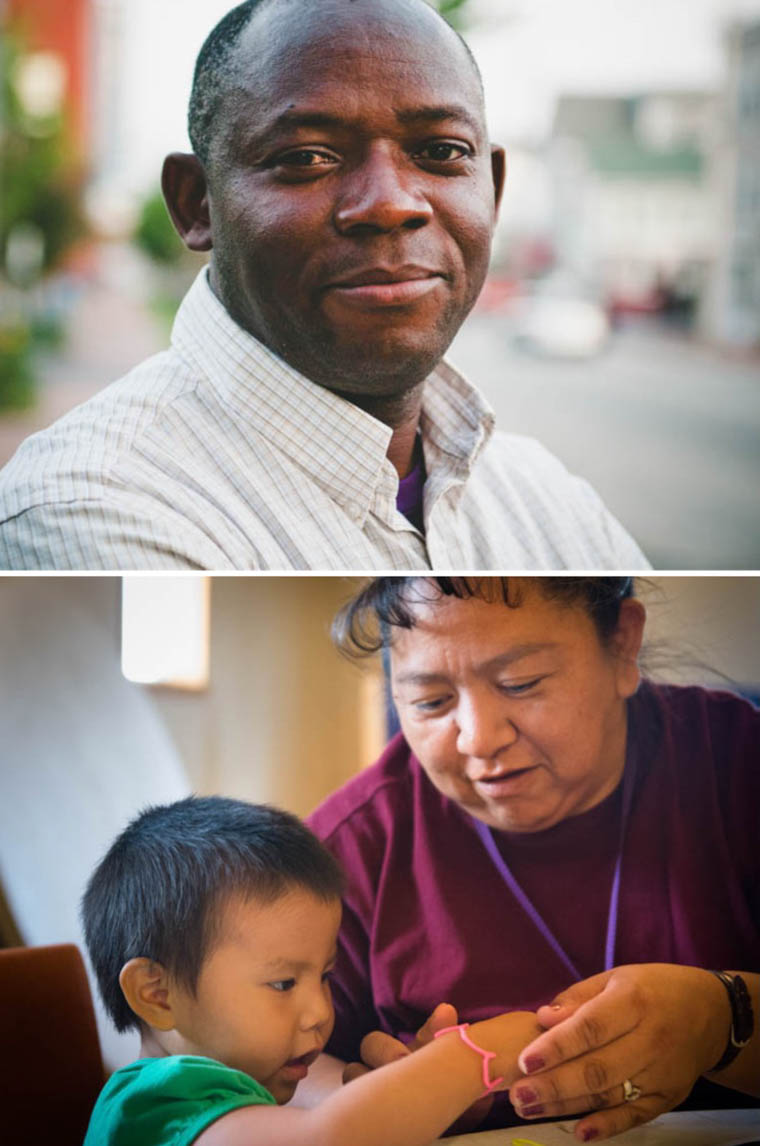 Remember the Mission
With everything we do, we want to keep the mission of our trip at the center. We go to humbly serve, to learn from others, to dignify them, and to empower local leaders. It would be incredibly sad if we let social media hinder these goals. It can be especially tempting to exaggerate the work we do to please donors or seem impressive to our friends and church members, but ultimately we have the opportunity to engage in a really important conversation about the way that Christians are called to serve others. When we're tempted to compromise these goals and opportunities, it's a great practice to wait a few weeks to share the details of our trip until after we've had the chance to process it for ourselves.
Helpful Rule #4: Mission trips can truly change you. Let the change fully take root and then start to tell your story. Your supporters will be thrilled to hear about how their time and money went to good use. When you do post, you'll offer a fresh and helpful perspective for those considering their own place in missions.
—
Ready to serve on a mission trip? Check out all of EM's upcoming trips!