Before coming to the Holy Land I remember the time I spent just staring at that little map in the back of my Bible. I remember just sitting in my living room in little ol' Cleveland, TX smiling at a map of a place thousands of miles away. It was a weird feeling. A feeling of connection mixed between fear and trust. A weird feeling of realization that IT was about to become real.
Fast forward to the moment I stood on the shore of the Sea of Galilee thousands of miles away. My Bible in my hand as I stared at the little map. As we walked through the Jordan River, Capernaum, and a few other places, I couldn't wipe the smile off my face. That little map that has always seemed like a picture in a fiction book became REAL LIFE. It wasn't a just a photo, it wasn't a film, it was a real-life place. A place where Jesus walked on water and calmed the sea. A place where He set a perfect example for us.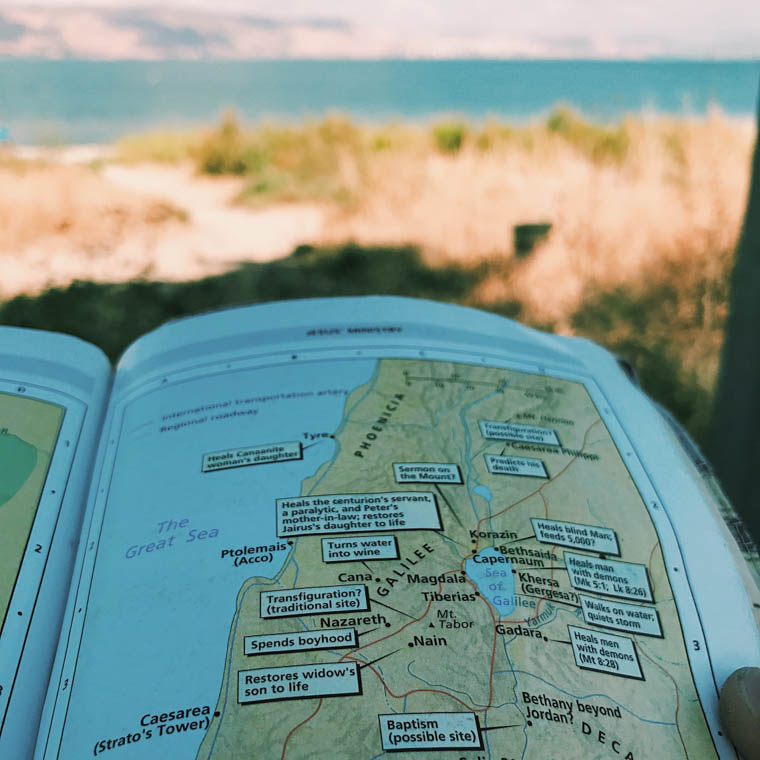 In one of those moments walking exactly where Jesus walked so many years ago, I began to laugh at how awesome our God is. Seriously. He's so powerful and faithful.
He leads us to places we never knew we'd be. He overwhelms us in the midst of everyday life. He takes our fear and replaces it with joy and peace.
As the Lord prepared me for this trip I trusted His plans, even though they weren't a part of mine. In my fourth week here, I've seen a lot of places and felt a lot of things. I've walked through a lot of highs and lows. But nothing compares to the moments I stood in amazement at the sights where Jesus' ministry took place. Jesus was a man that used all he had to give God the Glory. He was in a normal town with normal people. He allowed the power of God to change the lives around him to further the kingdom of God.
I am reminded that you don't have to go halfway across the world to find opportunities to share Christ's love.
The mission field is all around us, we just have to open our eyes. Every day, right where we are, we can share His goodness and that is the beauty of it all.
Here are some photos of some pretty rad places: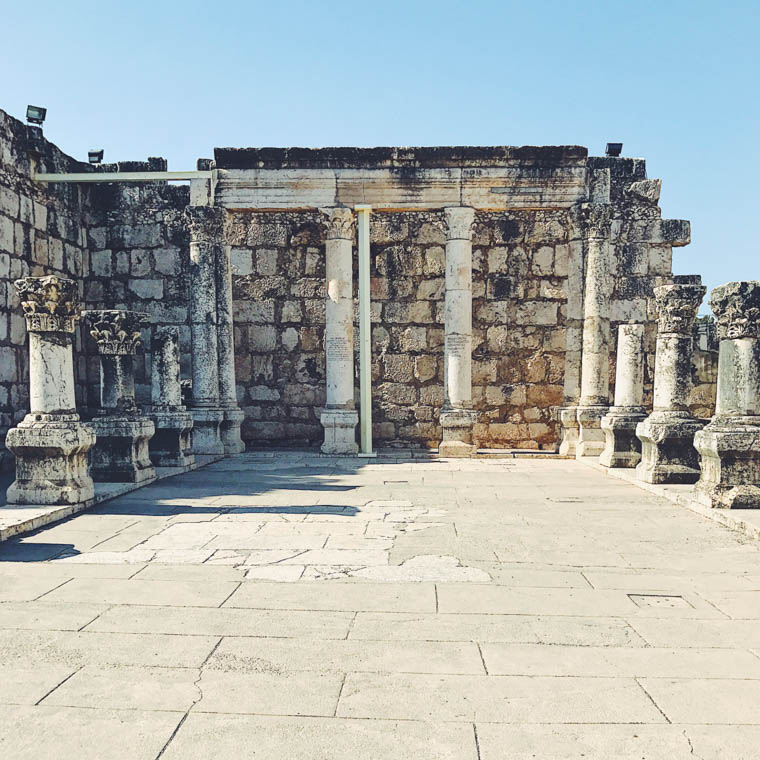 This is a synagogue in Capernaum, a place mentioned a lot in the Bible where Jesus did a lot of teaching.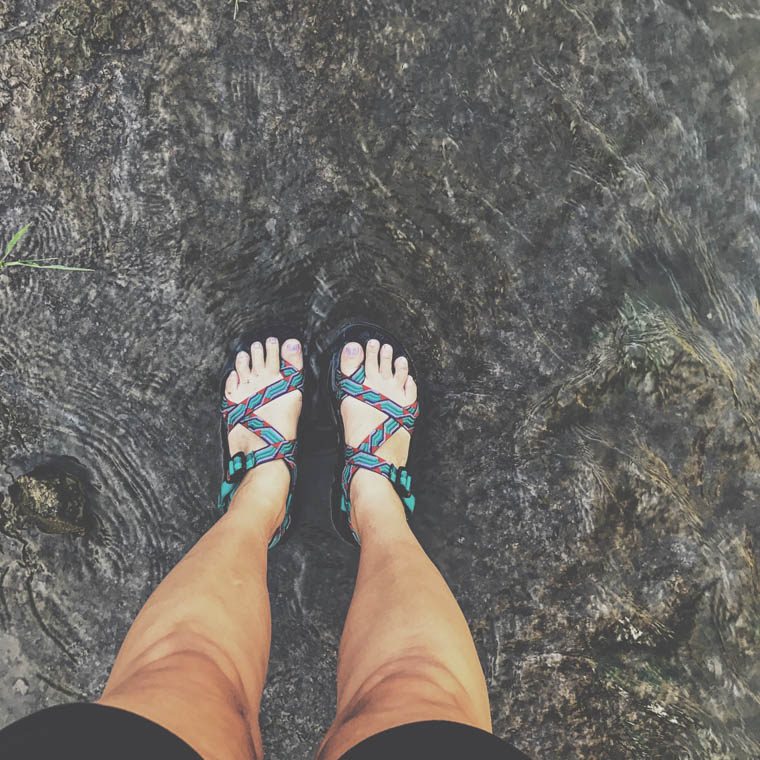 Standing in the Jordan River where Jesus was baptized.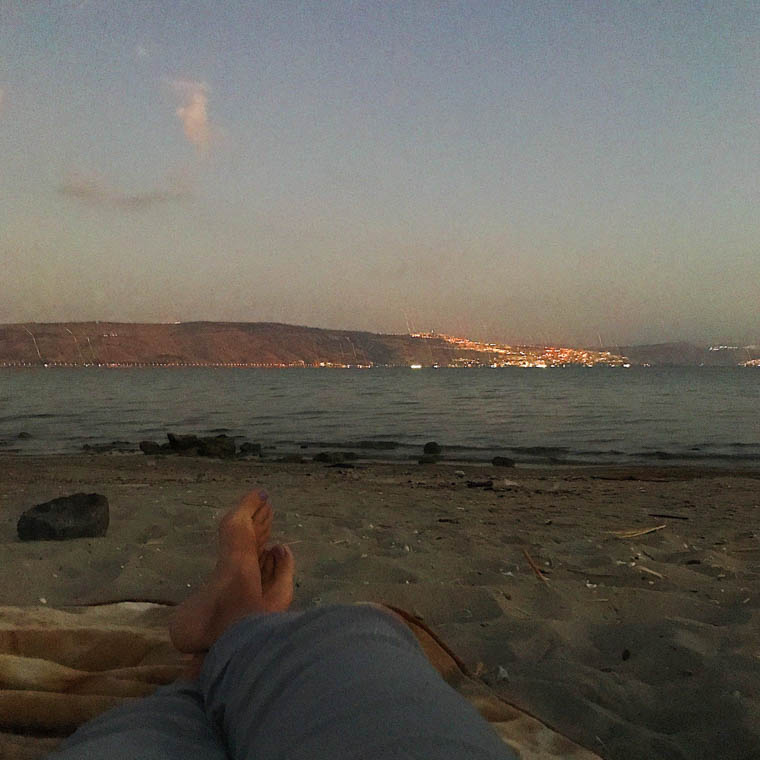 Waking up next to the Sea of Galilee. Seriously could sit and look at this all day.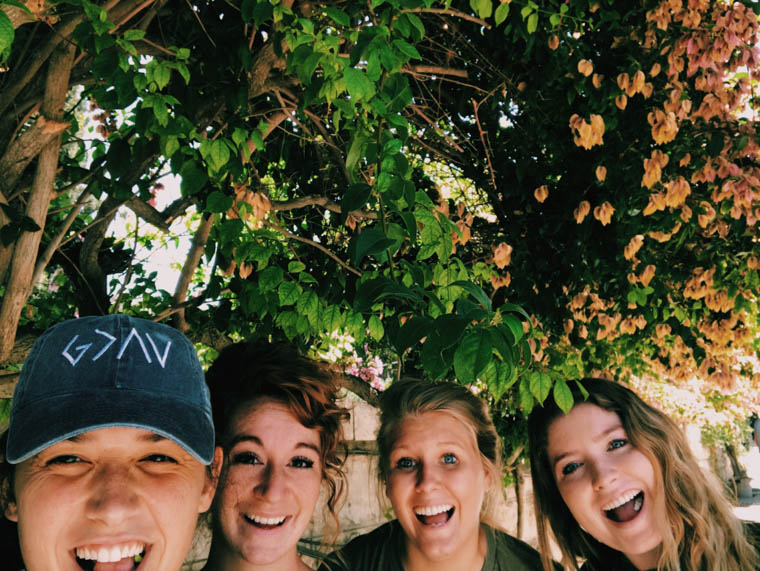 In the Garden of Gethsemane is where Jesus prayed and brought His disciples before He was crucified.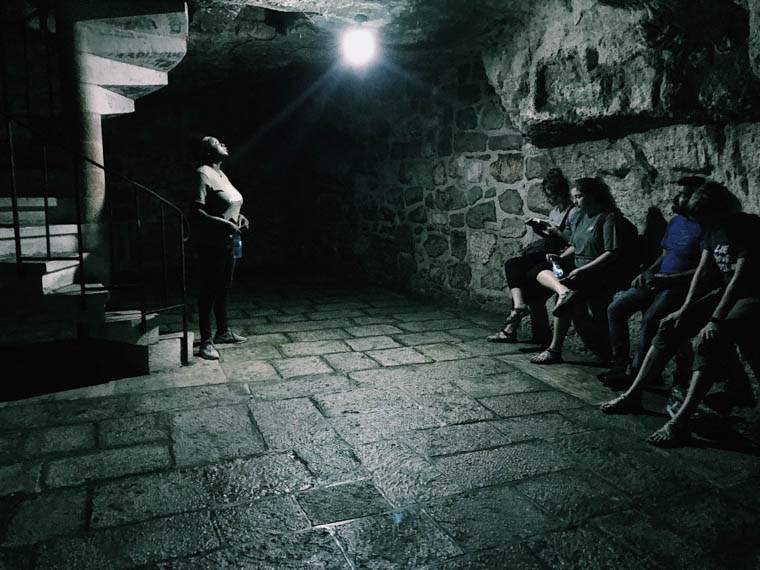 The prison in which Jesus was held.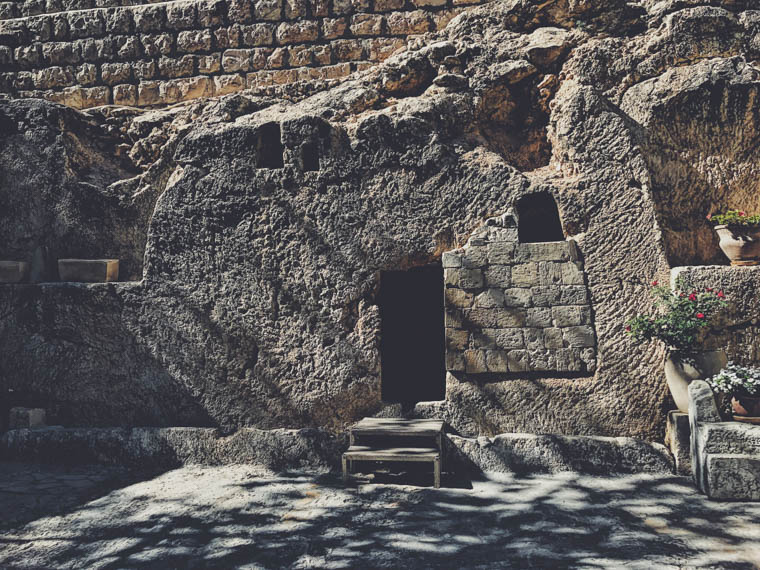 Where Jesus defeated the grave.
—
Explore all upcoming Holy Land Mission Trips!