Summer Missions
Find the right 2021 summer missions experience for you or your group, and serve in communities across the U.S or around the globe.
Serve Together in the Summer!
Fill your summer break with purpose. Whether you're a college student looking to travel for 1-3 months or a youth group looking for week-long summer mission trips, we want to partner with you! Grow in your faith, serve others like Jesus, and make the most of your Summer in 2021. Choose from dozens of opportunities listed below, or contact us and we'll walk you through the process of signing up or joining a team.
Looking outside of Summer? View all Spring Mission Trips
Summer Missions — Serve & Grow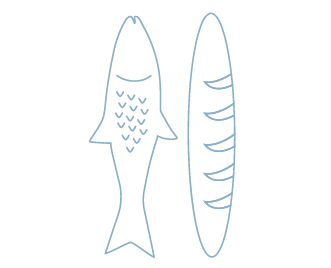 Live into your calling as a follower of Jesus.
Love your neighbors across the country or around the world by meeting tangible needs and serving others.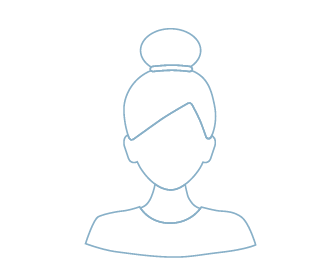 See the image of God in every person.
Build meaningful relationships across cultural boundaries that honor each person's God-given humanity.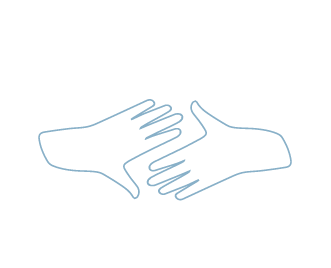 Mature and grow in your faith together.
Serve with open ears and open hands, to give and also receive the gifts others have to offer.
1-2 Week Group Interest Form
1-9 Month Interest Form (Individuals)
EM Partner Communities

Click on a Summer Missions opportunity
below for trip details and available dates.

Sorry! We do not currently have any upcoming
trips that match your search criteria.
Get Started Today!
To learn more about any of these Summer Mission Trips, fill out an interest form and we will help you find the best trip!