100% Funded
Still Needs $0
(of $5200)
My Story
I am currently a full-time missionary with H2O Church in Cincinnati. I have been on staff for almost five years and during this time I have learned so much and seen God do so much. I have enjoyed my time as a domestic missionary, but my heart has been opened to the idea of international missions. After doing some research I found and applied to Immersion through Experience Missions, a ministry that sends people overseas to serve the Kingdom. I was accepted to go on a trip to Namibia from May 19th-June 19th to serve the community there. I am excited to see what God has in store for me with this trip.

Updates
12/21/2019 12:04:00 PM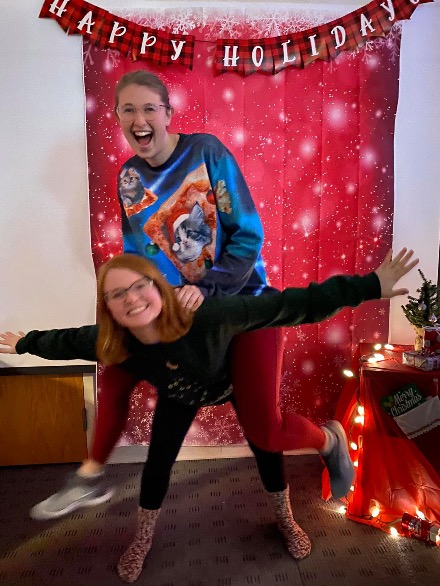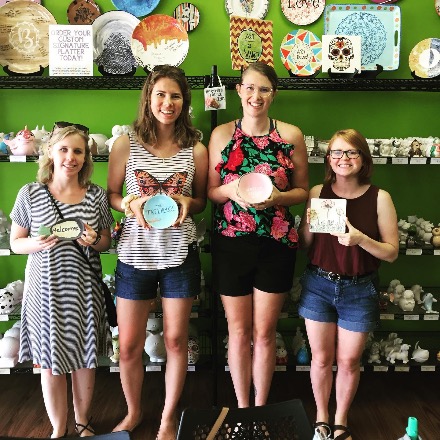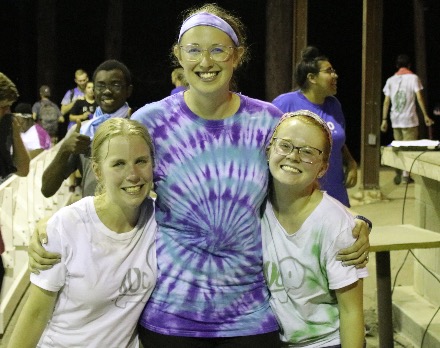 I am excited to go on this new adventure with Lydia. Lydia and I started out as just a mentor-mentee relationship but it quickly turned into a friendship. I love getting to disciple Lydia because she also pushes me closer to Jesus. When we are in Namibia we will be staying at a boarding school and working with the students and teachers. Many of the students live far from the school so they stay at the school so part of our role is to provide after school programs for the students. That might tutoring, a game, or just hanging out with them all while showing and telling them about the love of Jesus. I am so excited about this mission trip and to see all God has in store for, Lydia, the students, and myself.
Donors