100% Funded
Still Needs $0
(of $9300)
My Story
I've always loved to explore. When I was a child, my mom would worry about me wandering off with strangers in the grocery store or at the post office if she didn't constantly hold my hand. In my mind, everyone was a friend and every place needed to be seen first-hand. As I've grown up, my passion to go and discover has grown into something bigger. And it's more than just a desire to travel or learn a new language or make new friends; it's a calling.

Lately I've been challenged by Romans 12:1-2. I especially love it in the Message version because I feel like it speaks my language.

"So here's what I want you to do, God helping you: Take your everyday, ordinary life—your sleeping, eating, going-to-work, and walking-around life—and place it before God as an offering. Embracing what God does for you is the best thing you can do for him. Don't become so well-adjusted to your culture that you fit into it withou
Updates
1/20/2015 12:50:22 PM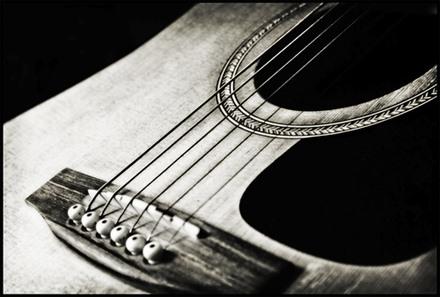 Thank you to everyone who came out to the fundraising event on Friday night! I especially want to thank my friend Ryan for providing us with some awesome entertainment. You're so talented!

Over 40 people showed up to enjoy good music and delicious desserts at the Friendly Fox, which allowed me to exceed my fundraising goal for the evening! In total, I was able to raise $700 toward my trip. So incredible!

Keep an eye out for more information on Facebook about the next event. And if I haven't said it enough already, thank you thank you thank you!
Donors