Take a Christian Gap Year with IMMERSION
A Gap Year mission trip with IMMERSION will shape the rest of your life! Live the local way, becoming part of the family. Spend yourself on behalf of others, serving in practical ways. Discover your purpose, deepening your faith alongside a team of other passionate young adults.
As a Gap Year missions participant, you'll join 2 distinct IMMERSION terms—a 3-month team in the Fall and a 6-month team starting in January—with a break to travel home for the holiday season. Combining these unique terms allows you to explore several different cultures while also staying long enough for each community to feel like a new home.
Not sure if a Gap Year is right for you? Check out these 5 Myths About Taking a Gap Year
2019-2020 Gap Year Mission Trip Routes:
Part 1 → Aug. 26 - Nov. 8, 2019
Part 2 → Jan. 6 - June 27, 2020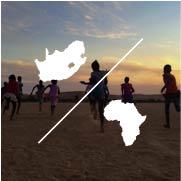 3M South Africa
+ 6M Africa
Cost: $15,200
($1900 less than individual term cost)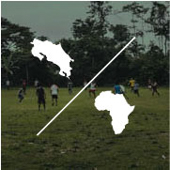 3M Costa Rica
+ 6M Africa
Cost: $14,400
($1900 less than individual term cost)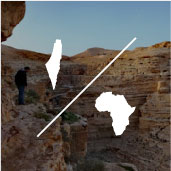 3M Holy Land
+ 6M Africa
Cost: $15,500
($1900 less than individual term cost)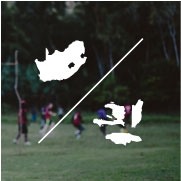 3M South Africa
+ 6M Caribbean
Cost: $15,200
($1500 less than individual term cost)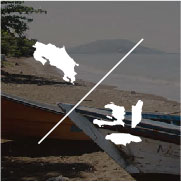 3M Costa Rica
+ 6M Caribbean
Cost: $14,400
($1500 less than individual term cost)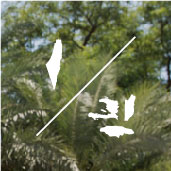 3M Holy Land
+ 6M Caribbean
Cost: $15,500
($1500 less than individual term cost)