If you're part of the class of 2020, the school year is pretty much over—with your graduation celebration not including a cap and gown or party due to the coronavirus—and you're trying to figure out what comes next. The job market feels like it's almost non-existent. Many companies aren't hiring (unless they're a hospital, the local grocery store, or certain online retailers), and you may be unable to jump right into the career field you've spent years studying. Experts are saying we may not be back to life as we know it until well into 2021. Without a promising career offer or entry-level position to step into for months, you might be left asking, "What am I going to do now?"
It's natural to feel disappointed that your post-grad years won't go exactly as planned, and it might even be healthy to grieve the temporary loss that you are facing. But there is still purpose in this season, and choosing to love others more like Jesus is more important now than ever. Instead of marking this season down as a total loss, it's important to look for purpose and choose to "live your mission," even when the roadmap feels unclear.
One of the best things you can do right now is to invest time and energy into continuing to learn and grow beyond the classroom.
Right now, in the middle of all this craziness, might be the best time to consider something outside of the box, like a season of service and travel. IMMERSION is Experience Mission's 1-9 month international missions program for young adults. Joining an IMMERSION team gives you the opportunity to travel across the globe, experience different cultures, meet new people, and serve others with your life, all while growing in your faith and discovering who you were created to be. If you've been craving this sort of experience but haven't felt the freedom to go, now's your chance!
To help you decide which program to pursue in 2020, here are 4 IMMERSION programs launching this Fall (late August - mid-November) that could change the trajectory of your life before you're tied down to a full-time job.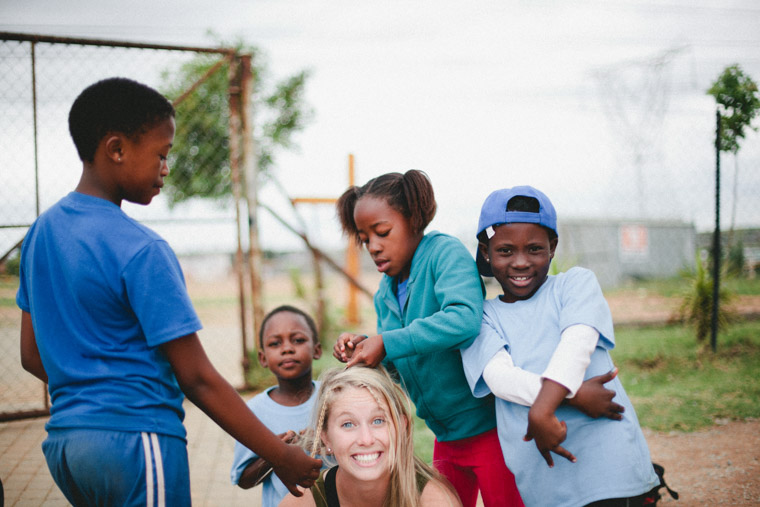 Join a team of young adults in what's recently been called "the most unequal country in the world." Challenge your preconceived ideas about Africa as you engage with groups and ministries all across the socio-economic spectrum. Grow in your ability to serve with your presence. Learn more about the worldviews that have shaped this diverse country. Experience both blessing and brokenness, often in the same places. Very few return from this trip without a deep love of this country and the people who call it home.
Fill out an interest form for 3-Month South Africa!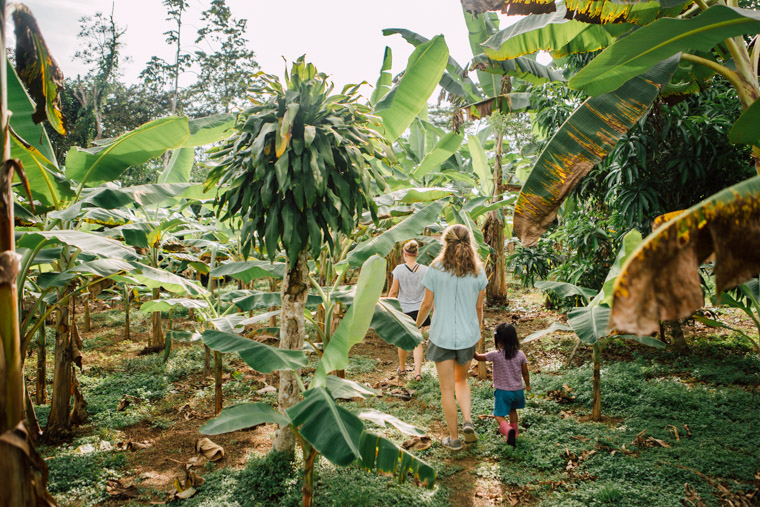 Immerse in the Spanish language as your experience the beauty of Central America alongside your teammates. Live with host families. Learn the rhythms of daily life. Encourage local churches and schools, serving in different ways. Embrace a slower pace of life and allow yourself to be stretched to see the world and your faith differently, learning what it means to put the needs of others above your personal plans and expectations. If you're passionate about the Spanish language, Latin cultures, or simply looking to experience God in a new setting, this trip is for you.
Fill out an interest form for 3-Month Costa Rica!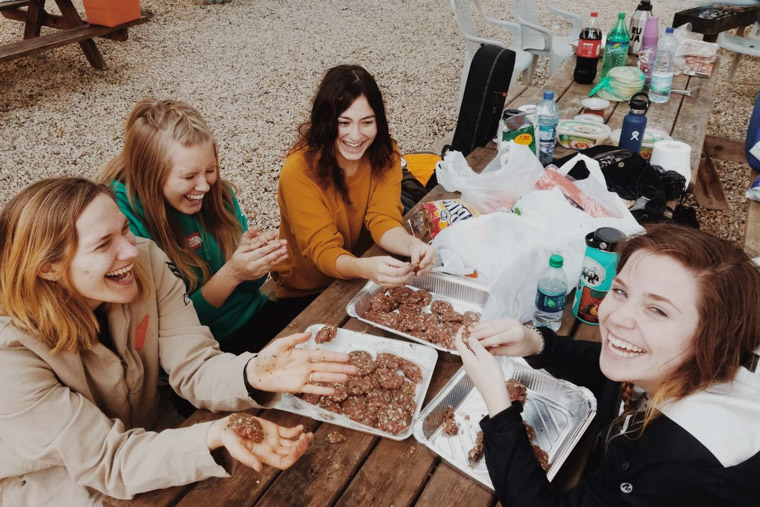 Many followers of Jesus have made the trip to Bethlehem or Jerusalem, retracing the steps of Jesus and his disciples, desiring to make the words on the Bible page come alive. But there is more to this region than tour buses and holy sites. You can—and should—experience the places where Jesus walked and taught while also seeking his heart for the people who call this land home today. Come as a listener, eager to engage with Muslim, Jewish, and Christian neighbors who will help you better understand real-life, beyond what you've seen in the news.
Because of the sensitive nature of the region, Holy Land trips are for experienced travelers, 21-30 years old, who are passionate about reconciliation. Fill out an interest form for 3-Month Holy Land!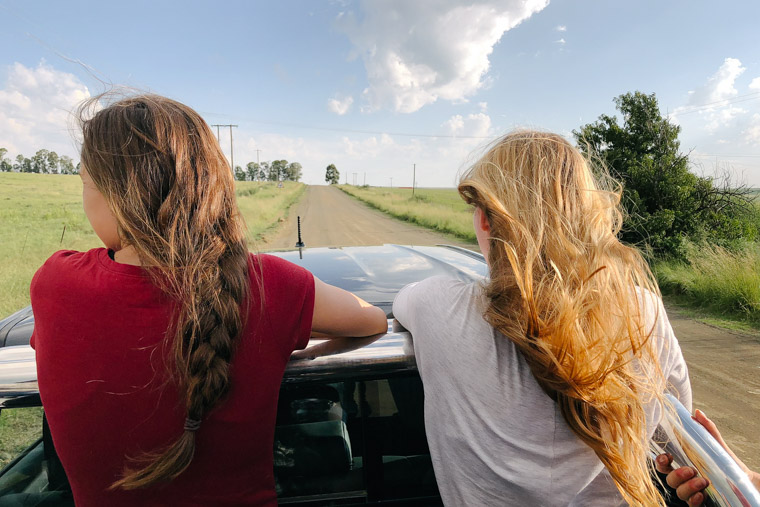 Interested in serving but looking to go on a shorter trip? Join this 1-month team in South Africa! Connect with local schools or ministries. Live with host families. Grow in your faith as you come alongside people living theirs out in radical ways. Get a realistic look at what it means to work in the mission field and how to put the needs of others above your personal plans and expectations. This month will challenge and change you for the better, revealing things about yourself you've maybe never known before.
Fill out an interest form for 1-Month South Africa!
—
Your plans for 2020 may have changed. We hope you take this opportunity to experience something that will help you grow into the person you were created to be, ready to tackle whatever comes next. If IMMERSION sounds like something you want to pursue, the best first step is to fill out an interest form. We'll connect with you this week and help you figure out which program is best for you!