I've been thinking about the idea of "uncomfortable" the past few weeks, and admittedly, I'm having trouble articulating what exactly it is I've been thinking about.
I think there is this idea of mission work as something that requires a sort of physical uncomfortability: we're living with families who aren't as well off as what I am used to in the States, I now know how to hand-wash my clothes, AC does not exist in this 90-degree weather…. you get the point.
Life in Catadupa is, on the surface, more of a physical challenge than it is back in my cozy home in Midwest City, Oklahoma. But everyone on my team knew that these conditions would be our realities for the next six months as we went into the trip. And not only did we know them, but we came ready to embrace them and live them with the readiness of our minds and openness of our hearts. However, I want to argue that while these physical conditions, although uncomfortable to some degree, do not fit into the category of truly uncomfortable.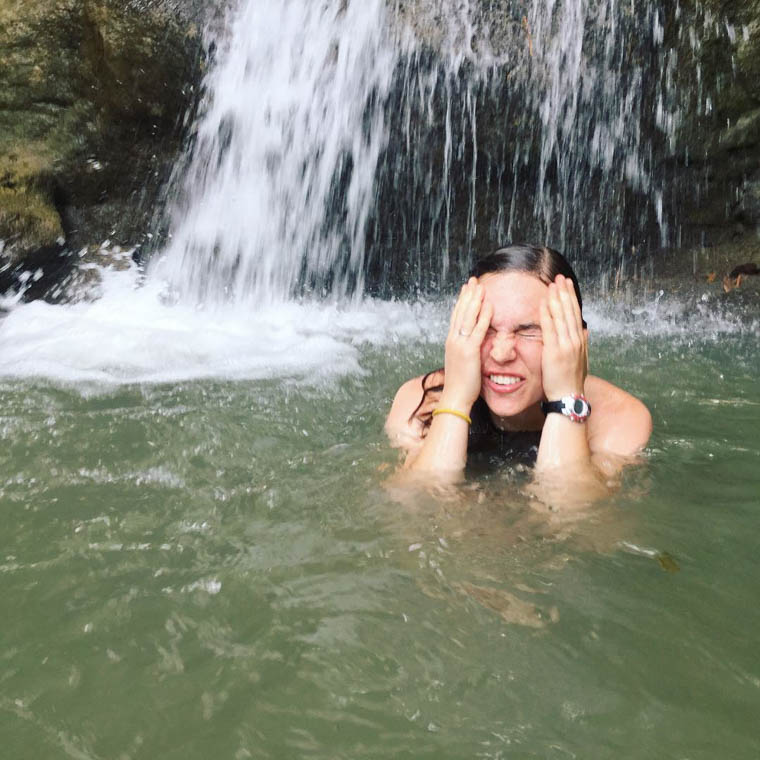 What is truly uncomfortable, what I had not spent my early May nights dreaming about, is the fact that I am not there alongside my family and friends as they accomplish significant milestones: getting jobs, starting college, big birthdays, moving across the country.
What is truly uncomfortable is that, for the first time in my life, I am not surrounded by fellow Catholics and thus am having discussions I feel so unprepared to have.
What is truly uncomfortable is that I am spending six months with a group of people I had never met prior to this trip.
But why am I writing about this? Why am I taking the time to expound on the things that make me uneasy and restless? It is in our uncomfortableness that we are given the opportunity to grow.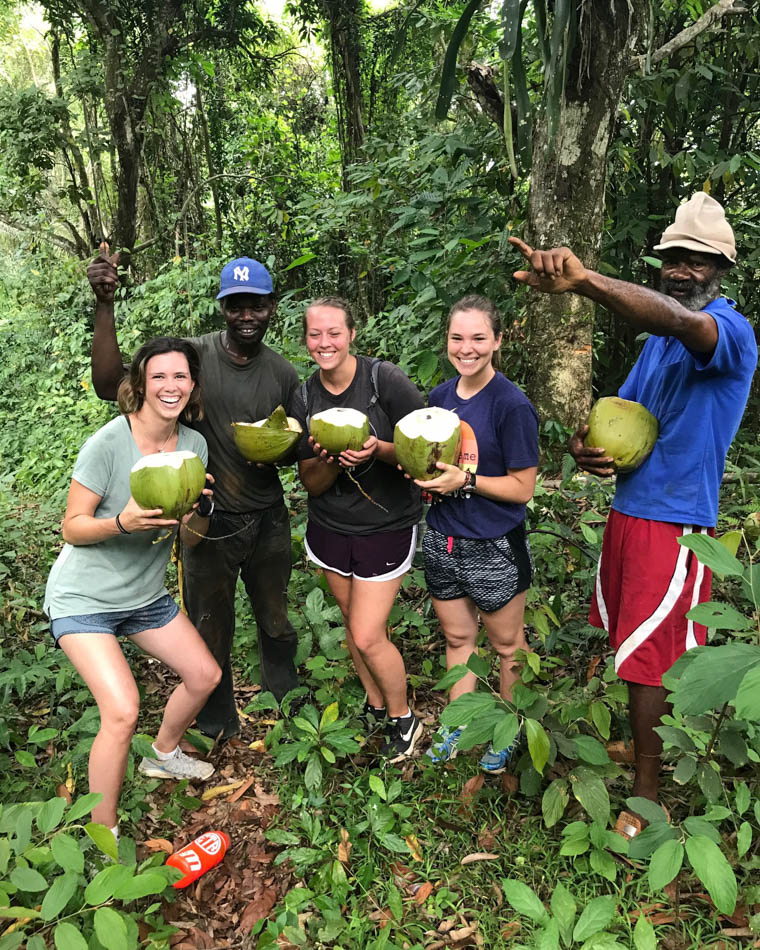 Think about it: the disciples definitely were not comfortable as their small fishing boat was being thrown about by the waves, but in Jesus calming the storm, they came to understand just a little bit more the fullness of his divinity. (Mark 4:35-41)
In a more contemporary example, Marlin the clownfish was not comfortable crossing the big blue sea to find Nemo, but in doing so, he became a kinder, more confident fish and he found his son.
We are not made for comfort, my friends. We are made to be challenged, to grow, to learn, to face those things that make us restless.
In being physically distant from the people I love, I am learning to be much more intentional in the opportunities I do have to talk with them.
In being with a group of people who have beliefs different from my own, I am having some wonderfully riveting conversations that are challenging me to grow in my faith.
In being on a small team of people I had never met prior to this trip, I am developing relationships with people I probably would have never otherwise met. It is all for a purpose.
I challenge you to allow yourself to be uncomfortable. Find those things that make you restless and do something about it. Who knows? It might all be worth it in the end.
—