When I say "Jamaica," what is your first thought? Now stop! And get ready to see Jamaica in a different way…
Life here is different from back home. "Take it easy, mon!" is a common phrase. "Don't hurry, take your time" is a common theme. "There's nothing to be sad about when God gives you another day to live," is their motto in the community. The way of living here is foreign to us. Back at home, we are bombarded with things to do to take up our time. Taking it easy means being lazy to us. If you don't get everything you want then you have something to complain about.
Sometimes, I believe I have been driving on the wrong side of the road of life.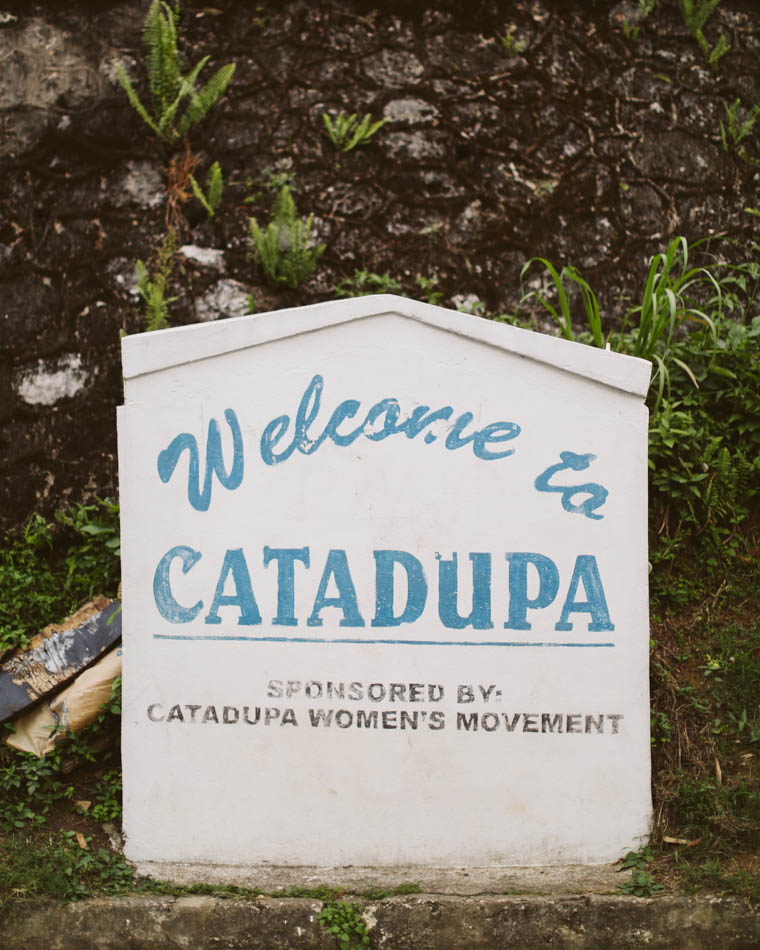 The first thing I noticed in Jamaica is, "They are driving on the wrong side of the road!" But that wasn't the only thing they do "wrong" compared to our standards in the U.S. Here are a few scenarios:
During our first week in Jamaica, we had to help create a burial for a man in the community. He had passed away right before we arrived in Jamaica. In Jamaica, when someone passes away, and the family cannot afford for a burial site to be made, the community comes together to create one for them. I watched as people came from the east and the west to help the family. I was in awe. A lady in the community shared with me, "This is what we do. We help carry each other's burdens. We were created to love one another. That means helping each other in time of need."
As time went on, I began to notice men and women, age 4 to 90, traveling to church uphill. Now, let me just say that we are in the mountains, so the hills are steep! Every Sunday I would watch the older ladies in their nice Sunday dress walk up the steep hill to worship our Almighty God. These are the same ladies that will stand and worship for over an hour after climbing that steep hill. Their perseverance has made me realize I need to get in shape physically and spiritually!
"If I stayed in bed because of how I felt or listened to my feelings then I wouldn't be here. God deserves my best. So I'm going to give God my best." – Jamaican woman's testimony
Our first Sunday night service we heard men and women share stories of sickness and sinful struggles and then give God the praise for healing and restoring them. They always acknowledge that God is a Provider and a Redeemer.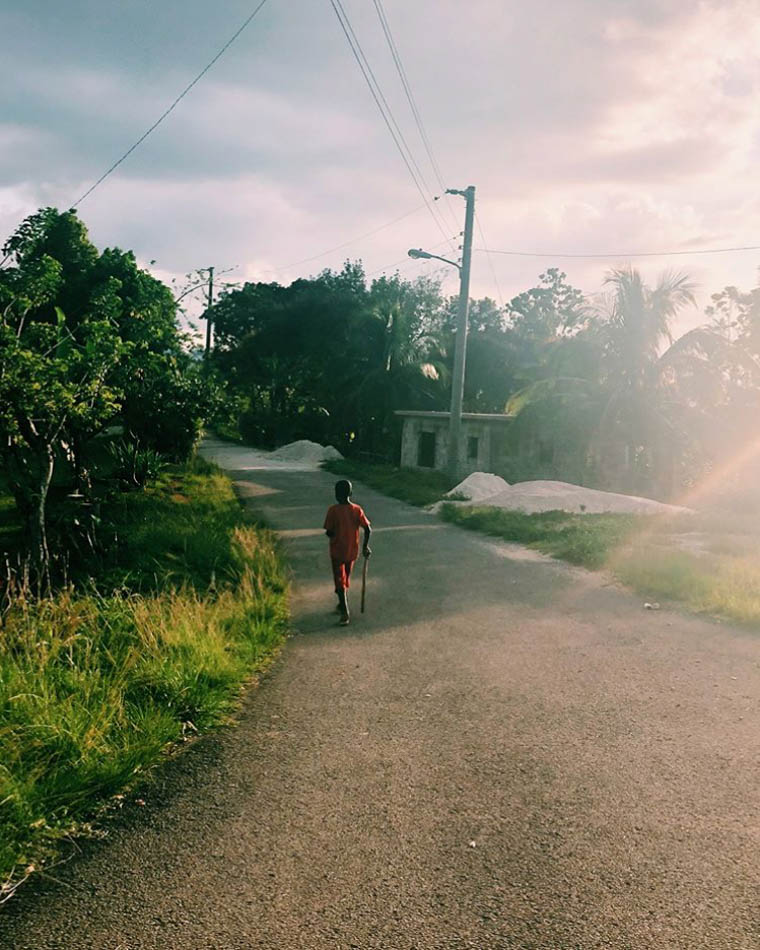 What is your perception of Jamaica now? Different? Mine too! Believe it or not, I think they drive on the right side of the road, especially in life!
How often would someone in your community take the time to create a burial for your loved one that passed away and expect nothing in return?
Would you walk over a mile uphill to church?
How often do we give God the glory for providing for us or healing us? Or how often do we praise our doctor versus the God who created the doctor to help us?
God wants us to enjoy life now and be grateful for what He has given us. We need each other.
We can't get through life's storms and desert times without each other.
God created us to need each other. It's in our DNA. God has said since the beginning of time that it is not good for man to be alone. "For where two or three have gathered in My Name, I am there in the midst." Without each other we would never be able to experience and understand the love of God. Life was not meant to be lived alone.
The past two weeks God has been challenging me to drive on the "wrong" side of the road of life. I challenge you to do the same!
—