We have learned a valuable lesson during this pandemic: there is very little we actually know for certain about the future. But that has always been true! As followers of Jesus, we should be people who live with the hope that God is working good out of every situation and gratitude that we get to play a small part in the goodness and restoration he's bringing into the world.
So, we approach 2022 with humility, knowing that the best we can do is make plans to love and serve others, trusting that God will work in whatever situations this year has to throw at us. That said, it may make sense for many churches, schools, families, and youth groups to plan for mission trips a little closer to home. The following is a list of EM's best domestic mission trip opportunities for groups in 2022!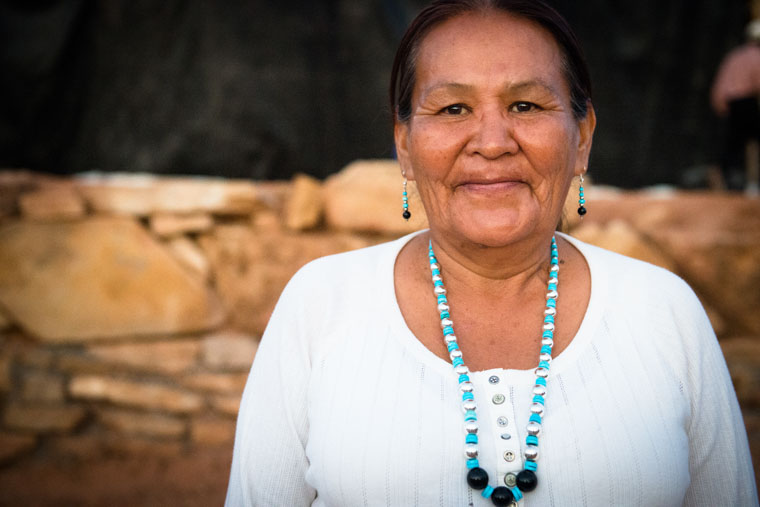 1. Experience Life & Faith in the Navajo Nation (Arizona / New Mexico)
Serving with local churches on the Navajo Reservation is a window into an entirely different culture within the U.S. borders. Indigenous communities like the Navajo Nation in the Southwest have been hit hard by years and years of difficult circumstances long before COVID (which also wreaked havoc on Native communities this last year). Volunteer groups have opportunities to share the love of God not simply through work projects, but also by taking the time to listen and learn from Navajo people. Come and experience life and faith in rural communities where culture, traditions, and family mean so much, and God is moving in ways you wouldn't expect.
Explore Navajo Mission Trips to Arizona and New Mexico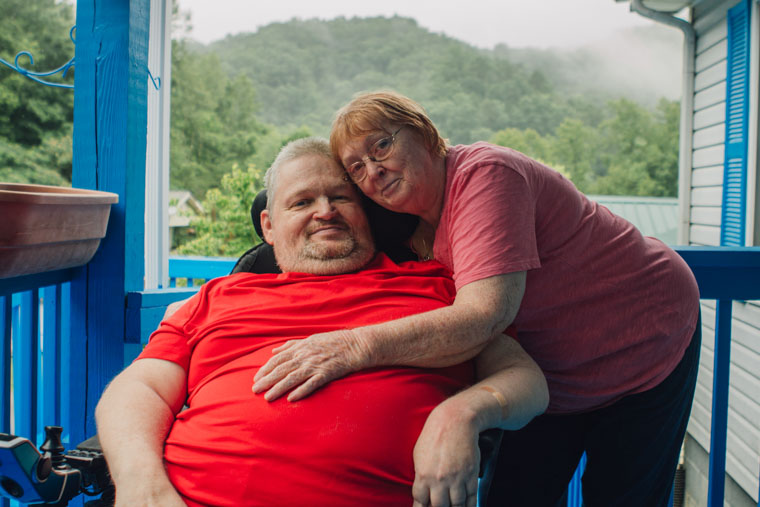 2. Serve Rural Mountain Communities in Appalachia (West Virginia / Kentucky)
After a year of non-stop news coverage, bring your team to serve in places rarely covered by the news. Serve alongside EM's local partner churches and ministries in rural Appalachia communities in West Virginia and Kentucky. Experience a slower pace of life as you learn about the difficult economic history of the area and bring hope and life to local families through home repair projects and great conversations. For those living in the eastern half of the country, these communities offer the added bonus of being an easy and meaningful way to serve without having to deal with the current headache of air travel. So, simplify your 2021 mission trip plans and join us to serve and grow together in Appalachia.
Explore Appalachia Mission Trips in West Virginia and Kentucky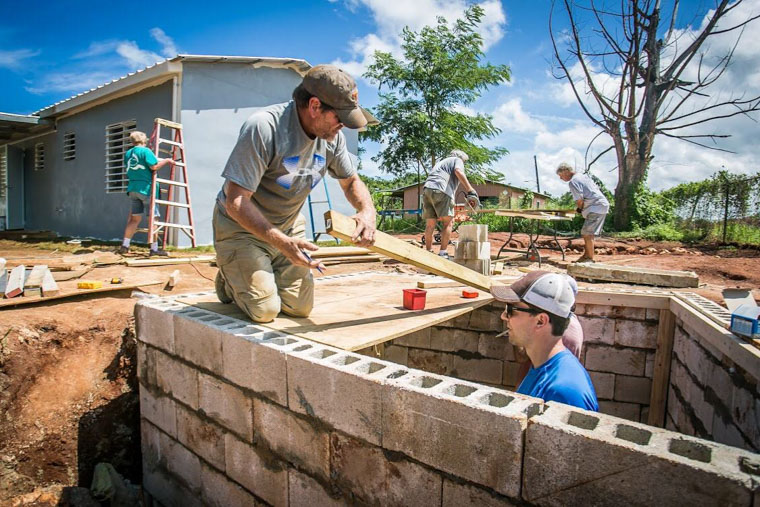 3. Hurricane Relief in Puerto Rico
For the feel of an international mission trip without the unknown of international travel, bring your group to serve on a hurricane relief mission to Puerto Rico in 2022. As a territory of the United States, Puerto Rico is a remarkably easy place to travel to all citizens of the U.S. But it is also still reeling from a devastating hurricane in 2017 and a series of earthquakes in January 2020. Sadly, Puerto Rico has not historically received the same measure of government assistance typically given to mainland states in the wake of natural disasters. This has left much of the work of recovery and rebuilding homes and lives up to local communities and non-profit organizations. On your mission trip, you'll partner with Hunger Corps, a Puerto Rican-led ministry engaging local people to serve their neighbors one house and neighborhood at a time.
Explore Relief Mission Trips to Puerto Rico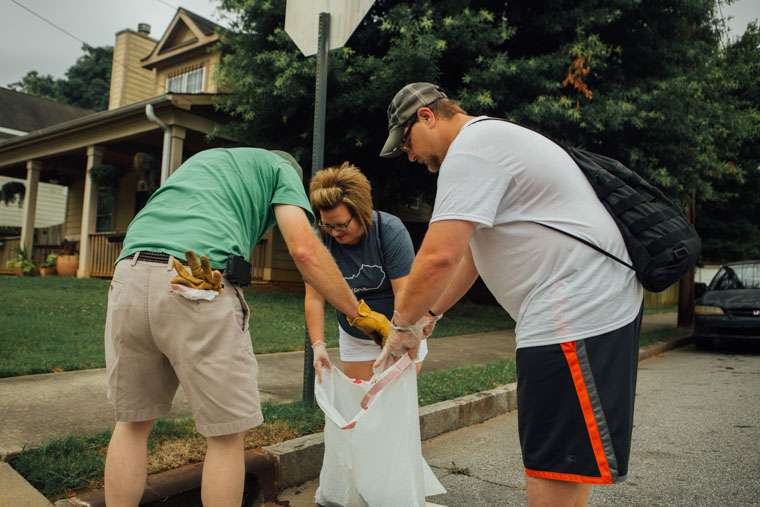 4. Urban Missions (in Atlanta, Chicago, New York, and D.C.)
We are all still reeling from the past year, but it's important to remind ourselves that many families and communities have dealt with much more than avoiding the coronavirus on a regular basis. Bring your team to serve on a mission trip in an urban community and be the hands and feet of Jesus in many different settings. Come face to face with the harsh realities of homelessness, human trafficking, and broken families but also be inspired by local people and organizations who are making a difference in some of the country's toughest neighborhoods. Many volunteer opportunities to show love to people in highly-impacted communities were shut down the last two summers. Come remind people of all walks of life that they are seen, known, and loved.
Explore all Urban Mission Trips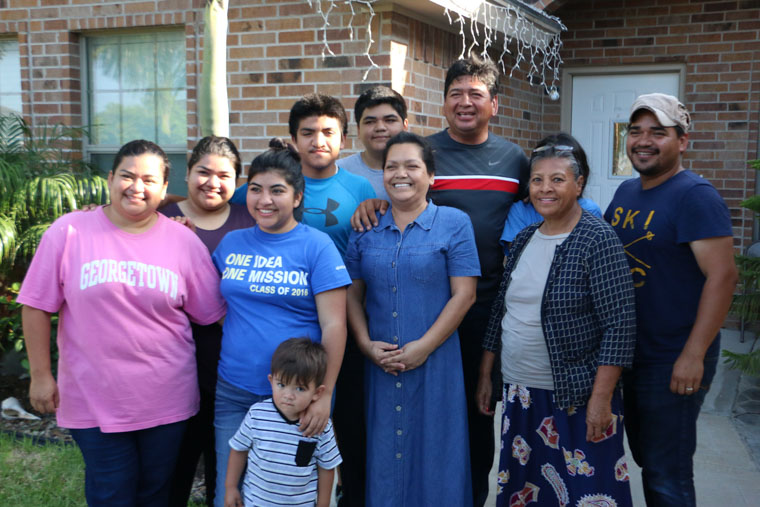 5. Experience Life on the Border in South Texas
Put your preconceived notions about immigration or border walls aside and see the real faces of people impacted by these realities on a daily basis. Connect with immigrant families from Mexico and Central America through local ministries and non-profit organizations seeking to serve the whole person by providing food, clothes, hygiene kits, and more—reminders to each person that they matter. Share the love of God by reaching out to immigrants, refugees, and asylum seekers in their distress, while also learning more about Mexican culture, what drives people to seek asylum, and day-to-day life on the southern border. You will not regret this opportunity to experience these realities firsthand.
Explore Border Mission Trips to South Texas
—
Wherever you choose to bring your team to serve on a domestic mission trip, the staff team at Experience Mission is excited and ready to help prepare you to serve and grow together. Find your 2022 mission trip today!