by B.J. Skoog, 2016 Mission Trip Volunteer team leader in South Texas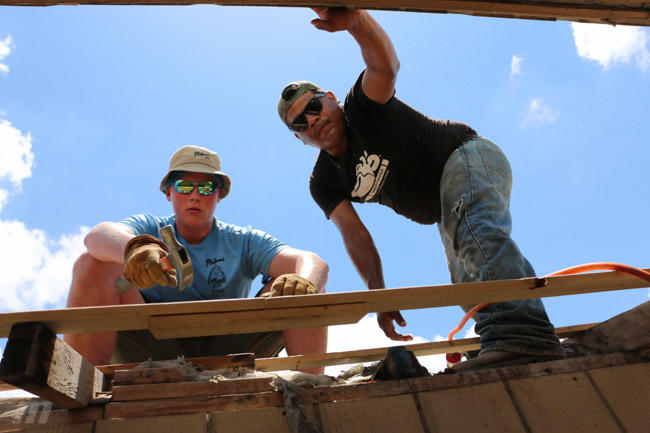 In the summer of 2016, our church partnered with Experience Mission and their ministry partners the Moya family, and headed down to South Texas to serve for a week. The experience turned out to be a highlight of my summer!
Our church is located just south of Minneapolis, and exists near a growing Hispanic population that is severely under represented within our congregation. The group that traveled to Texas consisted of mostly suburban white students and leaders, so I was excited for them to step into a very culturally different space, not as "saviors," but as humble learners. And that is what happened. I believe that this group of students will forever see the world, and particularly their Hispanic brothers and sisters, through a slightly different lens than they did before their trip to "The Valley."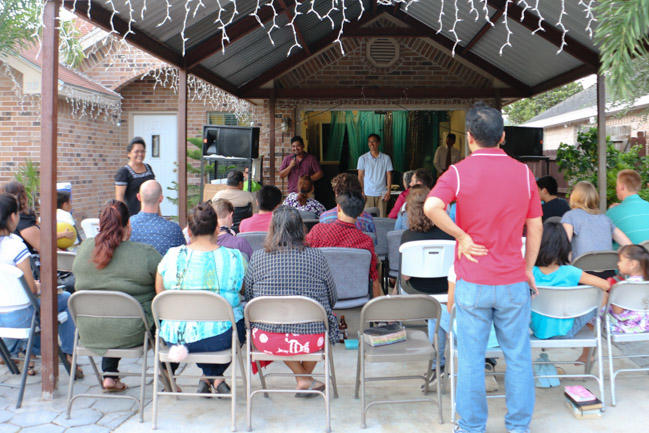 Throughout the week we served by running a Kids Club, repairing roofs at various churches, and volunteering at a large food shelf. As the staff leader of this trip, it was a joy to see how the students and leaders connected with the community. They developed friendships and used the little bit of Spanish that they knew to engage with those who crossed their path.
This trip was made possible because of the connections that EM and the Moya family have made within the community of South Texas. Those connections are both deep and wide. Our entire team was blessed by serving alongside of the Moyas through Experience Mission.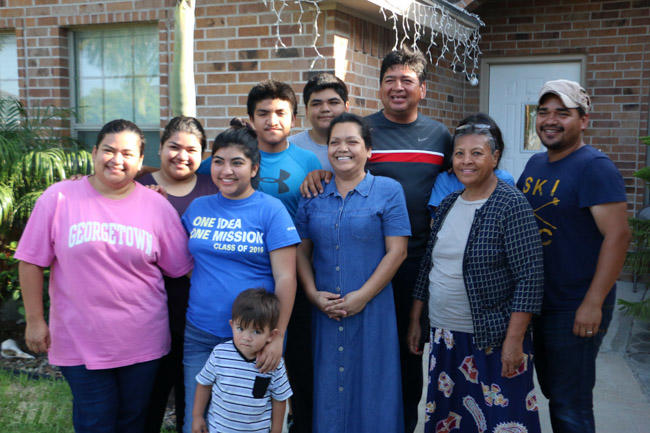 LEARN MORE: Bring your team on a 2017 Mission Trip to South Texas!