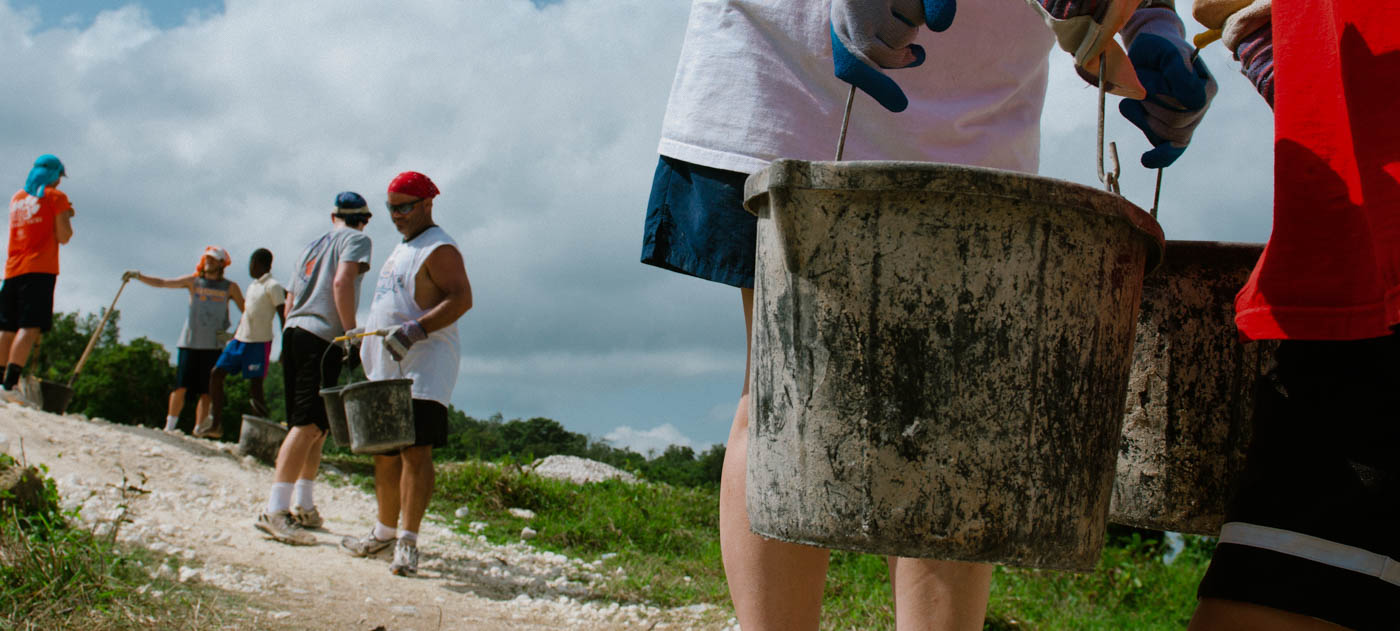 EM Background Check Policy
Experience Mission requires a Criminal Background Check—national and state—for all short-term mission trip participants 18 and older. All we need from you is a signed letter stating that all team members over the age of 18 have had a background check completed and cleared on their behalf and that you have reviewed EM's Background Check Policy below. Click here to see what's required in your letter.
A few notes:
Background checks need to be recent (run within the last 3 years). Please be sure to reference EM's background check policy as you screen.
All expenses related to background checks are the responsibility of teams coming to serve and are not the responsibility of Experience Mission.
Have an offense on someone's record you're worried about? Call us! We know everyone has a past, and unfortunately some follow us. We are happy to talk through any potential issues.
Never used a background check company before? A few you can look into are below:

backgroundchecks.com
goodhire.com
intellicorp.net
Sending EM Proof of Background Checks
Send via email
Email to: marci@experiencemission.org
Please include your 4-Digit TeamID in the subject line of the email.
Send via traditional mail
Mail to:
Experience Mission
PO Box 719
Port Hadlock, WA 98339