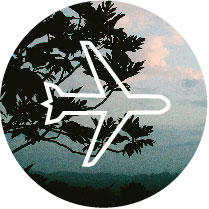 MISSION TRIPS
---
Serve with your mission trip team in the U.S. or abroad.
Each year thousands of people go on short-term mission trips. Some feel a nudge to be a part of something that benefits someone else. Others seek out a mission trip for the adventure of new things and the hope of personal growth. They have a desire to see, experience and discover their faith in new and meaningful ways. We believe that Christian mission trips are about both of these ideas.
We believe that we find adventure when we perceive God working among us and become a part of His mission. The adventure is a result of the mission. We love the adventure, but it was never the goal. Living out our mission and serving others always comes first.
Bring your high school, junior high, college, adult, or family group on a 1-2 week mission trip to one of our U.S. or international partner communities. For more information or custom dates and locations, please call the EM office at (888) 475-6414 or email us here.
Scroll down to register for a specific U.S. or international mission trip community