After the last couple of years we've all been through, there's no denying that we could use a break. But a Gap Year is way more than a break from normal life. It's an opportunity to serve others, grow in your faith, and discover who God created you to be in the world.
Experience Mission's IMMERSION Gap Year programs take teams of young adults (18 and older)—from all across North America—to communities around the world. When you join a team, you step out of your comfort zone and open your eyes to people and places you've never known before. You experience real life in communities, living with host families and serving alongside local ministries and non-profit organizations. You say "Yes" to expanding your world in the best ways possible.
IMMERSION Gap Year participants are challenged and changed for the better.
If this sounds like something you've been yearning for, don't miss your opportunity to join a team in 2023 and 2024. Explore EM's best Christian gap year programs for next year, and find the best fit for you. Whether you find your fit or need help deciding, fill out an interest form to take the first step toward joining a team this year!
EM's 3 Distinct Gap Year Programs for 2023-2024: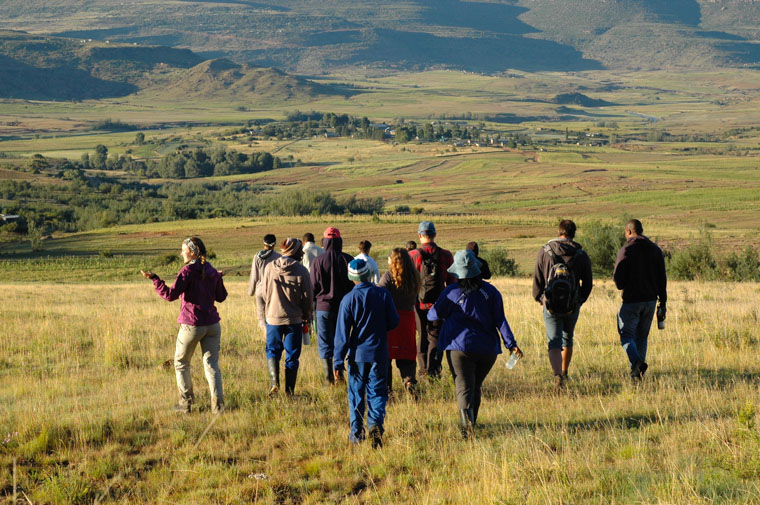 1. Caribbean / Africa
Travel on a Gap Year mission trip from the small towns of Belize or Costa Rica to the squatter camps, coastal towns, and deserts of Africa. Start by fully immersing in the Spanish language and the life of the local church and schools. This laid-back way of life and ministry will help you slow down and learn to simply let God use you to make an impact through everyday routines and relationships. After a break for the holidays back home, this program takes off again for 6 months in Africa, split between South Africa, Namibia, and the small mountain country of Lesotho. You'll walk away with a bigger picture of this diverse continent and the people who make it beautiful.
Explore the Caribbean / Africa program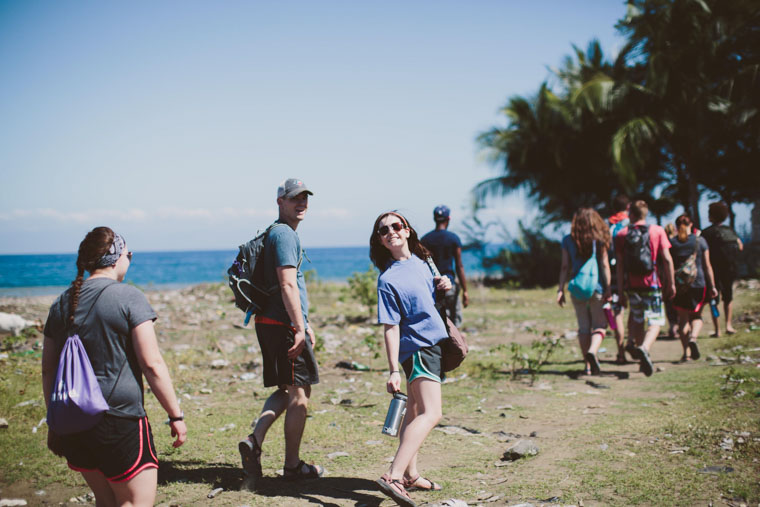 2. South Africa / Caribbean
Part one of this Gap Year takes your team to South Africa for three months of engaging with local ministries in both urban and rural settings. You'll fall in love with this country and the people you meet and learn from on a daily basis. Part two is a full immersion into the life and rhythms of 3 Caribbean communities that will present you with a wide range of experiences and ways to serve others with your daily life. Soak up the sun (and the rain) while building meaningful relationships with your team, host families, and the people you meet along the way.
Explore the South Africa / Caribbean program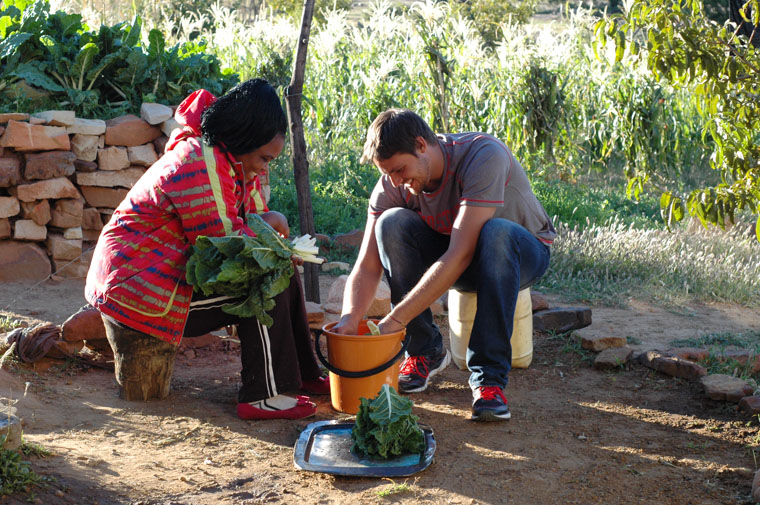 3. Holy Land / Africa
Israel and the West Bank (home to the Palestinian people) make up what many call the "Holy Land" because of its significance and history related to three major world religions. And this history will not be lost on you as you tour Bethlehem and Jerusalem while meeting the people who call this land home today. Learn more about the present-day conflicts while walking in the footsteps of the earliest followers of Jesus. After 3 months, you'll return home for a brief break before traveling to southern Africa for 6 months and working out the lessons you learned in the Holy Land in a new context with new people. Experience life, faith, and God's call to love others in rural South Africa, the deserts of Namibia, and on the mountain farms of Lesotho—the beauty of Creation on full display in both the landscape and the people.
Explore the Holy Land / Africa program
—
Start your journey toward an EM Christian Gap Year program today! Fill out a Gap Year Interest Form and a member of our staff team will help answer all your questions and figure out if an IMMERSION Gap Year is right for you.