Two weeks in Namibia and I can officially say I don't recognize the girl in the mirror anymore (physically, emotionally, and spiritually). My heart is expanding beyond borders.
The last two weeks have consisted of my team and I joining a family in the farming community of Milanda. Tate Paulus is a pastor there and his wife Meme Maria runs a preschool. We stayed in a hostel along with 27 sweet boys and girls that lit up our worlds. Each day, we always had something new in store for us.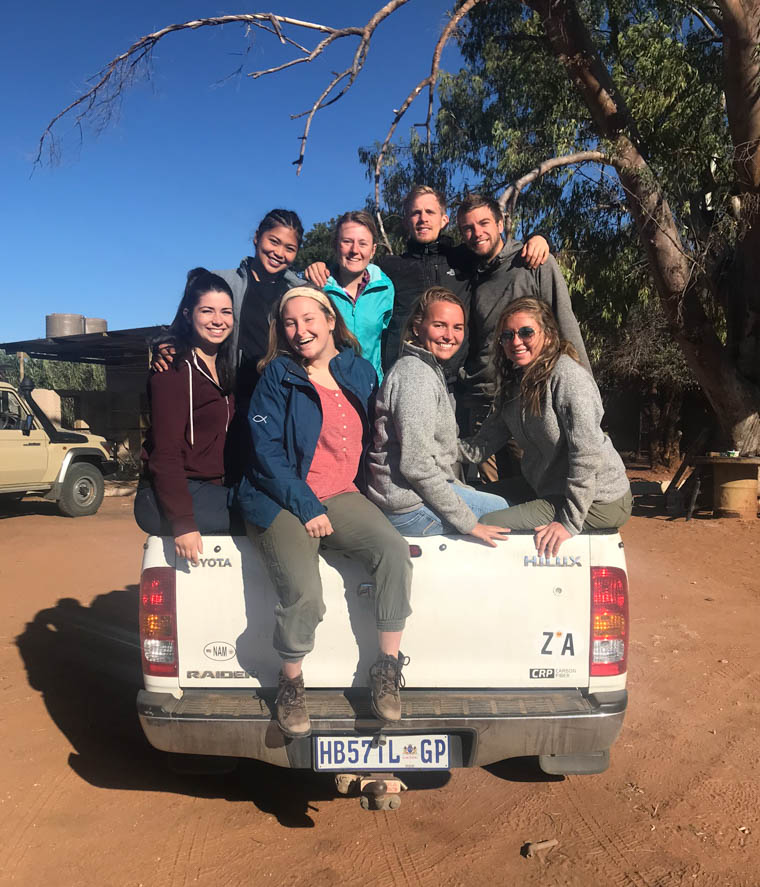 Sometimes we would squish 11 of us into one car for long dirt-road drives to neighboring communities. We shared our stories with people and what God has done in our lives and they shared theirs. We prayed for people who needed healing or wanted to accept God back into their lives. We played with children and sang and danced with them. We even had the privilege of being apart of many services where the people shared their way of worship with us.
I can only use one word to describe it all: beautiful. Yesterday we had a tearful goodbye to a family and group of children that we all came to hold very near to our hearts. It was truly one of the hardest things I've ever done. I sobbed in the back of the car as we drove away.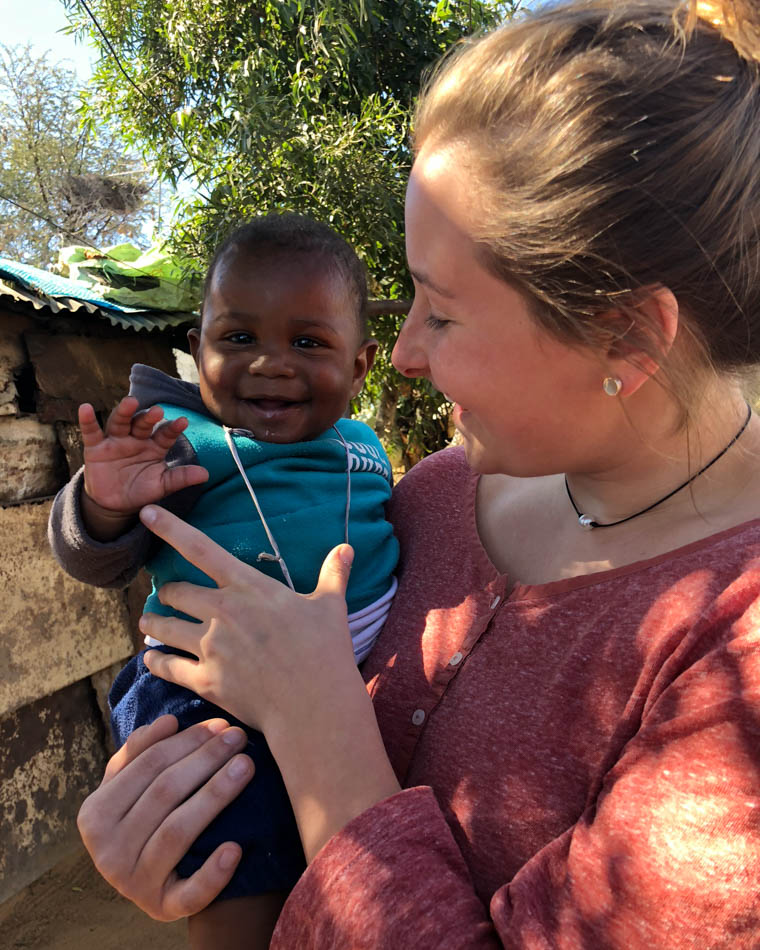 We didn't care that we smelled and hadn't showered in days. We didn't care that we were wearing the same clothes we wore for the past three days. We didn't care if we had to try unusual and new foods. We didn't care that we didn't have hot water. None of these things mattered.
We learned what it looks like to truly fall in love with one another and with Jesus. And at the end of the day, this is all we need.
Not a hot shower or a comfortable bed, but love and fellowship. Like I said before, I thought I was coming to Namibia to change Africa. But really, Africa is changing me.
It's hard to process my feelings and emotions from the past two weeks. It's honestly hard just writing this blog. It doesn't feel worthy enough to describe what God has been doing here. So yes, this is the best I can tell the world about the past two weeks. I've realized how much bigger the world is then my comfortable life back in Cicero, Indiana. My faith, heart, and mind are being stretched and challenged every single day.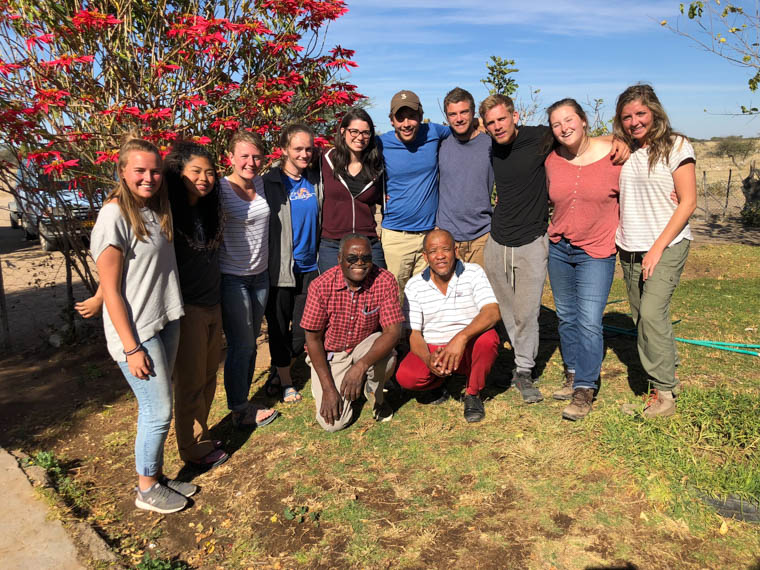 God is humbling me, teaching me, and changing me. These people are changing me. Every day, I thank God that He chose me to be here. I'll never forget the song Tate Paulus taught us:
Bind us together,
Lord Bind us together with cords that cannot be broken
Bind us together Lord
Bind us together Lord
Bind us together with love
There is only one God. There is only one King. There is only one body. That is why we sing. I pray the Lord binds my team and me with the family and people of Milanda until we meet again in heaven.
—