by Yonathan Moya, EM Regional Coordinator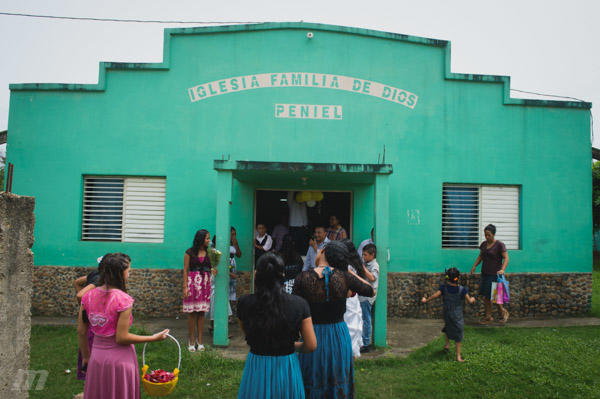 Every time I travel to Belmopan, Belize, I'm reminded of what going to church was like during my childhood. Growing up in northern Mexico, I remember my grandpa preaching at revivals every weekend. I recall going to church several times a week, sometimes twice a day. It's not because we were religious fanatics, but if our fulfillment is found in our Creator; what better way to satisfy that desire than by constantly being in His presence.
Christianity is lived out differently in North America than it is internationally. The fast-paced culture we live in teaches us to focus on our own strengths and capabilities; forgetting that the root of our actions, desires, motivation and perseverance, all come directly from God. Our everyday culture requires us to be more intentional in slowing down and diligently seeking God. It can be done, but we have to be persistent and conscious about it.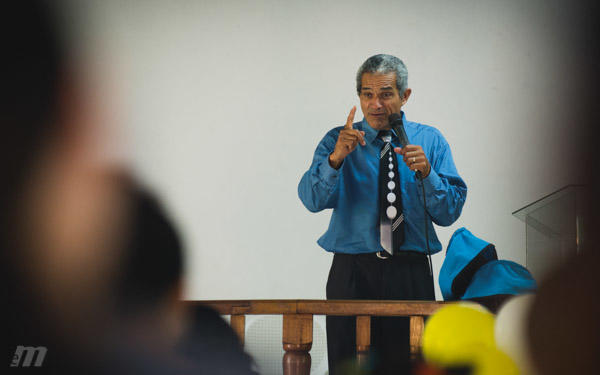 Serving in Belize is more than just taking part in a construction project; it is a reminder that EM's partners in Belize are a perfect reflection of how to live in constant relationship with God. Belize's local churches are dedicated to an intimate relationship with God, bringing forth strength and perseverance to those around them. The pastors' reliance is fully on God—no doubt about that—filling their body with prayer and scripture every day. There are several pastors who preach 6-7 times a week, not to gain personal praise, but wanting to make God's name known throughout the country.
At EM, our Model for Mutual Influence plays a tremendous role in our desire to grow, and this is visible through our partnership with the local church in Belize. It excites me to know this summer will be a great experience for those serving there. If people come with hearts wide open and a willingness to learn instead of teach, summer mission trips to Belize will be transformational.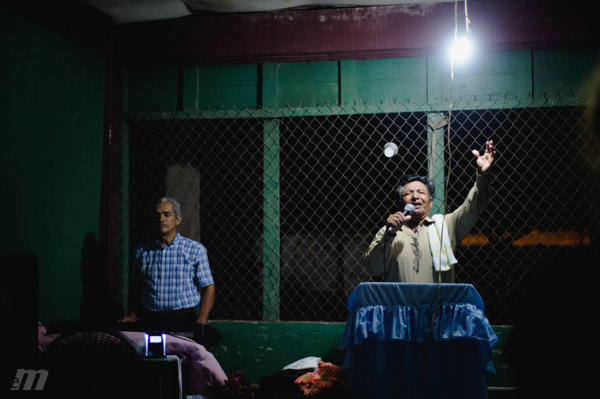 LEARN MORE |
Belize Mission Trips